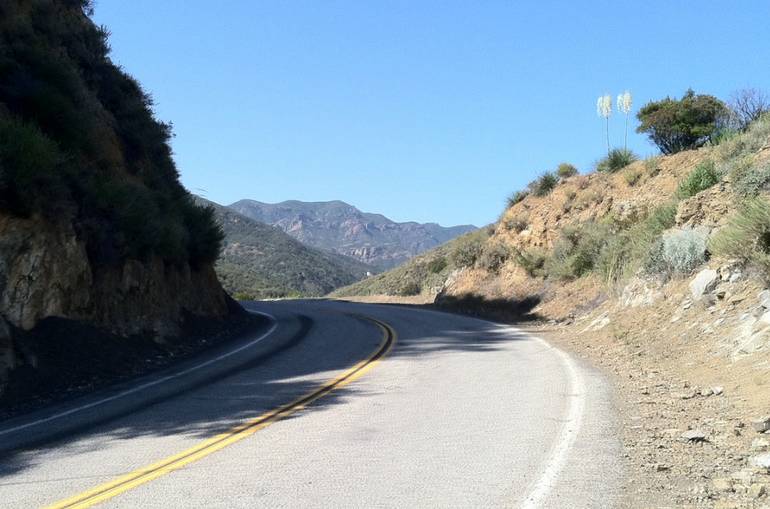 Mulholland Highway twists and turns its way through the Santa Monica Mountains and makes an epic LA road trip. Along the route are numerous points of interest. This road trip starts at Pacific Coast Highway and Leo Carrillo State Park. From there, the road winds its way through the coastal mountains past wineries and mansions. After passing the world-famous Rock Store, Mulholland Highway descends the "Snake." From there, the highway becomes the "Three Magical Miles Of Malibu with a series of attractions including Paramount Ranch, scenic Peter Strauss Ranch, and  Cornell Winery & Tasting Room. From there, it's an easy ride to Calabasas and the 101 freeway. Plan on 2-3 hours for this road trip.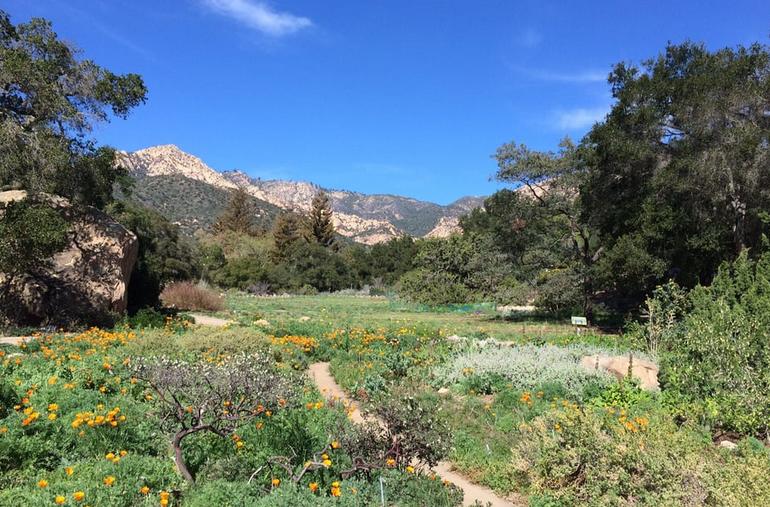 Santa Barbara is about a 2-hour drive from downtown Los Angeles along Highway 101. Once you get to Ventura, the road hugs the coast all the way to Santa Barbara. With so many interesting stops along the route, it is easy to get sidetracked. Santa Barbara attractions include its beautiful Zoo, miles of beaches, Mission Santa Barbara, and countless dining options. Traffic can be a problem getting to Santa Barbara. Another option for getting there is the Pacific Surfliner train that runs adjacent to Highway 101 for much of the way.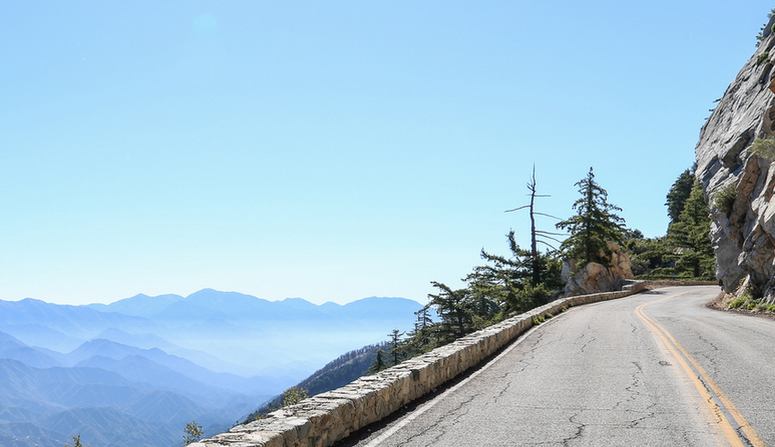 Starting at La Canada, the Angeles Crest Highway crosses the San Gabriel Mountains. The entire route is 66 miles and ends at Route 138 near Wrightwood. Points of interest along the way include Newcomb's Ranch Roadhouse, Mount Waterman, and the Pacific Crest Trail. There are many turnouts to pull over and take in the amazing vistas. An interesting side trip while traveling Angeles Crest is the Mount Wilson Observatory via Mt. Wilson Red Box Road. Allow 3-4 hours for this trip.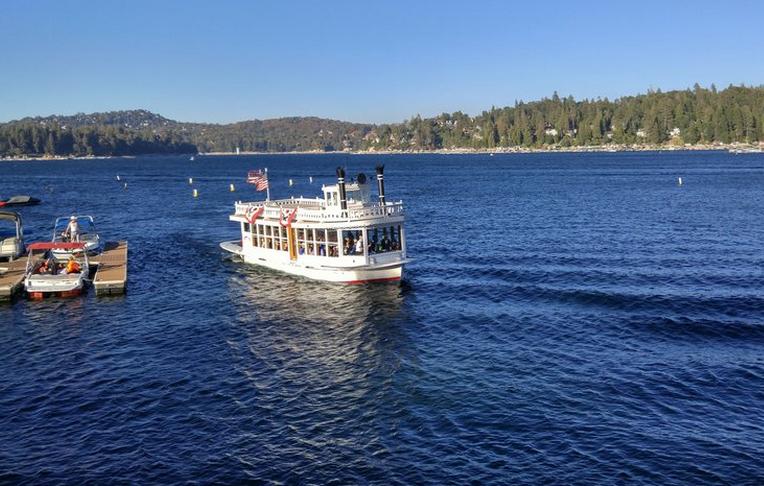 This small resort town is the perfect escape from Los Angeles. Known as "the Alps of Southern California," Lake Arrowhead provides plenty of outdoor adventure opportunities or just a place to relax. While the 782-acre lake is considered private property, you can get out on the water onboard the Arrowhead Queen Tour Boat. Lake Arrowhead Village offers road trippers dining and shopping options. And if you want to make this a weekend getaway, Lake Arrowhead Resort is a good choice. Plan on taking about three hours to reach Lake Lake Arrowhead from the Los Angeles area.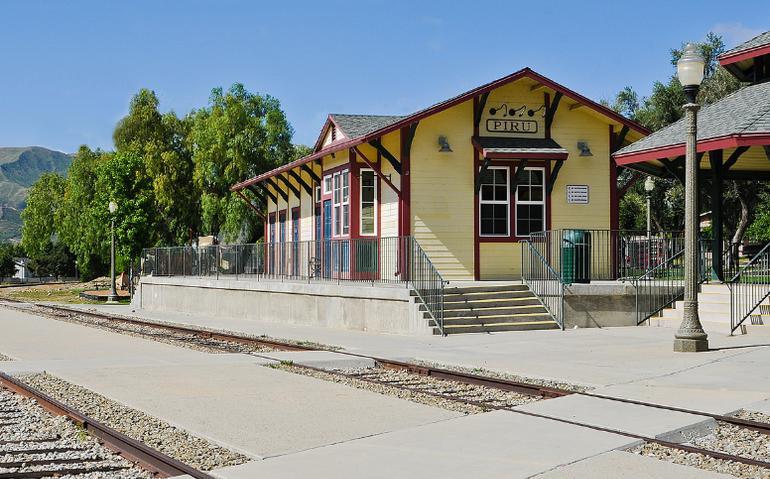 The Heritage Valley is located North of Los Angeles and is like taking a trip back in time. Highway 126 runs down the center of the valley and makes a great place for a road trip. The highway passes through the towns of Piru, Fillmore, Santa Paula, and Spanish Rancho Camulos. The valley is bursting with citrus and avocado orchards, roadside produce stands, and one of our favorite stops Bennett's Honey Farm. We suggest you book a trip on the Fillmore and Western Railway for a more relaxing ride through the Heritage Valley.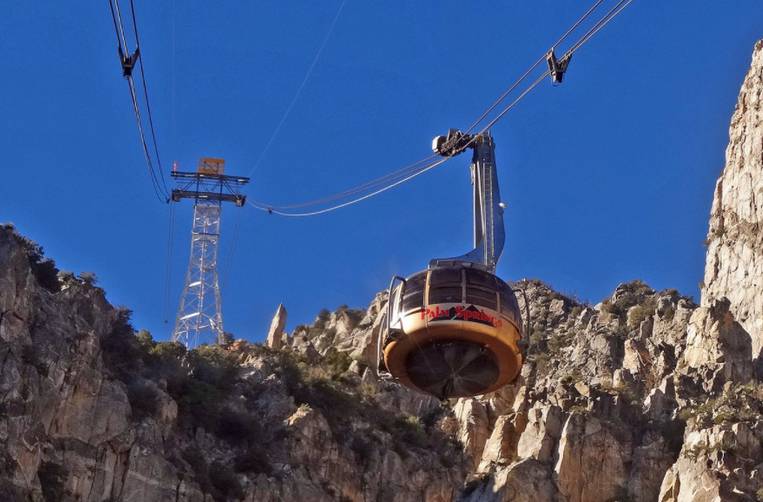 This beautiful desert oasis is about a two-hour drive from downtown Los Angeles. With its spectacular resorts, first-class shopping, and abundant outdoor adventures, Palm Springs is a worthy road trip destination. Popular Palm Springs attractions include the Palm Springs Tramway, the Living Desert Zoo, and one of the most unusual buildings in Southern California, Cabot's Pueblo Museum. With so many things to do and see in Palm Springs, one day is not enough. You might want to consider a weekend getaway.
If you're looking for a weekend family road trip close to the city but still with a small-town feel, then Oak Glen is a good choice. This small community is located 15 miles east of San Bernardino, at the San Bernardino Mountains' foothills. While the most popular time to visit is during the fall U-Pick apple season, Oak Glen is a fun place to visit any time of the year. Travel time from Los Angeles is just under two hours.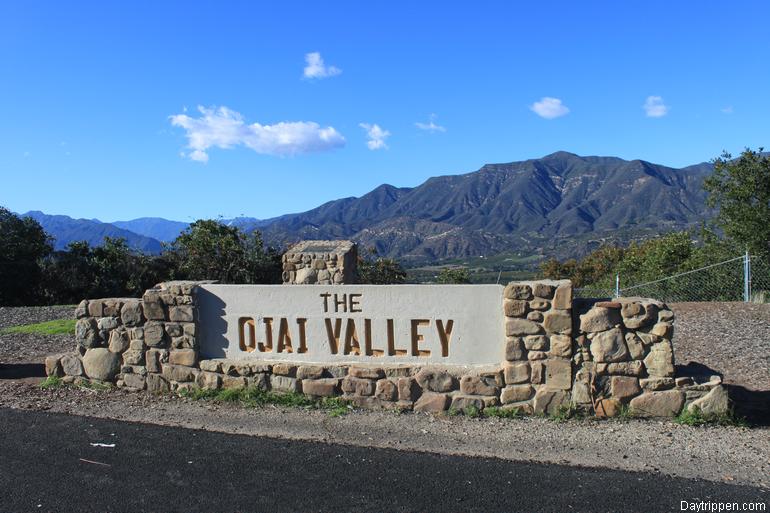 Ojai is centered within the east-west mountain range. This location creates a unique sunset that few other towns in the world offer a "Pink Moment." Outdoor recreational activities are a large part of the culture in the Ojai Valley. Los Padres National Forest provides opportunities for camping and outdoor escapes. Matilija Creek is a favorite spot for locals to splash under waterfalls. About a two drive from the Los Angeles area.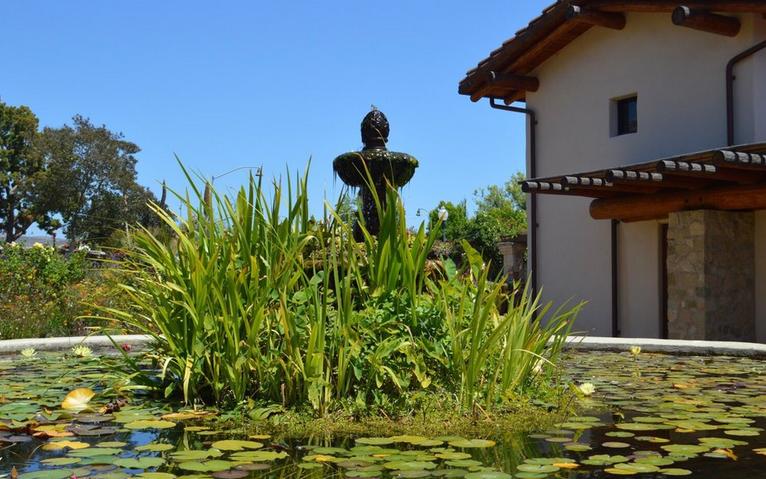 Mission Capistrano is a perfect family road trip. Getting to the mission is easy by train or car. A self-guided tour of the historic mission will take about two hours, leaving plenty of time to explore the region. Just a short walk from the mission is the Los Rios Historic District. A short drive from the mission is Doheny State Beach, where you can picnic and soak up some rays. On the return trip, a drive up PCH through Laguna Beach is a good option. Travel from the Los Angles Area is 1.5 hours in each direction.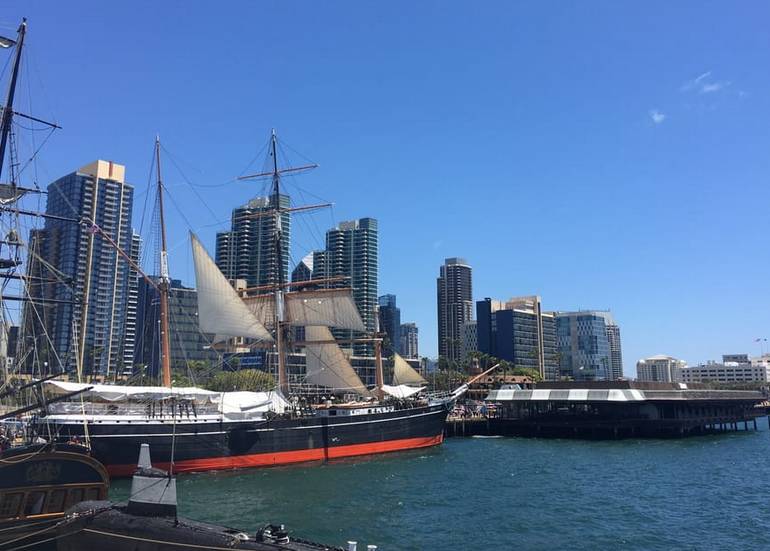 San Diego is an easy road trip from Los Angeles, depending on the traffic. Travel time can range from 2-4 hours depending on stops along the way. Traveling along Interstate 5, you will pass through the heart of Orange County and pass by Disneyland. You can even get a peek at the Matterhorn Bobsleds ride. The last town in Orange County is San Clemente. From there, you get an uninterrupted view of the Pacific Coast until Oceanside. From here on, it's pretty much built up until you arrive at your destination, San Diego. We suggest parking downtown near the train station. There are quite a few attractions nearby and plenty of dining options to fill up on before your return trip to Los Angeles.