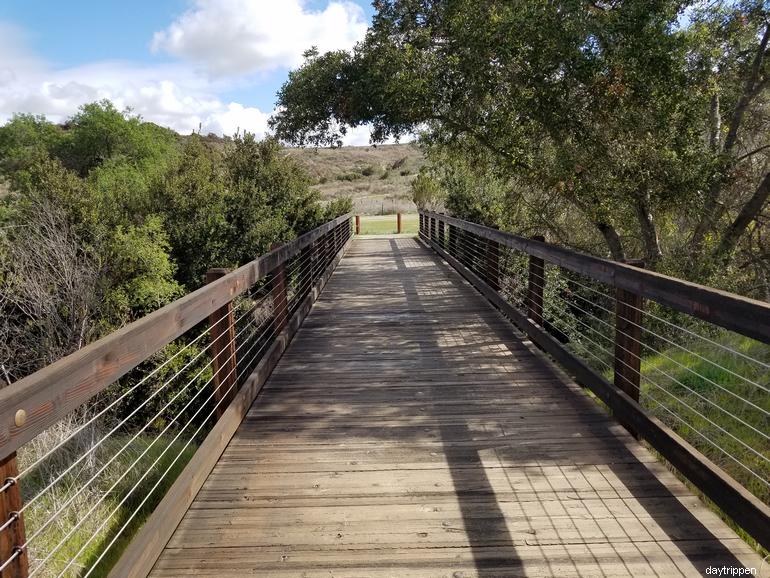 Bommer Canyon is a hidden gem between Turtle Ridge and Shady Canyon in Irvine, California. At one time, the canyon was an important part of the Irvine ranch cattle operations. Today the cattle are long gone, but several buildings, cattle loading ramps, corrals, and equipment can be seen at the cattle camp.
You can hike fairly close to the cattle camp via the nature trail, but access is limited to special events. Bommer Canyon cattle camp can be rented out for company picnics, weddings, and western cookouts.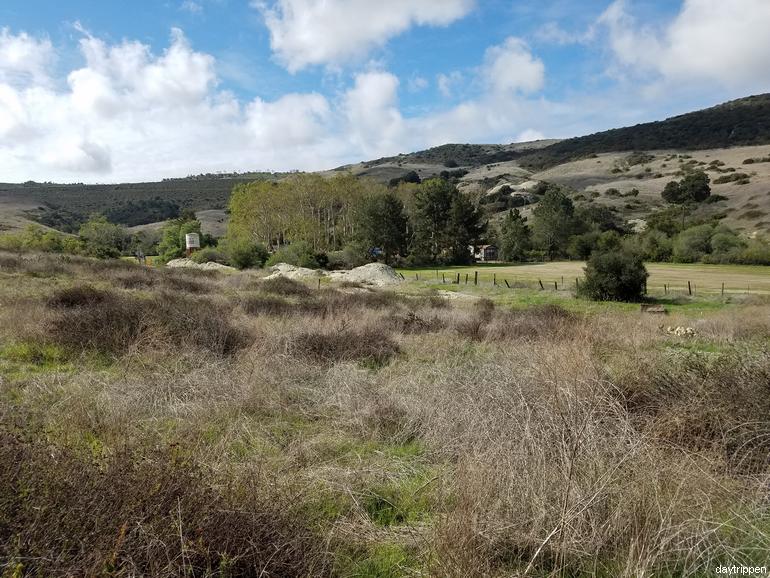 Bommer Canyon Nature trail is open from dawn to dusk. The main nature trail to the cattle camp is just under two miles. Perfect for an easy and enjoyable family day hike. More experienced hikers will want to take the West Fork trail, which goes around the camp and connects to the Bommer Ridge Trail.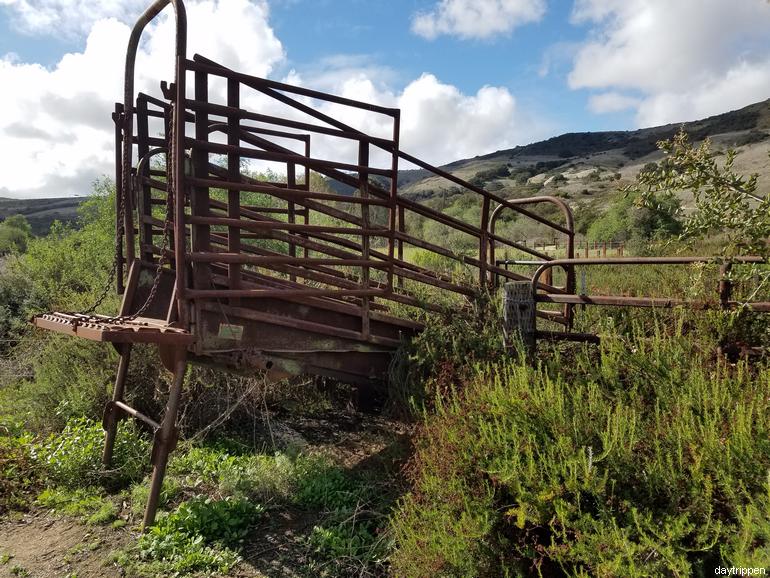 Mountain bikes are allowed on most trails, equestrians are permitted from May to November, but since this is wilderness, you must leave your dogs at home. Monthly wilderness access days allow hikers and mountain bikers access to trails that are usually off-limits.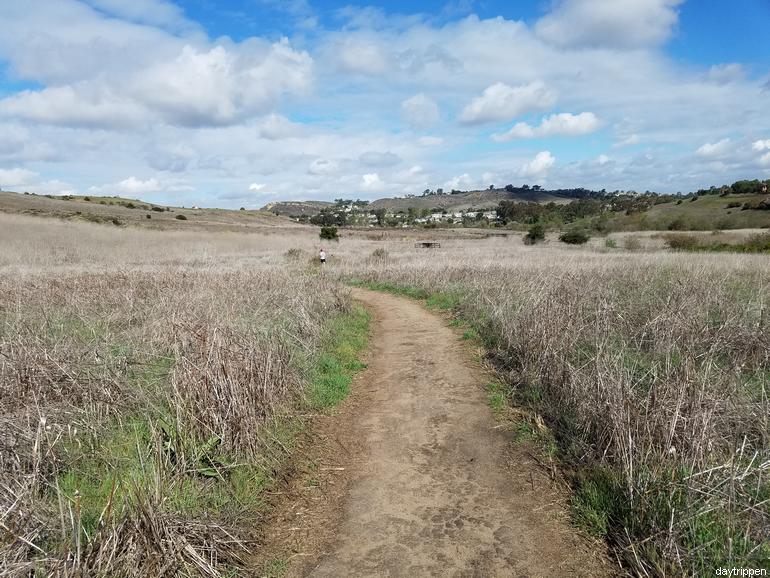 Bommer Canyon is designated as a California Natural Landmark, which will help protect this beautiful area of Southern California from development. Boomer Canyon nature trail is a part of the vast network of trails that make up the Irvine Open Space Preserve.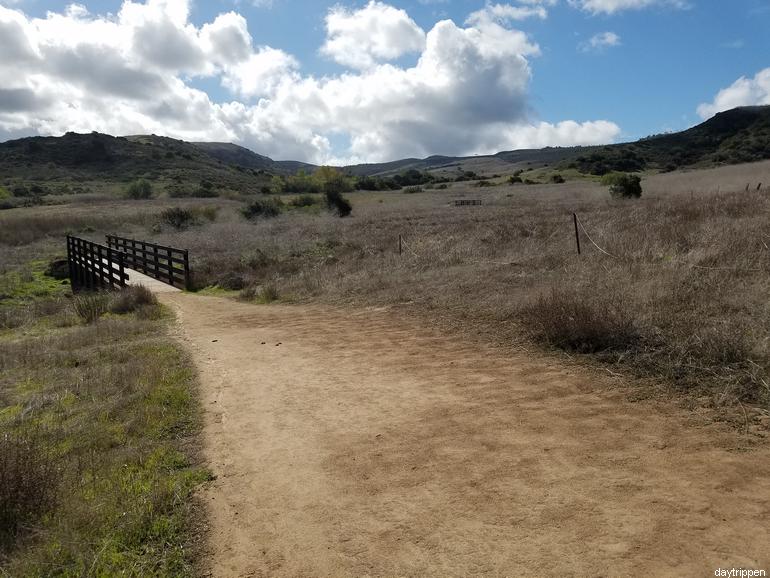 Restrooms are available at the Bommer Canyon trailhead, along with a map of the trails. The parking lot is free but often full on weekends. More parking is available at nearby Turtle Rock Community Park. Bommer Canyon Address is 6400 Shady Canyon Drive. Trail Hours: 7 a.m. to sunset. Parking Hours: 7 a.m. to 6 p.m.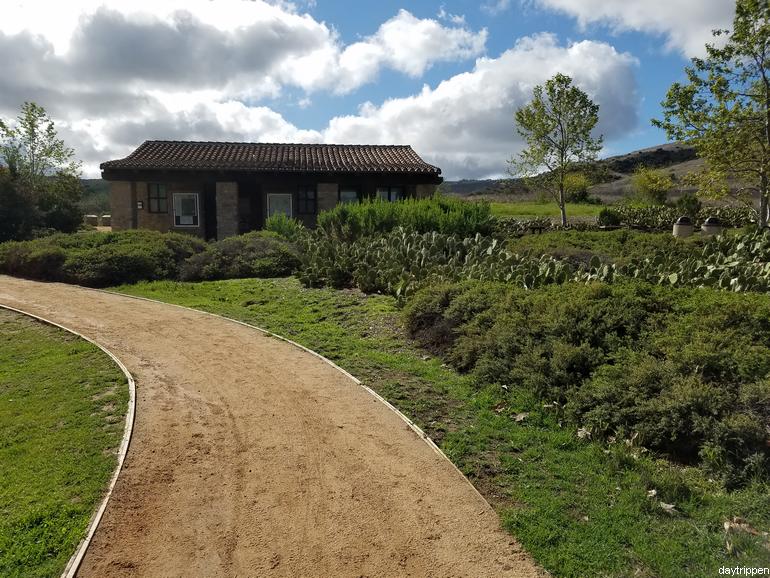 The Bommer Canyon trailhead is located at Shady Canyon Drive and Boomer Canyon Road. Shady Canyon Drive section from the 405 freeway is a private road (there is a public trail adjacent to the road). Public access to the Bommer Canyon trailhead can be found via Bonita Canyon Drive in Newport Beach near UCI.