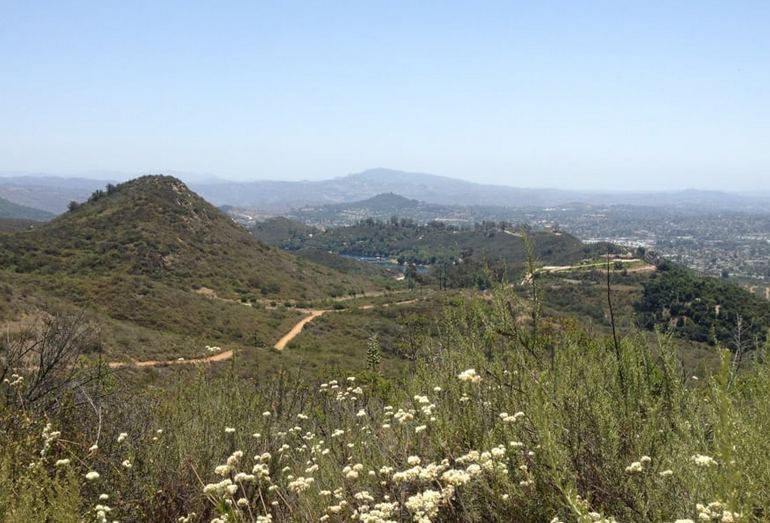 Situated 30 miles north of downtown San Diego and 20 miles east, off the coast of the Pacific Ocean, is the City of Escondido, one of the oldest cities in San Diego County.
Established in 1888, Escondido is the Spanish word for "hidden valley." Still, it's no secret that today the city is home to some of San Diego County's major tourist attractions, fine wineries, craft breweries, fine arts and theatre, and numerous outdoor activities.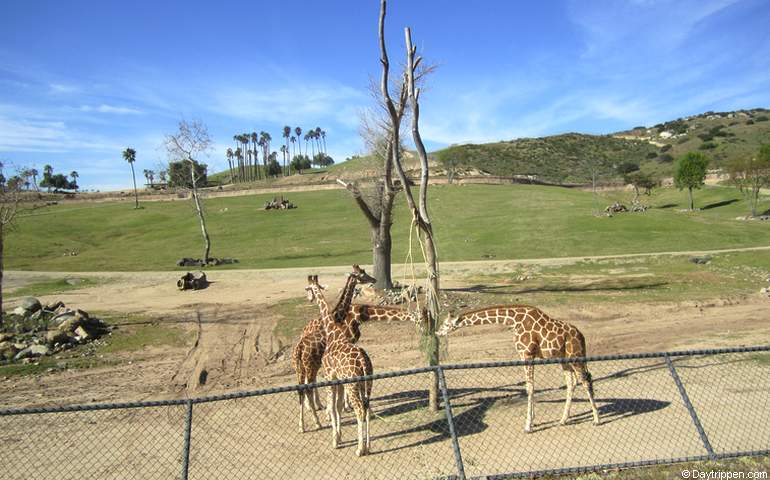 1. San Diego Zoo Safari Park
Escondido's best-known attraction is Safari Park, the sister park to the San Diego Zoo. The Safari Park is 1800-plus acres of exotic animals and botanical gardens galore, carved out of the hills just outside Escondido.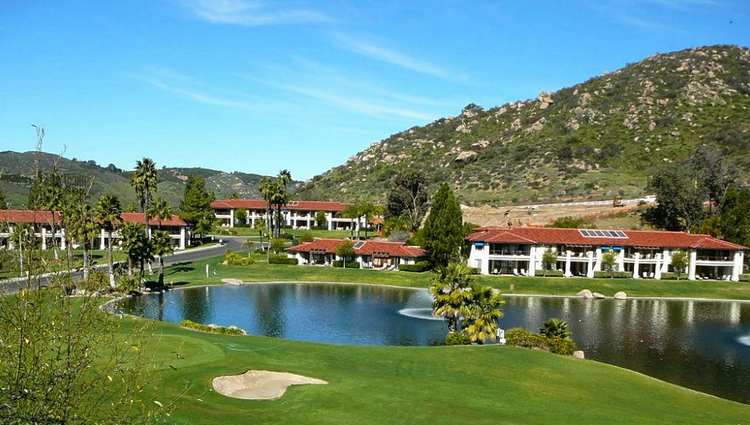 2. Welk Resort
Another popular attraction is Welk Resort. Located on 450 acres of beautifully manicured property, the resort offers luxurious one and two-bedroom villas with beautiful panoramic views. The resort also offers live entertainment in its theater, which features some of the best talent performing Broadway-style musicals and starring in comedy and variety shows, including tribute bands. 8860 Lawrence Welk Drive. Website.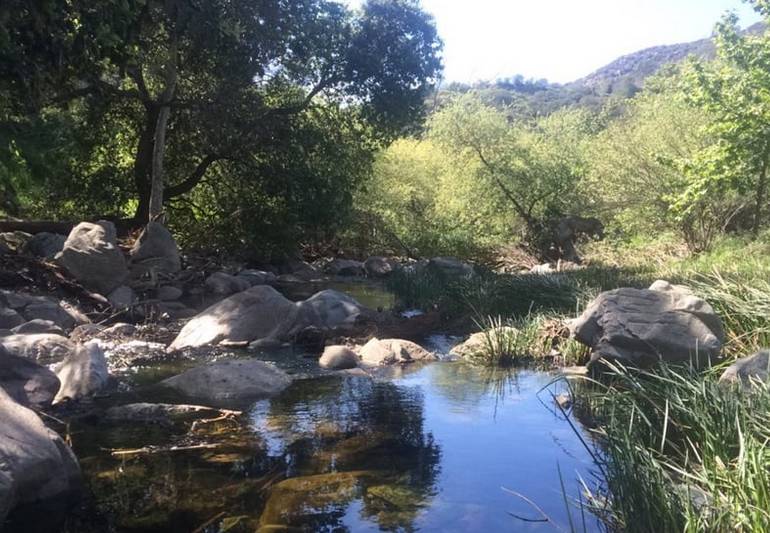 3. Elfin Forest Recreational Reserve
The 784-acre Elfin Forest Reserve features miles of trails that are popular with hikers and mountain bikers. The elfin forest is a term used by naturalists to describe the vegetation which formerly covered much of this area of Southern California. The Reserve is open from 8:00 a.m until 30-minutes before sundown. 8833 Harmony Grove Rd, Escondido, California. Website.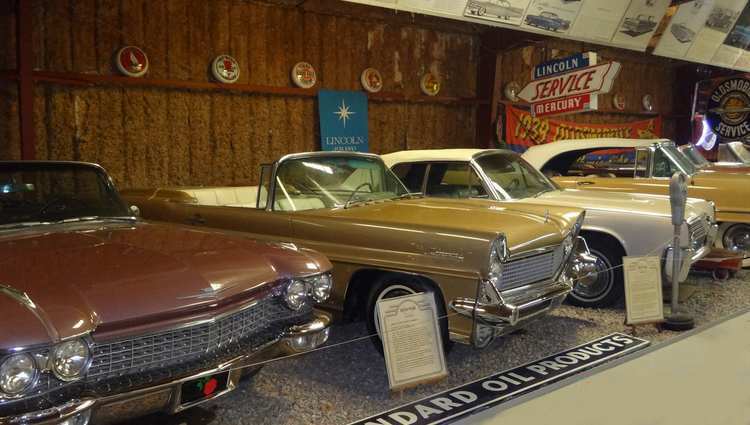 4. Deer Park Winery and Auto Museum
The Auto Museum features hundreds of vintage vehicles alongside antique appliances, signs, oil collectibles, license plates, vintage toys, and games. Among the permanent displays are soapbox derby cars, wagons, carriages, and automobiles. Wine tasting is also available here, but the main attraction is the museum—29013 Champagne Blvd. website.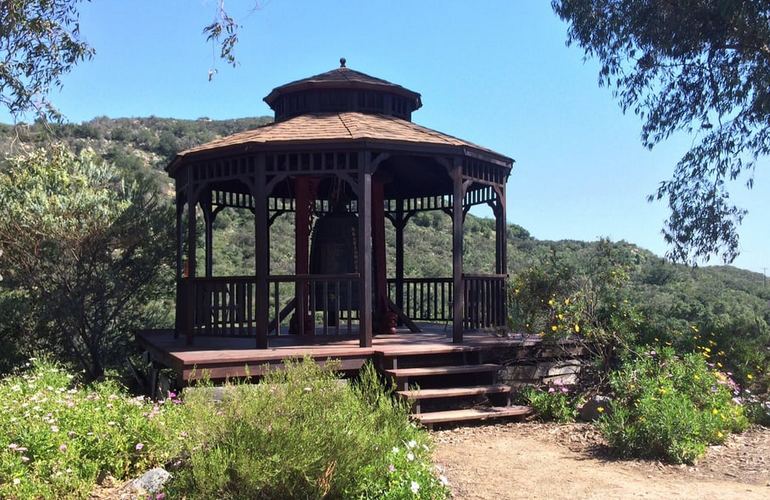 5. Deer Park Monastery
Deer Park is a Buddhist sanctuary founded in July 2000. Along with its regular monastic schedule, the monastery hosts weekly events which are open to the public and include the basic practices of meditation, chanting, and total relaxation. The monastery is composed of two hamlets, which house its monks and nuns. Lay practitioners also live at the monastery. Website.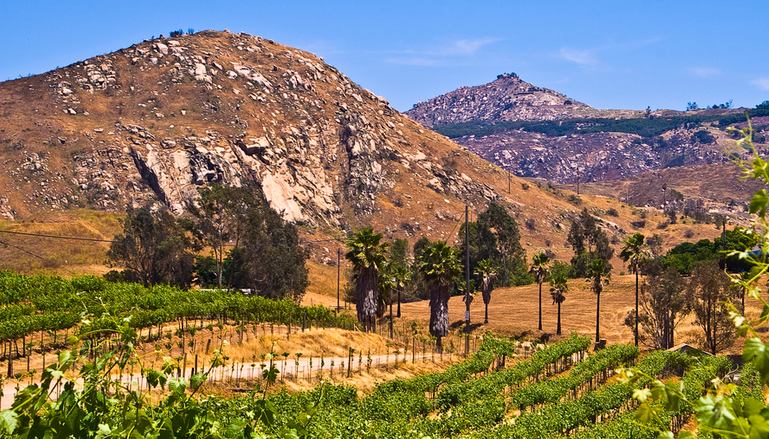 6. Orfila Vineyards and Winery
This winery is an ultra-premium boutique winery nestled in the picturesque San Pasqual Valley, approximately 30 minutes from San Diego, and on the way to the San Diego Wild Animal Park. The wine tasting room and Gift Shop are open daily from 10 am to 6 pm. Free winery tours at 12 noon daily. 13455 San Pasqual Rd.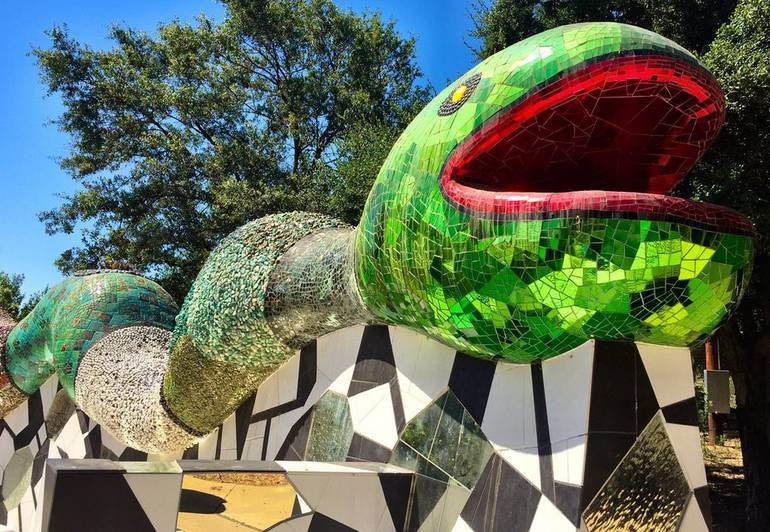 7. Queen Califia's Magical Circle Garden
This unique sculpture garden was created by French artist Niki de Saint Phalle. She was inspired by her visions of early California history, myths, and Native American culture to create the magical artworks found in the garden. Kit Carson Park 3333 Bear Valley Parkway Escondido.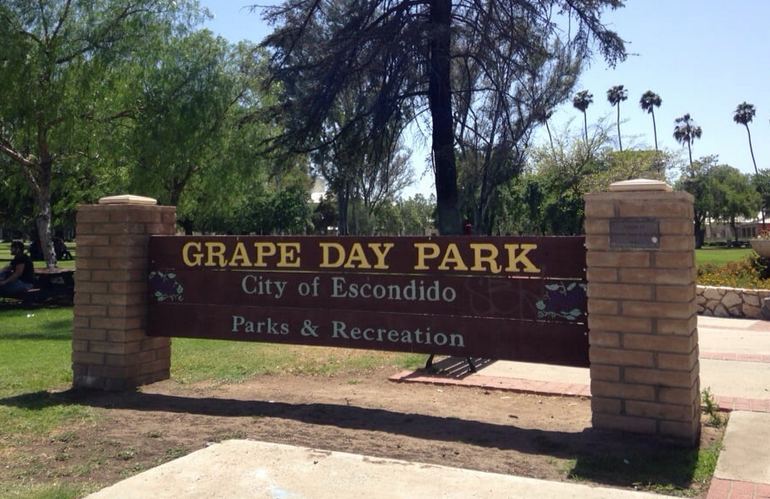 8. Grape Day Park
The Grape Day Park, civic center, and the California Center for the Arts, which features two theaters, a visual arts museum, an educational complex, and a conference center at the heart of downtown. Also located in Grape Day Park are the Escondido Children's Museum and the Escondido History Center. 321 North Broadway, Escondido.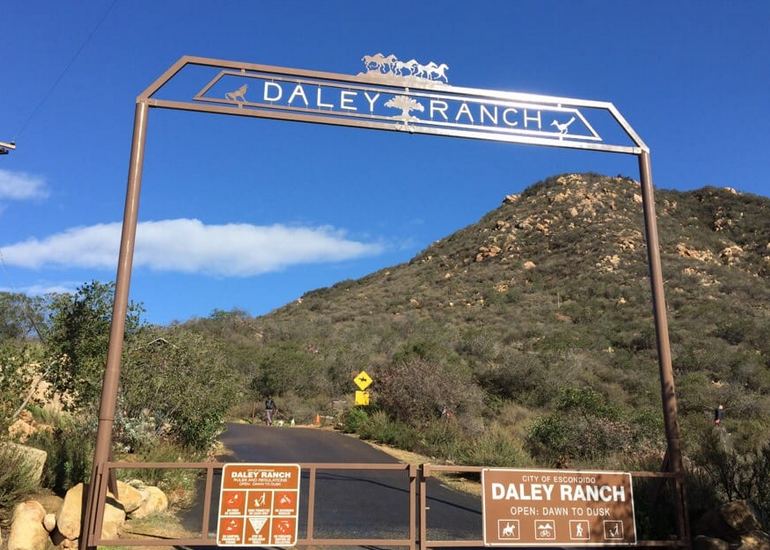 9. Daley Ranch
Daley Ranch was an early north San Diego County cattle ranch of about 3,000 acres. After Robert Daley died in 1916, the ranch was used as a family vacation spot for many years. In 1996, the city of Escondido purchased the property for a habitat preserve. Daley Ranch features 20 miles of multipurpose trails along with the original ranch house and buildings. Daley Ranch is open from dawn to dusk. 3024 La Honda Dr, Escondido, California. Website.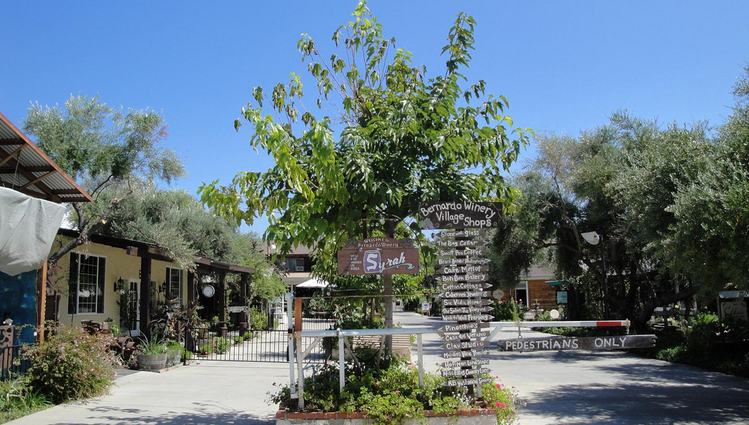 10. Bernardo Winery
Finally, a trip to Escondido would not be complete without a short side trip to the Bernardo Winery in nearby San Diego. Family-owned for three generations and over 125 years old, Bernardo Winery is the oldest operating vineyard and winery in southern California in southern California. It features spectacular views to enjoy a leisurely wine-tasting afternoon.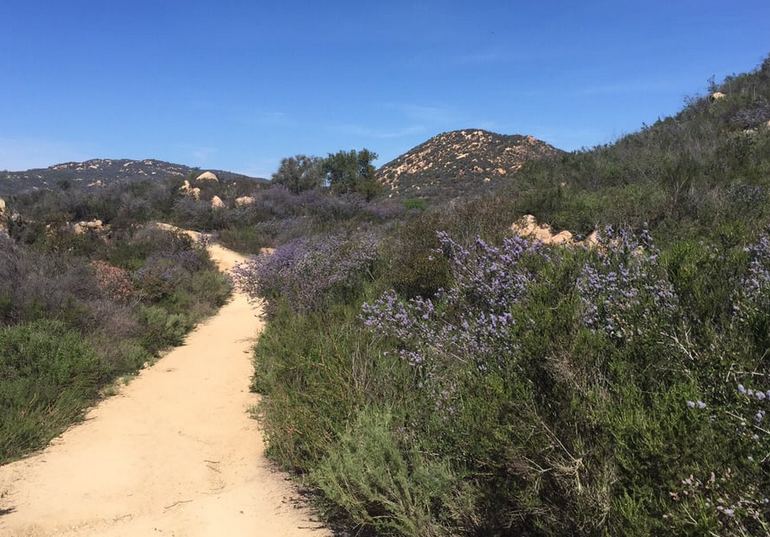 With a beautiful year-round climate, Escondido is the perfect place for a Southern California day trip. Restaurants, cafes, and galleries adorn the city's charming historic downtown, which has become a more visited place over the past few years. Escondido is a city located in Nothern San Diego County along Interstate 15.