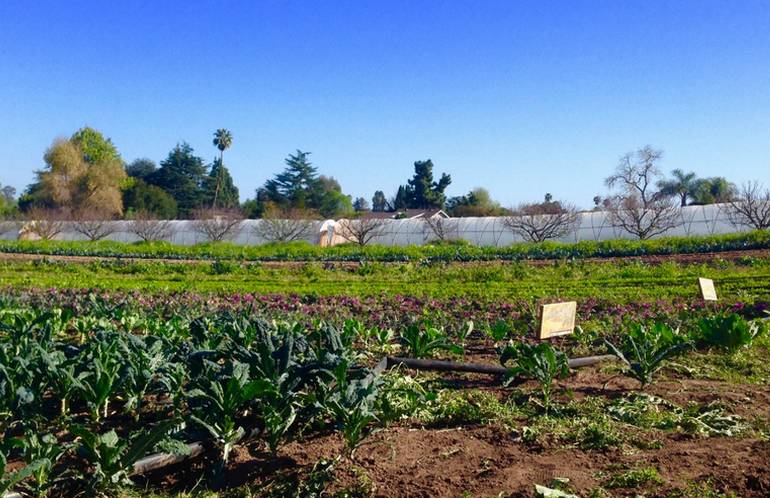 Fairview Gardens is surrounded by housing and yet still manages to survive in the coastal community of Goleta, California. The small farm is operated by The Center for Urban Agriculture, a non-profit organization that was established in 1997 to preserve this unique agricultural site.
The farm features a trendy farm stand that sells fresh organically grown crops. They also host educational and cultural events, weddings, school tours, guided tours, and self-guided tours.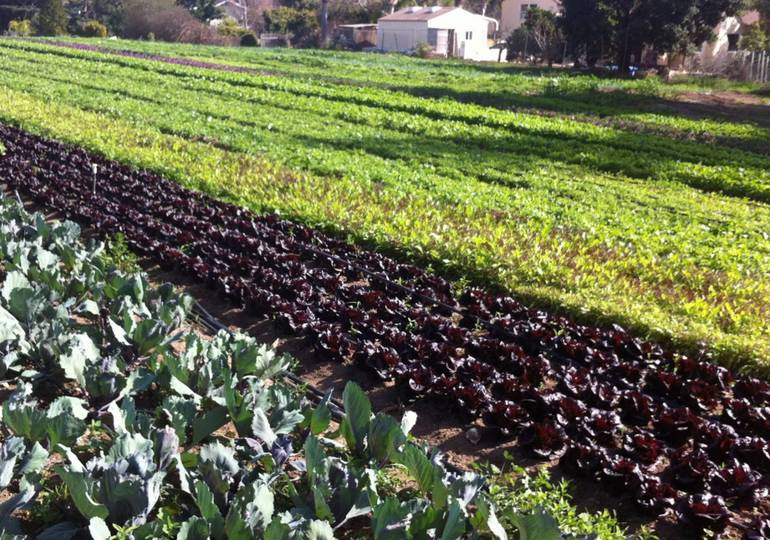 Fairview Gardens farm stands sell produce grown on the stand and from local farms. Depending on the season, you may find tomatoes, peppers, melons, strawberries, mandarins, lettuce, and fresh herbs. You can also find Fairview Gardens produce at local farmers' markets. The Produce Stand is open daily; Daily 9:00 am – 5:30 pm.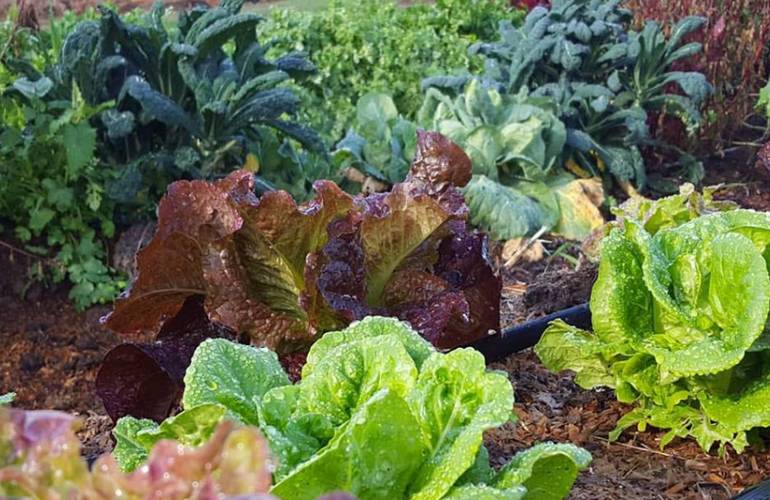 The 12- acre 125-year-old farm was originally part of the Hollister Ranch, which farmed hundreds of acres of citrus and walnut trees. Today the farm provides Goleta's community with organic fruits and vegetables and is a wonderful place to stop while traveling in the Santa Barbara area.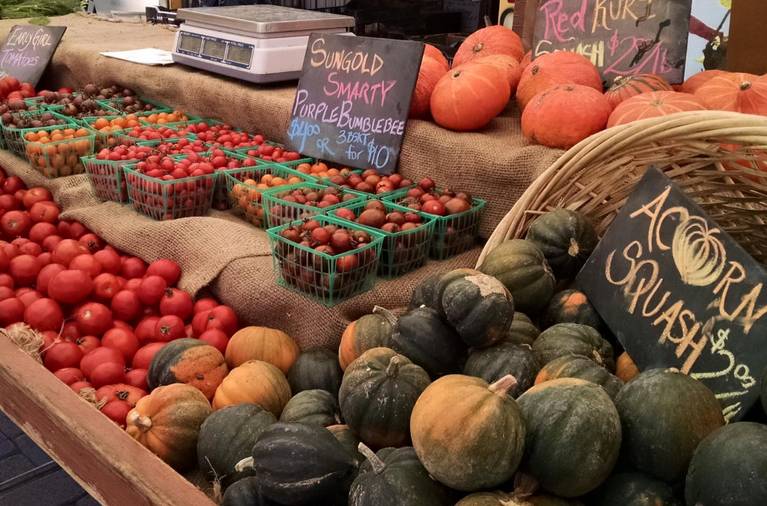 Fairview Gardens Farm Tours
Self-guided tours 10 am and sunset, follow the signs. Guided tours and school tours can be arranged through the farm website. Self-guided tours are free; however, a donation is appreciated.
The Center for Urban Agriculture at Fairview Gardens is one of the oldest organic farms in California. Getting to Goleta is easy and is about a two-hour drive north from Los Angeles along Highway 101. Fairview Gardens is located at 598 North Fairview Avenue • Goleta, CA 93117 805-967-7369.