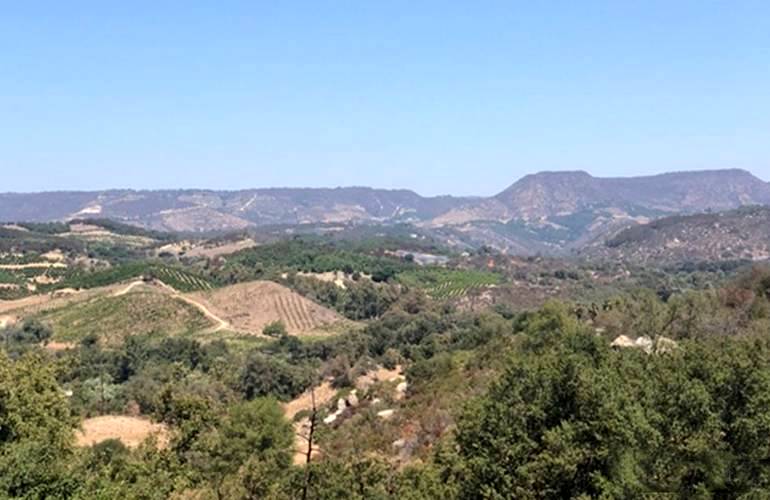 Located in the northern part of San Diego County is Fallbrook, also well known as the " Avocado Capital of the World." The area originally produced olives as its major crop in the 1920s, but in the 40s became part of the rapidly increasing California avocado and floral industry.
Today Fallbrook, California, is a thriving community of about 30,000 people. While the city is most famous for its annual Avocado Festival, there is plenty of things to see and do to make Fallbrook an interesting day trip destination.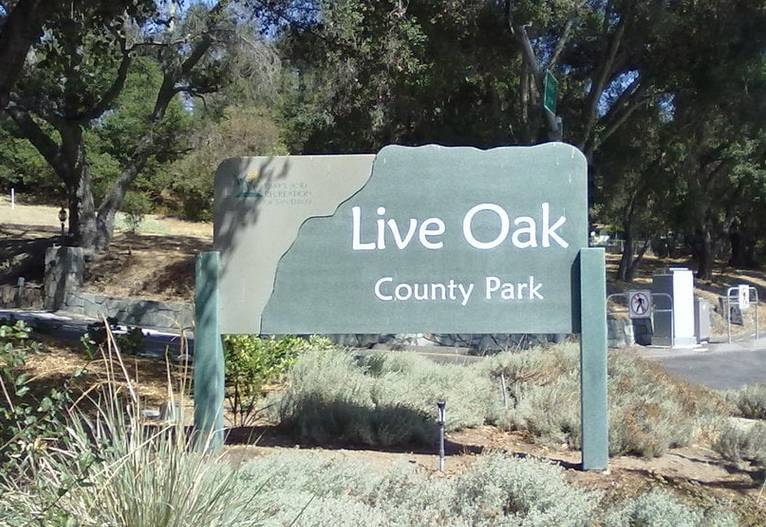 Live Oak County Park
The 26-acre Live Oak County Park makes a great place for a picnic or hike. Considered by many to be one of the most beautiful parks in San Diego and filled with shady old live oaks and bubbling streams, there is an expansive play area for the little ones, ball fields, and a volleyball court. Interpretive programs are scheduled during the year. 2746 Reche Rd, Fallbrook, CA 92028. Website.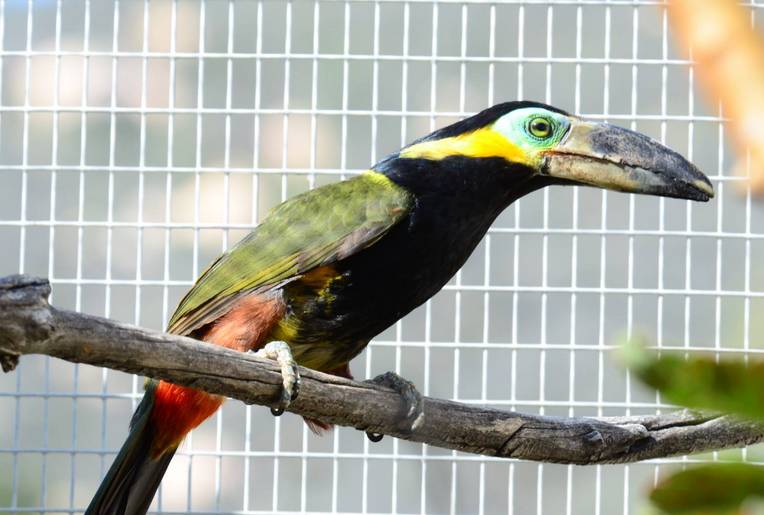 Emerald Forest Bird Gardens
Another stop on your trip to Fallbrook should be to the Emerald Forest Bird Gardens. Located on private property, this hidden gem up in the mountains is at the sanctuary for nearly 350 feathered friends, including a variety of toucans and other exotic birds. Tours are only available by calling and scheduling in advance. 38420 Dos Cameos Dr, Fallbrook, CA. website.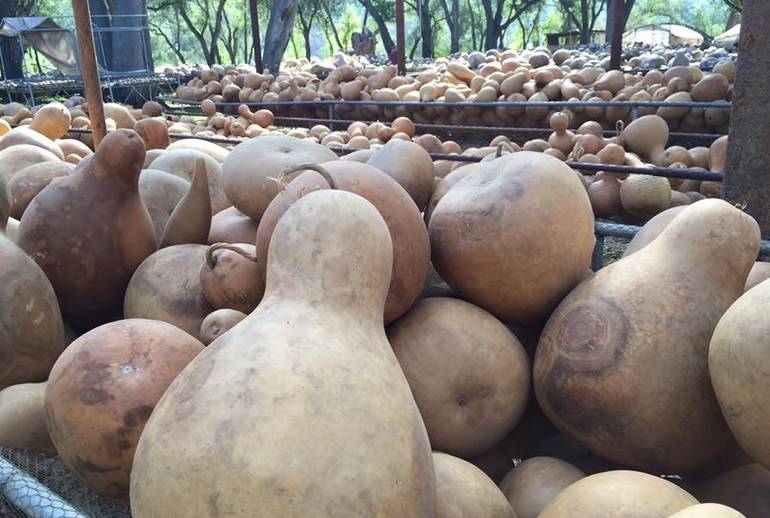 Gorgeous Gourds at Welburn Gourd Farm
The Welburn Gourd Farm is the largest supplier of quality, organic hard-shell gourds in the USA, producing over 375,000 gourds each year. Gorgeous Gords can be used for artworks, planters, decorations, just about anything you can think of. Open to the public Tuesday – Saturday, 10:00 am – 4:00 pm. 40635 De Luz Road. Website.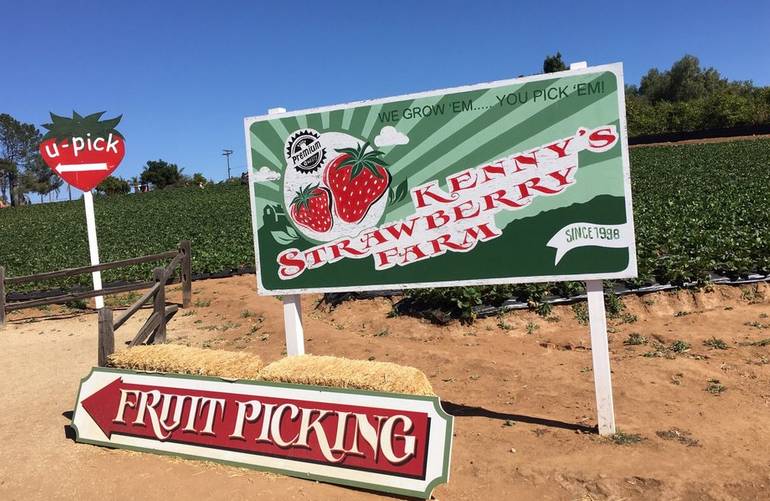 Kenny's Strawberry Farm Fallbrook
Kenny's is a fun place to take the kids. The strawberries are always big, juicy, and the price is comparable to other U-Pick strawberry places. Strawberries are usually available from February to July or until the fields are picked clean. Watermelon is available in July, and pumpkins in October. 953 Rainbow Valley Blvd. website.
Myrtle Creek Botanical Gardens makes for a fantastic fun-filled day trip for the whole family to enjoy. Located just off Highway I-15, it's an easy and pleasant drive out to the gardens. Once there, lose yourself in over 30 acres of flowers, shrubbery, farm, and field. Myrtle Creek Botanical Gardens have closed permanently.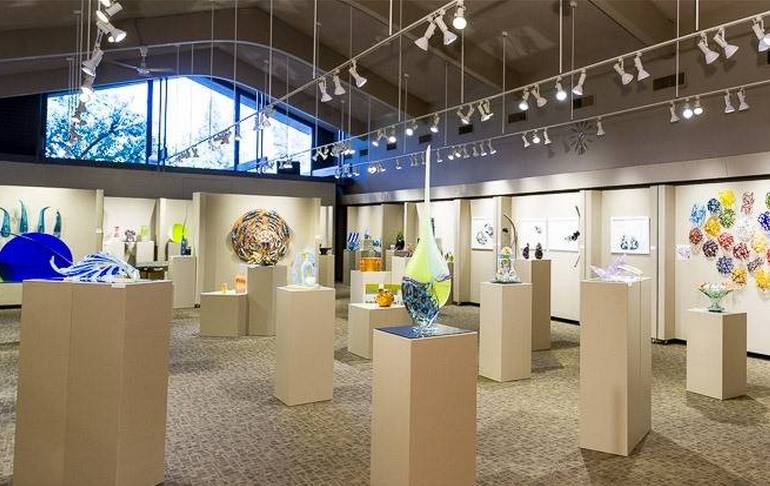 Fallbrook Art Center
For art lovers, the Fallbrook Art Center is the keystone of the charming downtown district, and the Brandon Gallery is the feature. It is the oldest co-op art gallery in Southern California and offers an assortment of artistic works created by local and regional artists in various media, styles, and genres. 103 S Main Ave. Website.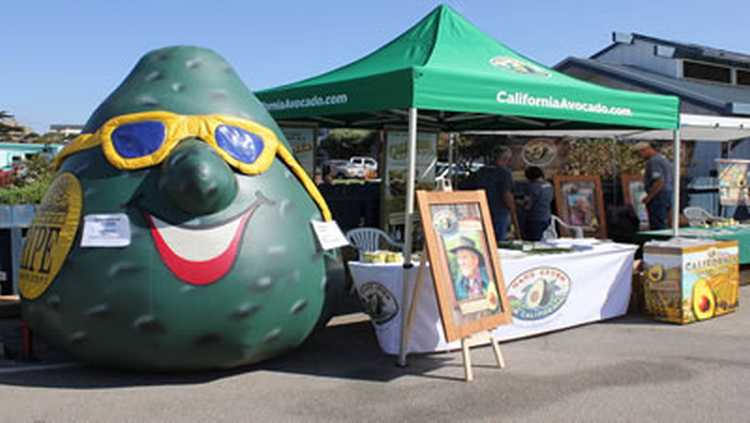 Held each year in the spring, the community of Fallbrook puts on a festival like you've never seen, including a giant, inflatable avocado and hundreds of food and craft booths that line Fallbrook's main drag. The festival attracts thousands of people for a day of endless fun, fabulous food, and live entertainment.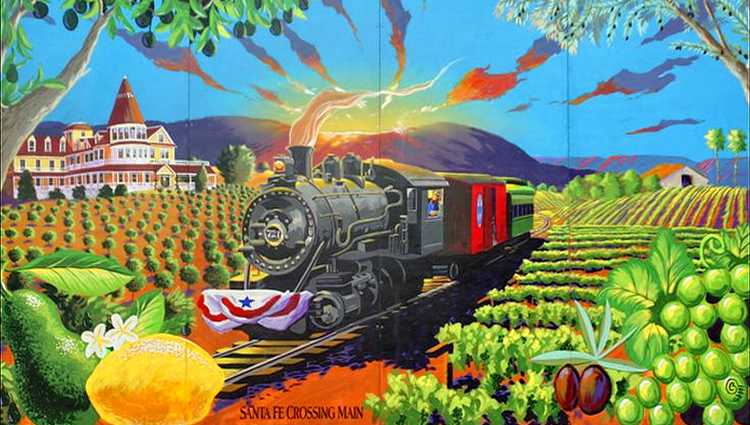 Getting There
Fallbrook is located less than one hour from anywhere in San Diego and about an hour and a half from Orange County. Fallbrook is an easy day trip from both San Diego and Los Angeles. If you should decide to spend the night in the area, there are plenty of hotels with some of the best deals found in nearby Temecula.