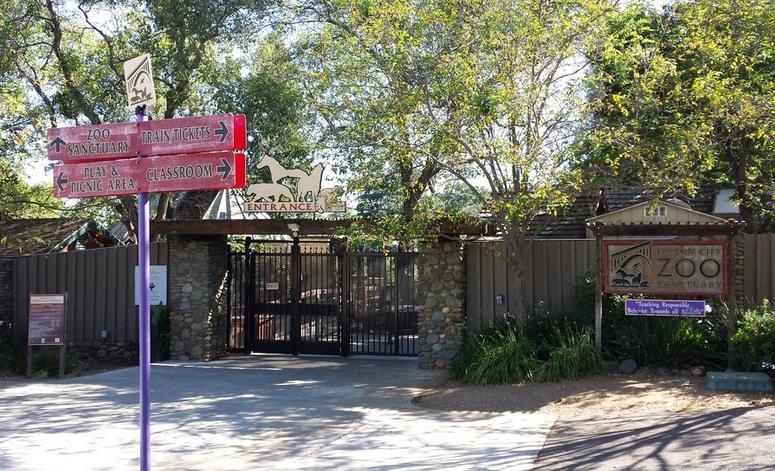 The Folsom City Zoo is smaller than most zoos but has a nice variety of animals to see plus a very fun train to ride. There is a surprising assortment of animals housed at the Folsom City Zoo. Most of these critters are orphaned, seized or relinquished that cannot be released back into the wild.
View everything from raccoons, black bears, mountain lions, and even two tigers, Misty, and Pounce.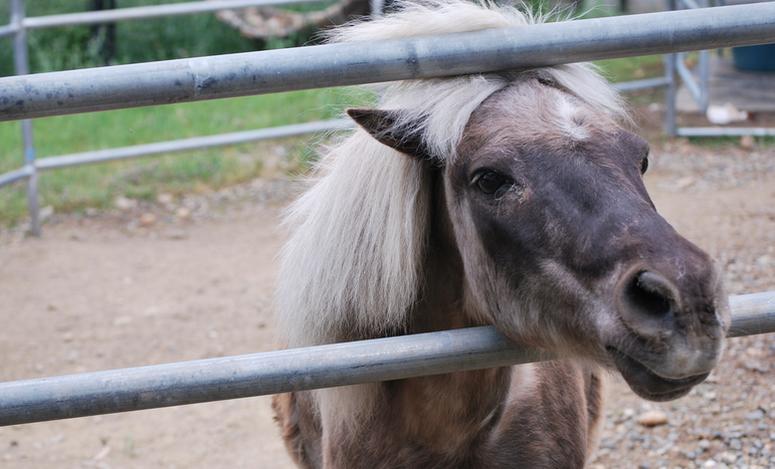 The Folsom Zoo Sanctuary is run by the City of Folsom and was established in 1963. The main focus here is to "promote responsible and appropriate behavior toward all animals." Even though the zoo is a sanctuary its still a great place for a family day trip destination within easy travel distance of Sacramento
And if checking out all the animals is not enough incentive to get your kids off the couch and into the car, there is always the Folsom Valley Railway train ride to seal the deal.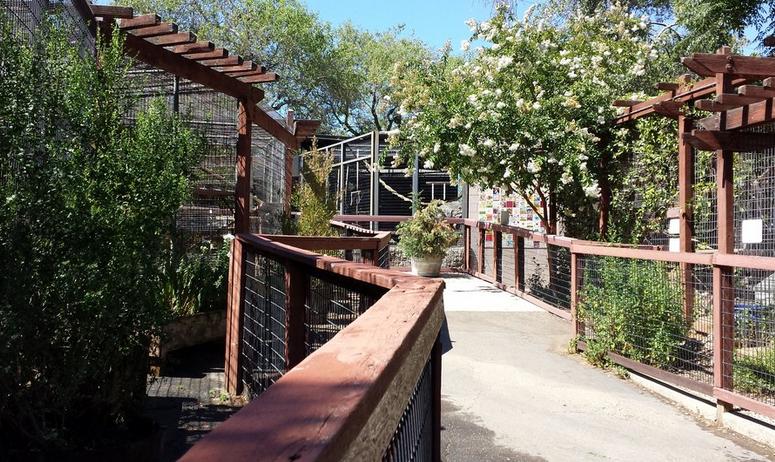 Exhibits at the Folsom City Zoo
Black Bears, five of them call the zoo home. The bears have their own wading pool courtesy of a grant from California Park Bond fund.
Wildcats at the Folsom City Zoo include tigers, cougars, a mountain lion, and bobcats.
Primates include several monkeys that are always a favorite with children.
Canines foxes, wolves, wolf hybrids and a coyote.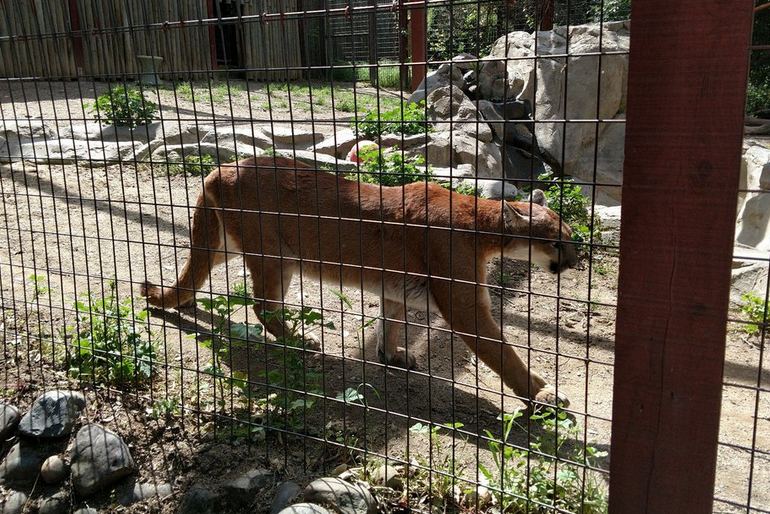 Rounding out the list of critters and the Folsom Zoo visitors can see sheep, mule deer, macaques, squirrel monkeys, raccoons, skunks, eagles, and pigs.
Folsom Valley Railway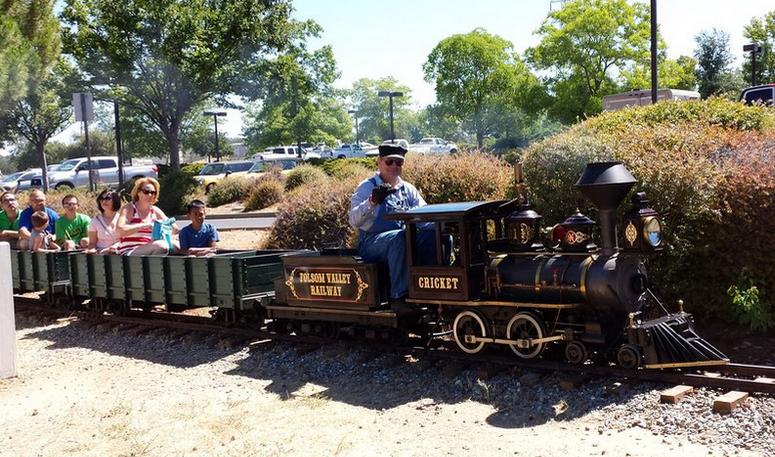 The Folsom Valley Railway is adjacent to the zoo and is a perfect place to end your day trip. This fun little train is the only 12-inch gauge railroad remaining in the United States.
Open air rail cars are pulled by a real miniature steam engine on a mile long track. The trip lasts about ten minutes and the fare is only $3.00. Chances are you may want to ride more than one time.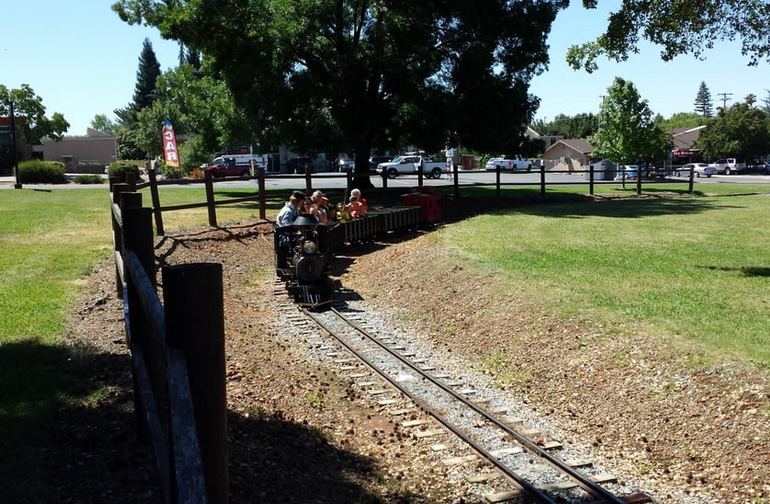 For only a few dollars the Folsom City Zoo Sanctuary is a great place for a family day out. Every dollar you spend at the zoo goes toward the care of these animals.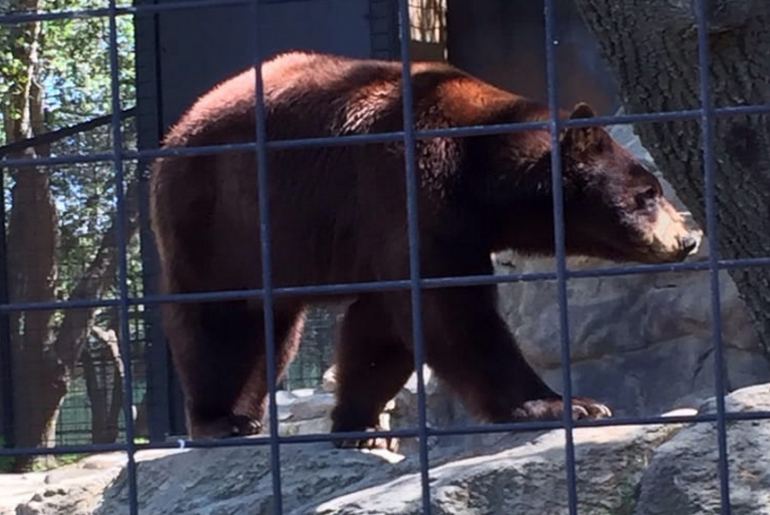 Getting To the Folsom City Zoo
Plan on spending about an hour checking out the zoo and about the same taking a trip or two on the steam train. Folsom City Zoo Sanctuary 403 Stafford St, Folsom, CA 95630 Phone: (916) 351-3527 Call for hours and when the train is operating.