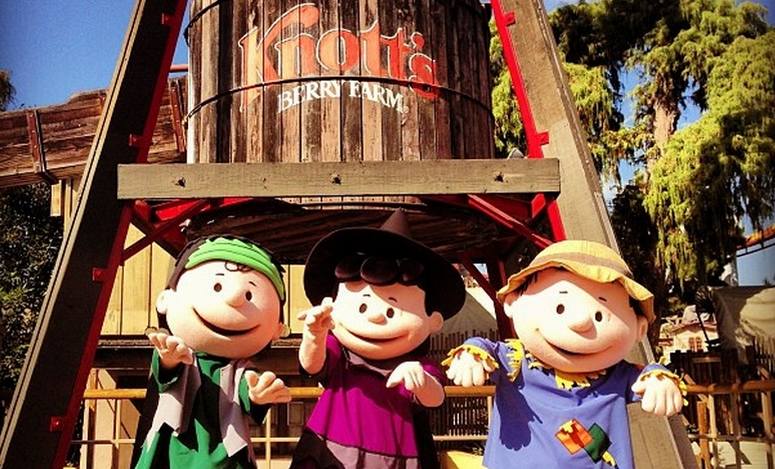 Knott's Berry Farm Camp Spooky Halloween Event runs weekends October 3 – Halloween Day and is included with Knott's Berry Farm admission. Not to be confused with the decidedly more adult Knot's Scary Farm, Camp Spooky is geared toward children age 3 -11 years. Save on Knotts Tickets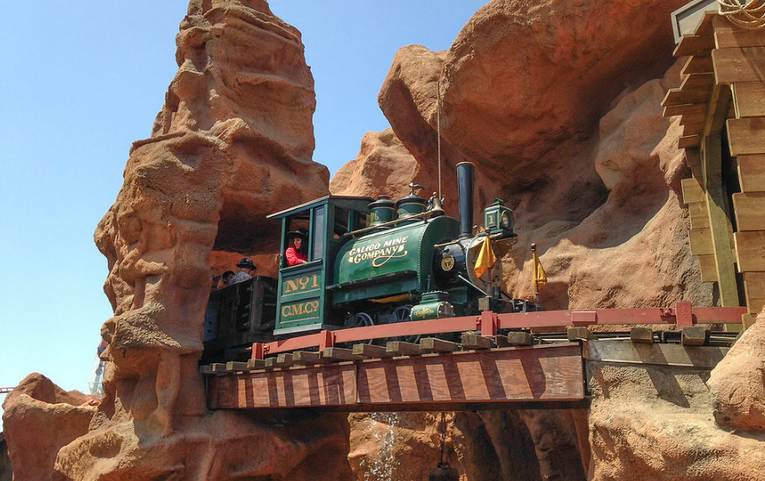 Halloween fun is not limited to Camp Snoop the entire park and features Haloween activities for kids. Trick-or-treating in Ghost Town, Spooky Hollow Maze in Fiesta Village and kids can make monster masks for a karaoke dance party in the Boardwalk area of Knott's. There will also be a PEANUTS® gang costume contest in Camp Snoopy.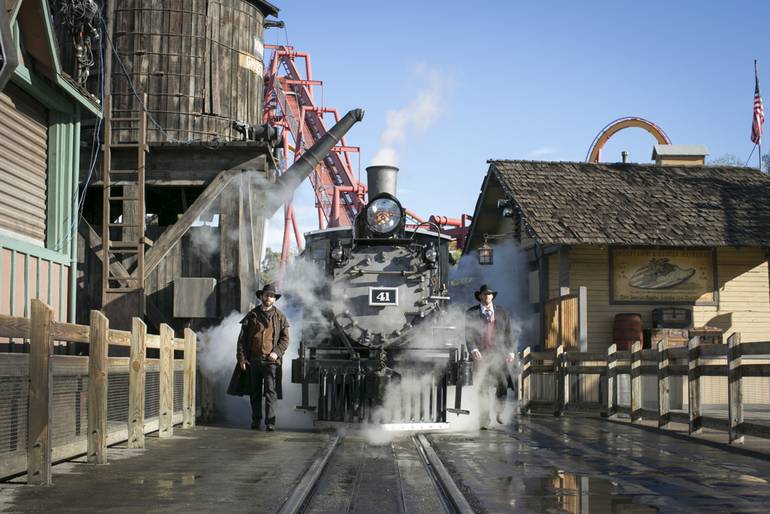 Kids won't want to leave before stopping at the "Camp Spooky Craft Depot" where they can make some Halloween creations of their very own, and the "Creepy Crawly Critter Cave" where Knott's park naturalist will amaze them with her slithery, slimy, creepy, crawly critters.
Kids can take part in the "Monster Dance Party and Costume Parade" and show off their costume as they join the friendliest group of monsters, and the Peanuts characters, in a spirited procession through Camp Spooky.
In the Camp Spooky Theatre, the Peanuts Halloween "Spooktacular" will have you singing and dancing in the aisles to all your favorite Halloween tunes.
Older kids and adults will want to hang around until after dark and visit Knott's Halloween Haunt. Knott's Scary Farm is the largest Halloween event in the world.
Knott's Spooky Farm runs weekends October 3 – Halloween Day and is included with regular park admission.