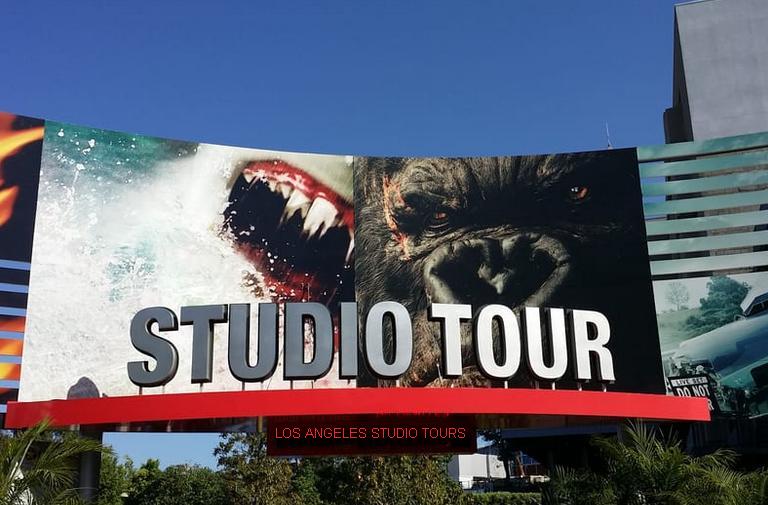 Los Angeles is home to several major motion picture studios including Universal Studios, Paramount Pictures, and Warner Brothers Studios. Along with producing films and television shows these studios offer public tours. Guests get a behind the scenes look of a real working studio and may even spot a celebrity along the way.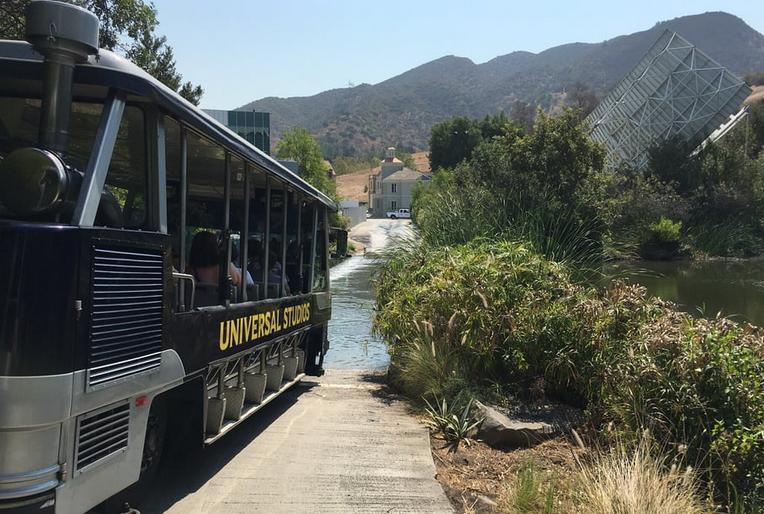 Universal Studios Hollywood Tours
Universal Studios Hollywood is the most popular Hollywood movie studio tour. Hop on a tram and take a 45 minute trip around the back lot of the studios including a few surprises along the way. Travel down Wisteria Lane, see the set of War of the Worlds. Set your eyes on King Kong's famous Skull Island and duck for dear life as Jaws tries to take down your tram.
Universal Studios' backlot tour gives you a chance to see how Hollywood legends come alive.  The studio tour is one of the main attractions at Universal Studios Hollywood and is led by a live guide. The tour gives an informative look at the sights and scenes of the studio.
Lines can be long for this attraction, it's recommended that you arrive early and take the movie tour first. Universal Studios' backlot tour is including the price of admission.
Warner Brothers Studio
Warner Brothers Studio Tour lasts about two and a half hours. Guests ride on a golf cart that takes you through the back lots, sound stages, sets, and craft shops that are all part of the filmmaking process.
View the set of a television show and watch the crew set up for filming. Visitors can also take a peek at millions of items in the Warner Brothers Studio prop department.
Your expert tour guide will take you to the locations of many of the film and television's most memorable moments. You begin your trip through the backlot working your way through Midwest Street's town square to Hennesy Street's urban exteriors, then on to the Jungle lagoon.
Walk on the set of a hit show and visit its costume and prop departments, while browsing the collection of costumes, props, sets, and correspondence in the Warner Bros. Museum. See Stage 16- the tallest sound stage in the nation. You can even have your photo taken in front of the backdrop of your favorite WB movie moment. Warner Brothers Studio Tour.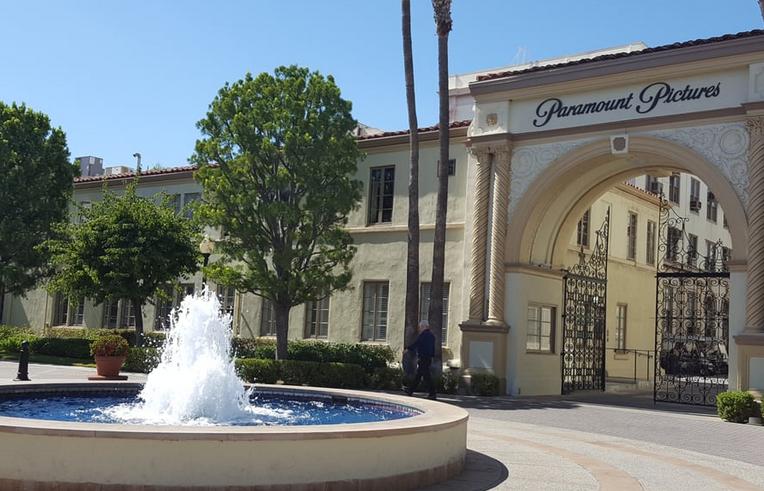 Paramount Pictures Studio Tours
Paramount Pictures Studio Tour is a guided, 2-hour, historical and informational look behind the scenes of the operations of a major motion picture and television facility. Your guide will give an up-close tour of their working elements of one of the nation's largest operating film studios.
On your tour, you will see numerous back lots and scenic areas, walk down streets designed to look like those of New York City and Chicago, complete with authentic design features and fire escapes. The New York City backlot has been created on a 5-acre site and recreates eight distinct areas of the city.
Check out other architectural structures, grassy parks, and facades that make up the backdrops for many of the movies you've loved over the years, you might have even believed they were filmed outside the gates of the studios. Feel like part of the magic with the Hollywood sign in the background. Paramount Pictures Studio Tour.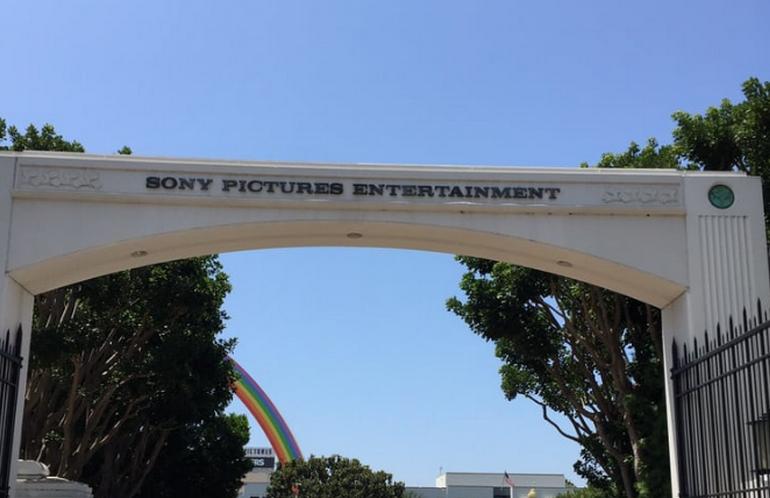 Sony Pictures Studio
Each Paramount tour is different, and tour guides take the time to point out the sights and scenes that are of most interest to you. And there is always the chance for a celebrity encounter.
Sony Pictures Studio Tours are available by reservation Monday through Friday. Sony Pictures is a walking tour that gives you a glimpse of old Hollywood's glory days and an insider's view of a state-of-the-art motion picture studio. Filled with movie, television. and commercial productions on any given day, you never know what- or who- will be just around the corner.
Sony Pictures is located at 10202 West Washington Boulevard in Culver City. Reservations for the Sony Pictures Studio tour must be made in advance. 310-244-8687