Tucked away neatly under coast live oak and sycamore trees in Trabuco and Live Oak Canyons, O'Neill Regional Park serves both as a day-use picnic area as well as an overnight camping facility.
Close to the inner-city sprawl of Southern California, the hillsides surrounding the park are filled with cactus, sagebrush, and chaparral of scrub oak, creating an environment that allows visitors to feel they are miles away from civilization.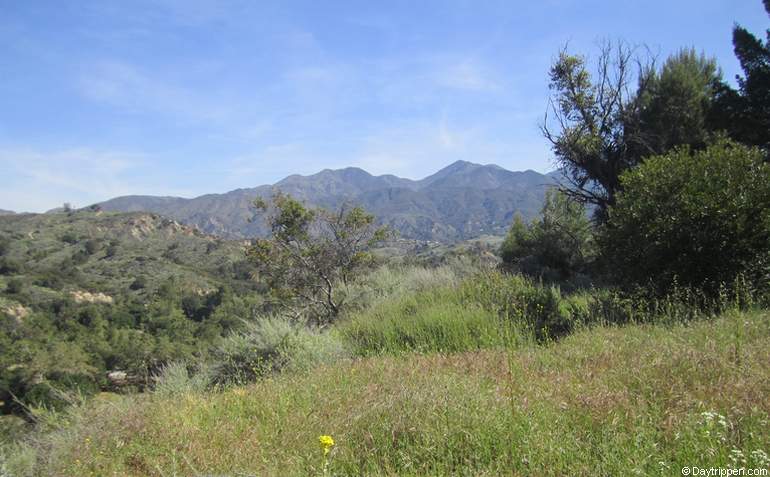 O'Neill Regional Park The History
Like many of the parks in the Orange County Park system, O'Neill is steeped in history. This area of California was first discovered in 1769 by Gaspar de Portola, who was leading an expedition through the foothills of Santiago Peak that later became known as Orange County.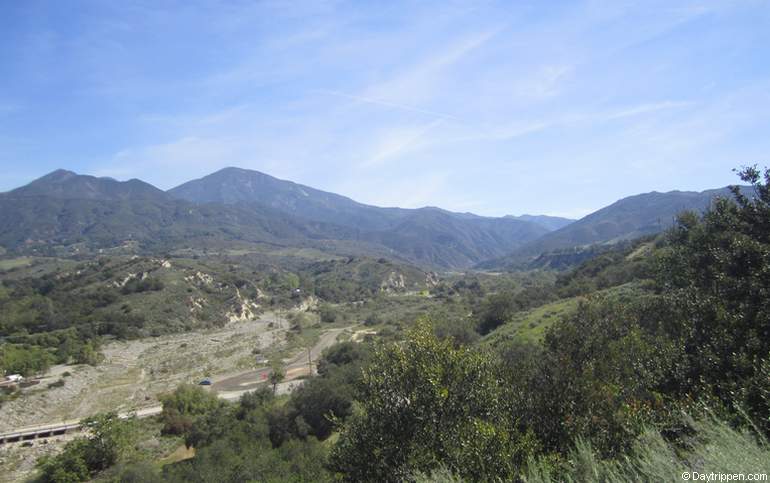 Lost Trabuco
On the second day of his journey, he began to head inland to avoid the swamps and streams that filled the surrounding area. While the group he was leading was camping, one of the soldiers lost his musket, also known as a "Trabuco." The entire area has since been named Trabuco Canyon because of that event.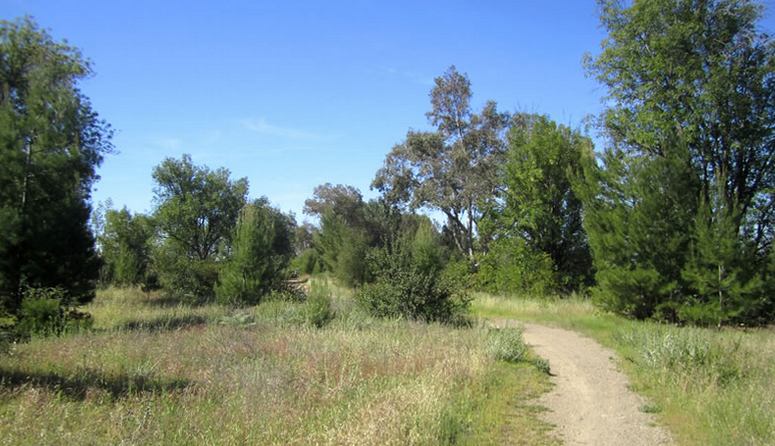 Rancho Trabuco
Since its discovery, Orange County has changed hands many times over the years and is currently a part of the Rancho Trabuco. The O'Neills had made many donations over the years, with the first coming back in 1948 when they donated 278 acres and again in 1963 when they donated another 120 acres.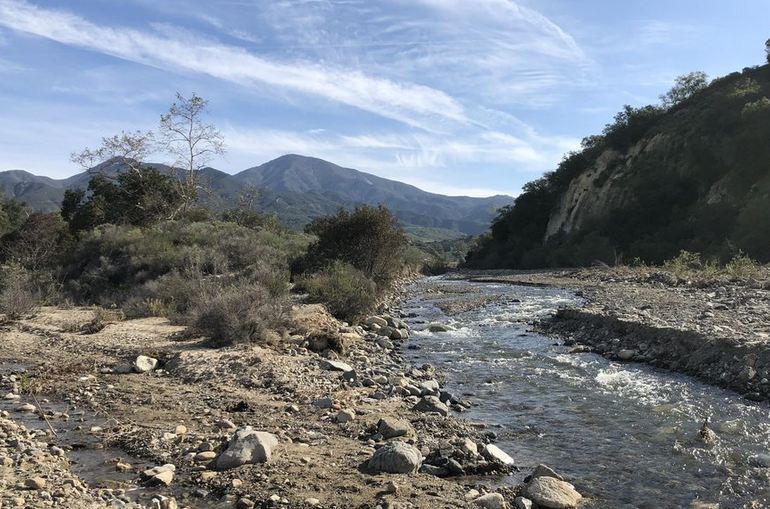 Regional Park
Nearly 11 years later, the county purchased another 232 acres, which led to another acquisition of 30. The last transaction came when 935 acres were dedicated by the Rancho Mission Viejo Company, bringing the park's total land area to just shy of 3,500 acres.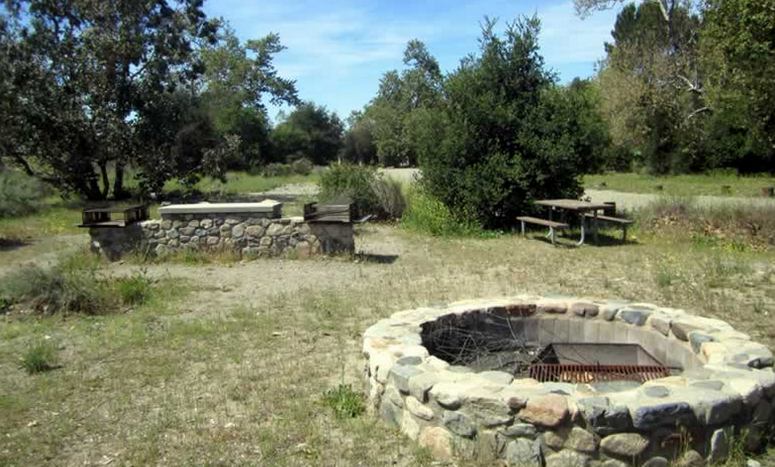 Camping O'Neill Regional Park
The 79 -site campground also incorporates 3.5 acres available for RV groups on a reservations-only basis. Hookups are available on some sites, and camping fees are $20 per night. Campground reservations are recommended for weekends and during the summer months.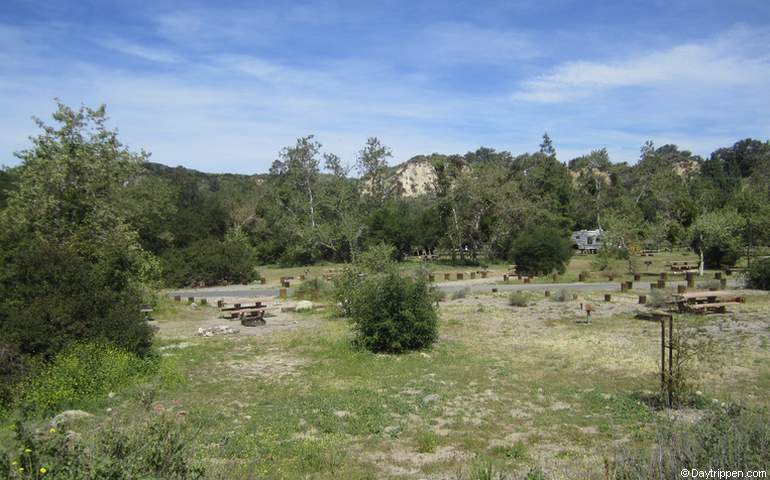 Best Campsites
Campsites at O'Neill Park are spacious compared to most campgrounds and include a picnic table, fire pit, and barbecue. Campsites 1 through 29 back onto Trabuco Canyon Road and are the least desirable. Campsites 31 to 78 are adjacent to seasonal Trabuco Creek and offer the best wilderness experience. Showers, bathrooms, and potable water close to all sites. Dogs are permitted on a leash in the camping area.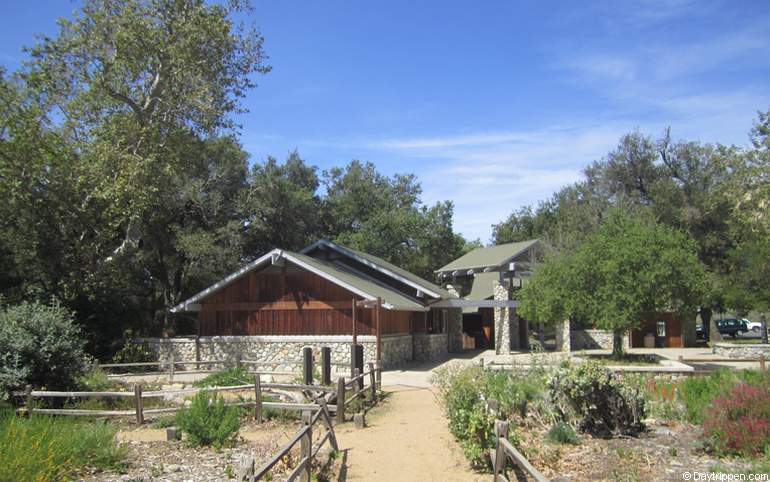 Day Time Activities
O'Neill park has many seasonal activities, but the main draw is the picnic and campground facilities and 18 miles of riding and hiking trails. The picnic areas provide for single and group users and contain tables, barbecues, a large grass area, horseshoe pits, and playground equipment.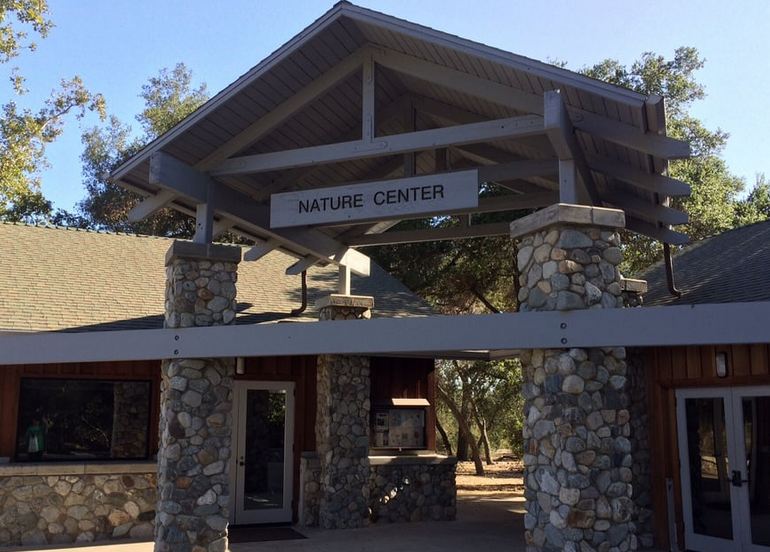 O'Neill Park has trails for mountain bikes, horses, and hikers. Mesa trail and Live Oak trail are dog-friendly. Park guests may also visit the O'Neill Park Nature Center, which is open every weekend and weekdays by request. The park is open from 7 in the morning through sunset daily. Trails may be closed following rain, camping at the park is open year-round.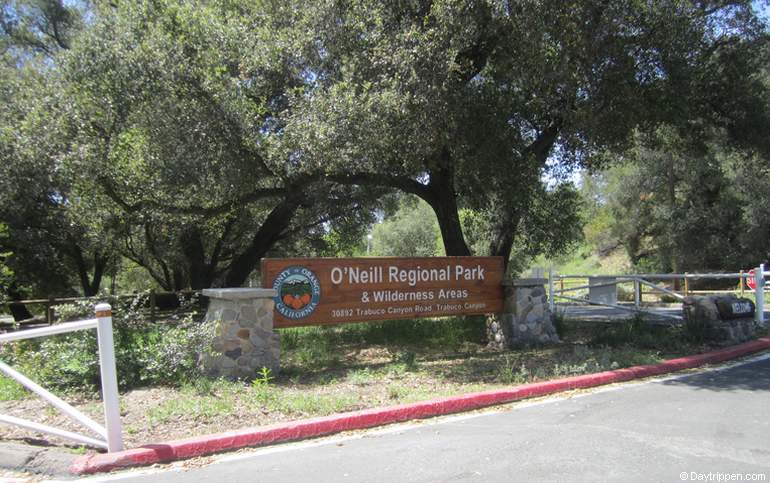 Getting to O'Neill Regional Park
The park is located just north of Rancho Santa Margarita in Trabuco Canyon, 11 miles east of the San Diego Freeway via El Toro (Santiago Canyon Road) and Live Oak Canyon Roads. Day use fees are $3.00 per carload, $5.00 on weekends, and $7.00 on Holidays.
Nearby O'Neill Regional Park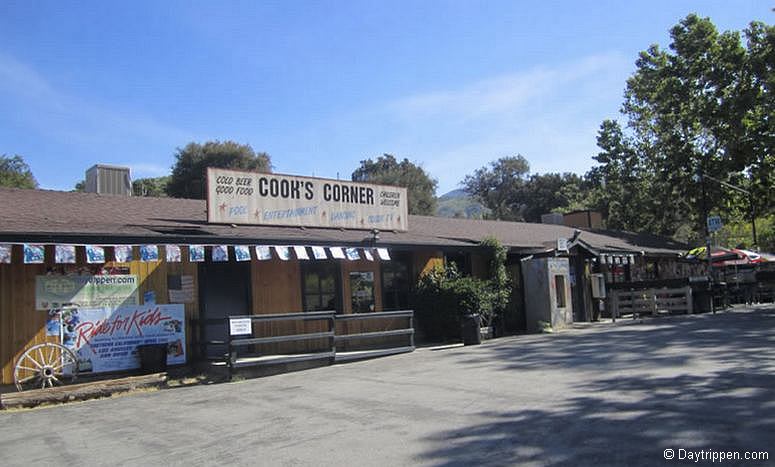 Cooks Corner
Cooks Corner has been serving up grub at the entrance to Live Oak Canyon Road in Orange County since the 1920s. Cooks became a full bar when prohibition ended in 1933. Today Cooks is a popular stop for motorcyclists on weekends.