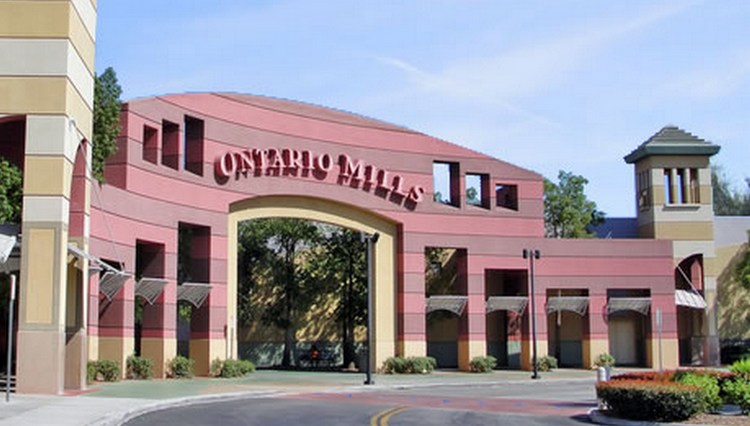 Ontario Mills Outlet Mall is the big daddy of outlet malls, with over 200 retail outlets calling it home. While Southern California boasts beautiful weather almost any day of the year, the weather is always perfect at the Ontario Mills Outlet Mall. This shopping mecca is completely indoors and climate-controlled. Shoppers are always comfortable while seeking out hot fashions and cool new looks.
The Ontario Mills Outlet Mall is the home address to a collection of stores ranging from eateries, entertainment venues, and outlets, NOT just retail stores. Twenty stores are actual anchor stores; most of the rest are outlets with pricing lower than standard retail stores.
The term "every store you could imagine" can be an overwhelming comment to some shoppers. Here are some of the outlets you won't want to miss when you go to Ontario Mills Outlet Mall.
Stores offer shoes and sunglasses, purses and pants, lingerie, and luggage, plus all the expected anchor outlet stores. These businesses mingle in perfect harmony in a race track style that is designed for the ambitious shoppers who want serious deals and service.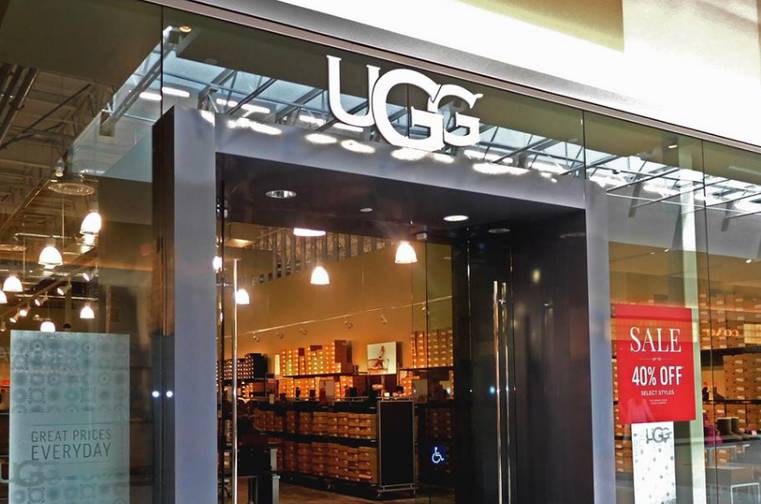 The race track layout is perfect for carrying forward the theme of the nearby Ontario Motor Speedway. The Ontario Mills Outlet Mall site is adjacent to the previous location of the Ontario Motor Speedway.
Ontario Mills Outlet Mall is a single-story shopping experience and just one of many spectacular shopping properties owned by the SIMON group. The SIMON group manages many top-rated shopping malls and outlet groups in the US and is an S&P 100 company.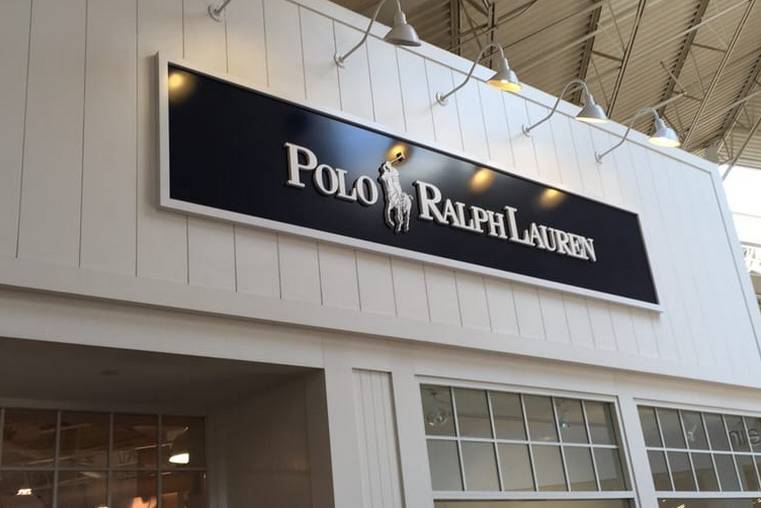 Like with many SIMON owned properties, they offer, at the Ontario Mills Outlet Mall, the Simon Card. This gift card is warmly welcomed in any of the Ontario Mills Outlet stores and is available to purchase in any denomination.
Nothing can make gift shopping easier. The only thing better than easy gift shopping would be spoiling yourself with a SIMON Card. Make sure one is on your wish list for any occasion where you could be receiving a gift.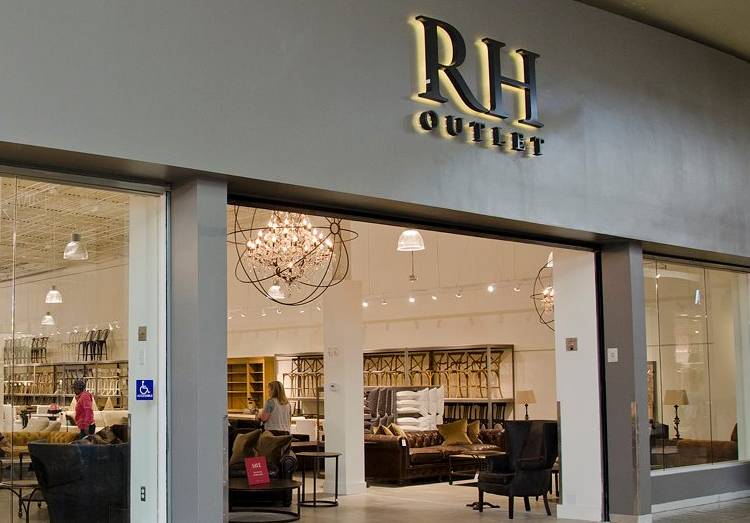 Ontario Mills Outlet Mall is more than shopping. Not everyone finds shopping to be a form of entertainment, so those in your party who may not share that passion, can enjoy a movie or hone their skills in one of a few arcades or gaming centers.
With the AMC Megaplex offering 30 screens, there is sure to be a movie to entertain the non-shoppers in your group while you indulge in retail delights. While people normally equate the word mall or outlet with shopping, they should realize that Ontario Mills Outlet Mall is more than shopping.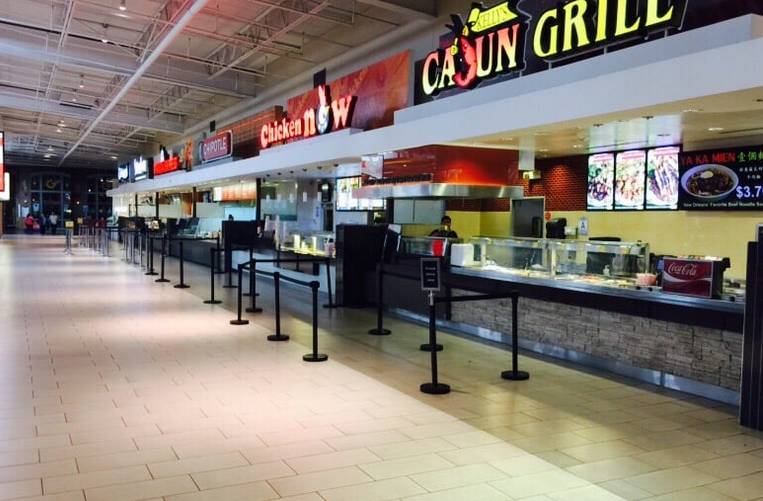 The food court offers over 1,000 seats for diners. There is an array of fast-food chains, some "slower food" choices, and, of course, most everyone's favorite coffee chain. You might enjoy taking in the menu and atmosphere of RAINFOREST CAFÉ, which is right there as well but not "in" the actual food court.
Located at the intersection of Interstate 10 and Interstate 15, in the heart of the Riverside/San Bernardino metropolitan area popularly known as the "Inland Empire," approximately 40 miles east of Los Angeles.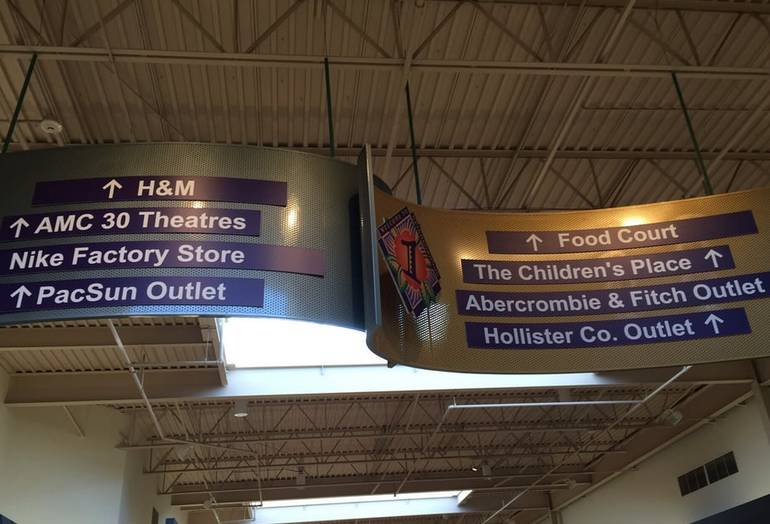 There is ample outdoor parking with numerous entrances to the mall, so be sure to note where you parked your car before you enter the largest Outlet Mall in Southern California. Address: 1 Mills Cir, Ontario, CA 91764. website.