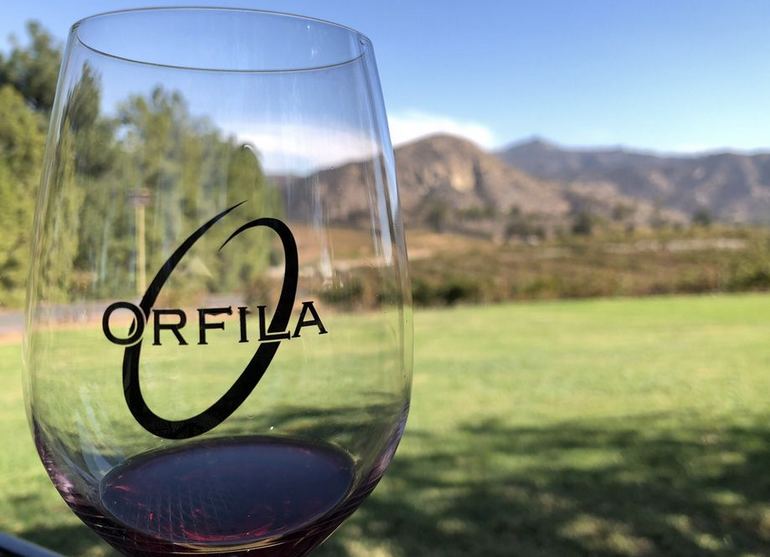 Orfila Vineyards and Winery are located on a 70-acre estate in Escondido, California. The winery is an ultra-premium boutique winery nestled in the picturesque San Pasqual Valley, approximately 30 minutes from San Diego, and on the way to the San Diego Wild Animal Park.
Orfila has been the recipient of more than 1,000 medals in major national and international competitions. Orfila wines are available at the winery's old-world tasting room, which overlooks the 70-acre estate. The wine tasting room and gift shop are open daily from 10 a.m. to 6 p.m. Wine tasting includes six tastings.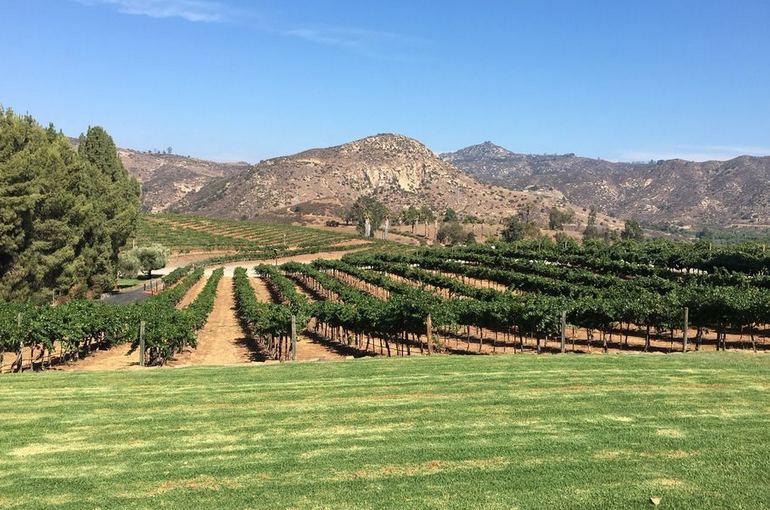 The wine tasting room and Gift Shop are open daily from 10 am to 6 pm—free winery tours at 12 noon daily. Guests learn the process of winemaking from the vineyard to the cellar. This 25-minute tour is the perfect prelude before visiting the wine tasting room. Reservations are not required for the free winery tour.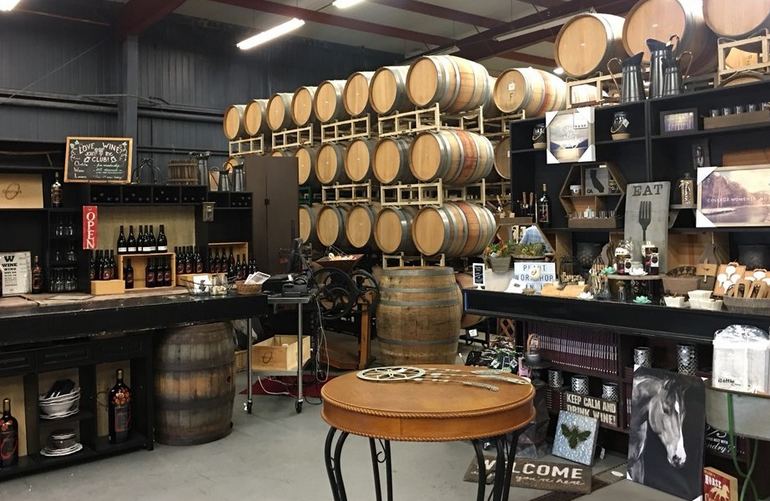 Each year at the end of August, Orfila Winery holds its annual Grape Stomp. Activities include a wine tasting reception, dinner buffet, live music, tractor rides, and of course, grape stomping. Tickets for the Grape Stomp must be purchased in advance and sell out fast.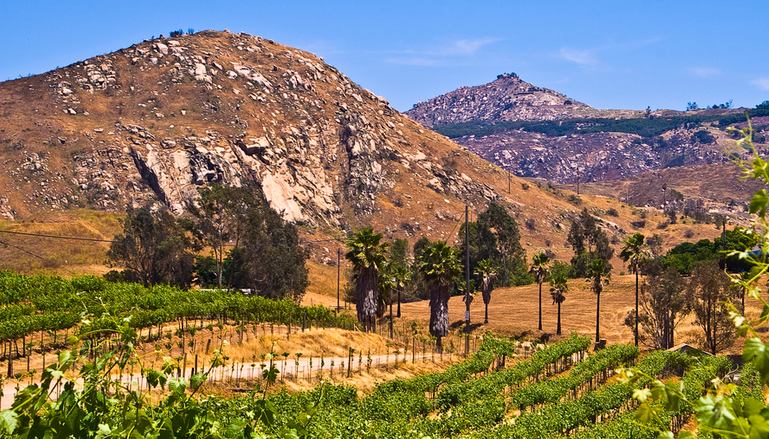 If you are looking for a nice drive in the country or on a San Diego Safari Park trip, you won't be disappointed if you stop in at Orfila Vineyards and Winery. The winery itself is located on the outskirts of Escondido and only a short drive from Safari Park.
Weekends can be busy, especially afternoons, so arrive early and enjoy the winery before the crowd arrives.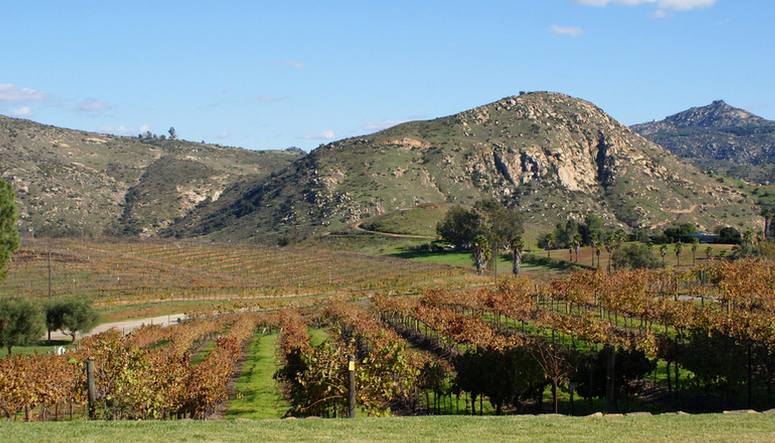 Orfila Winery is located in the San Pasqual Valley, a designated wine grape-growing region. The Battle of San Pasqual was fought here during the Mexican-American War of 1846.
The State of California operates San Pasqual Battlefield State Historical Park a few miles from Orfila. The SHP is defiantly worth checking out while visiting the winery and has a museum and a one-mile-long Battlefield Monument hiking the trail. San Pasqual Battlefield State Historic Park is on the list of state parks close to budget problems. The park is open weekends only ad adjacent to San Diego Safari Park.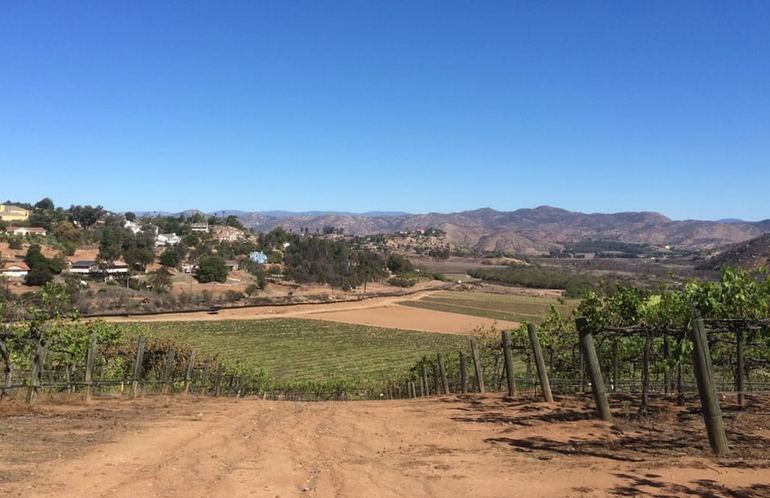 Orfila Vineyards and Winery 13455 San Pasqual Road Escondido, CA 92025. website.  Phone Number (760) 738-6500.