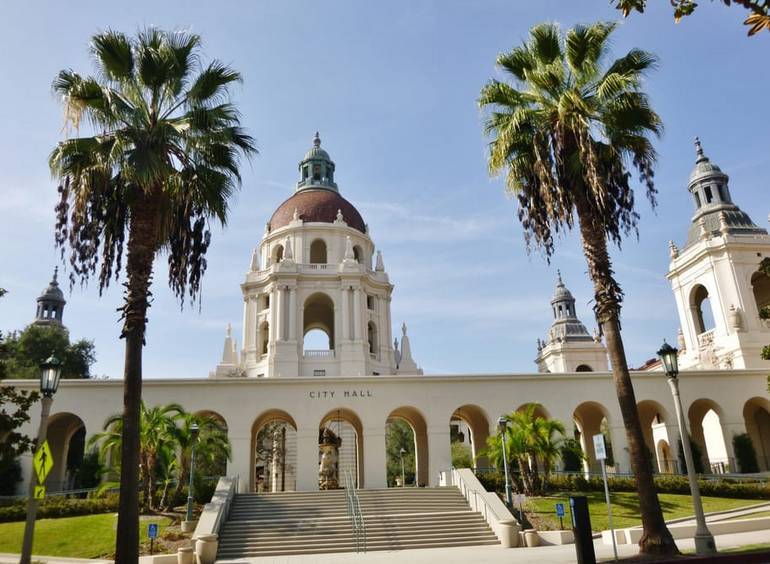 Pasadena is best known for its annual Tournament of Roses Parade and the granddaddy of all college football games that follow it. The city of Pasadena is also home to many scientific and cultural attractions.
Set against a backdrop consisting of the San Rafael Hills and the San Gabriel Mountains, Pasadena is perhaps California's best example of early twentieth-century elegance with its many bungalows, mansions, and historic estates.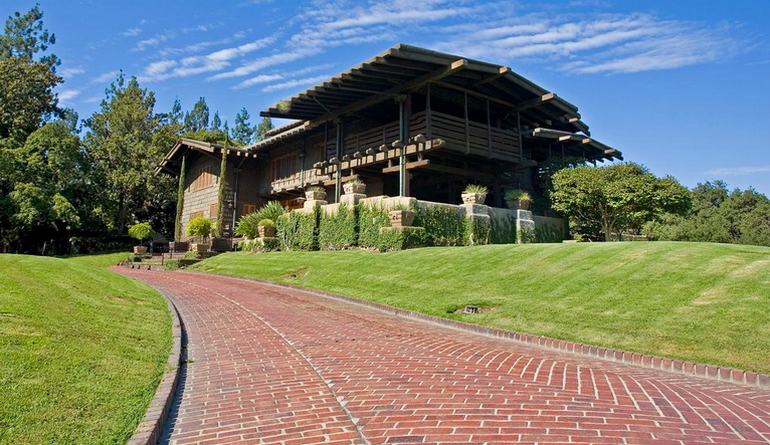 Gamble House
The Gamble House is an Arts and Crafts-style beauty designed by architects Greene and Greene. Built-in 1908, the house is a National Historic Landmark and is owned by Pasadena. The University of Southern California operates the University Of Southern California School Of Architecture. It is open to the public as an architectural conservancy and museum. 4 Westmoreland Pl, Pasadena. Website.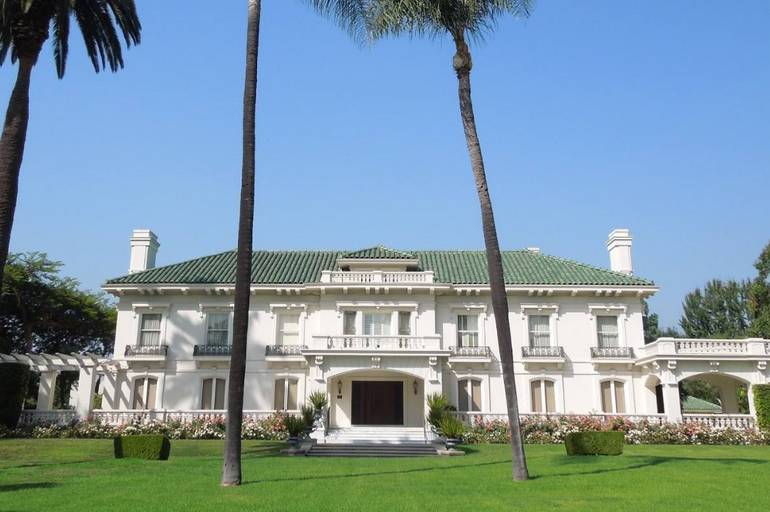 Wrigley Mansion
Located near the Gamble House is another city-owned historic home– the Wrigley Mansion, which serves as the Tournament of Roses Parade headquarters. Free tours of the Tournament House are offered from February through August. 391 S Orange Grove Blvd. website.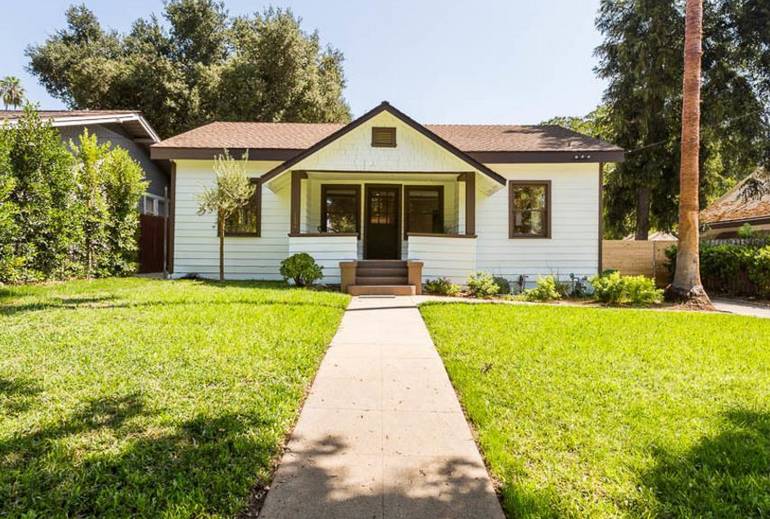 Bungalow Heaven
Part of the self-guided architecture tour provided by the city of Pasadena is Bungalow Heaven, a neighborhood of 800 small craftsman homes built from 1900 to 1930. Many of these homes are still occupied and have annual home tours in October, during Pasadena's annual Craftsman Weekend. Website.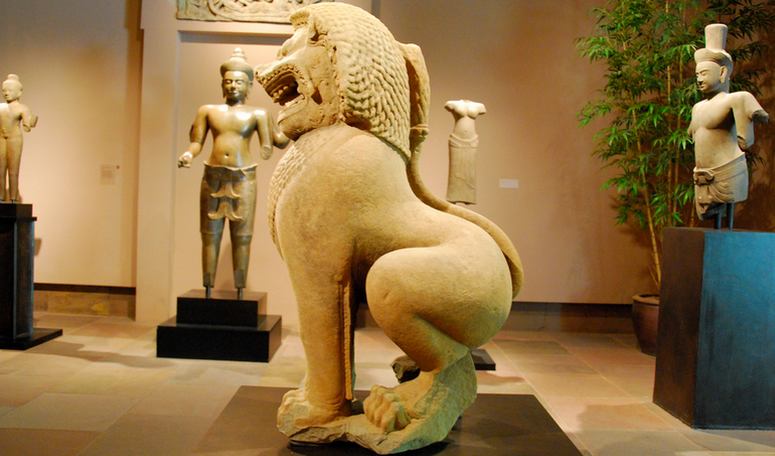 Norton Simon Museum
After taking in the area's architectural styling, you will want to absorb some art culture, and among the many boutique galleries strewn through the city is the pièce de résistance. Tucked away neatly in the downtown district is the world-renowned Norton Simon Museum, with a historical collection of European sculptures, paintings, and woodblock prints and rivals many a high caliber European museums.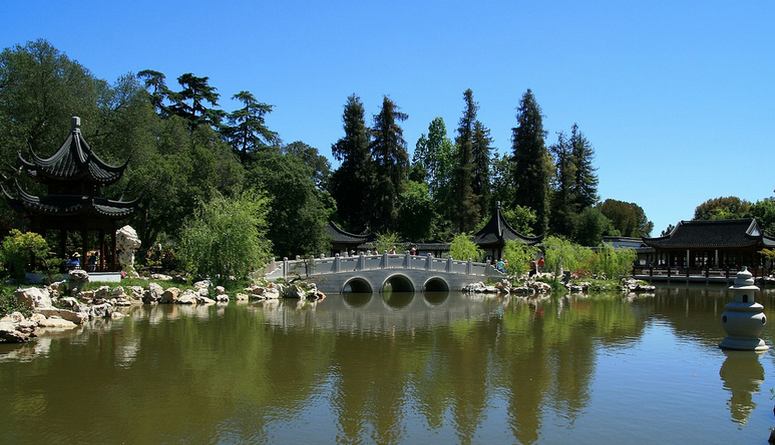 More Pasadena Museums
Other museums in the area, preserving and sharing Pasadena's rich history and culture, are the Pasadena Museum of History, the Finnish Folk Art Museum, Pacific Asia Museum, and the Huntington Library and Botanical Gardens.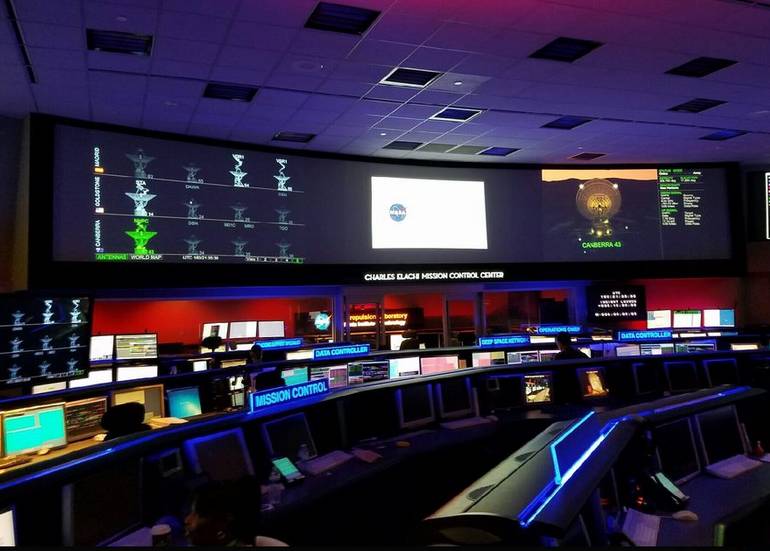 Tours for Technically Curious Day Trippers
However, if art is not your thing, Pasadena provides a few options for the more technically curious. Tours of NASA's Jet Propulsion Laboratories are available. Both self-guided and student-led tours are available at the California Institute of Technology, better known as CalTech.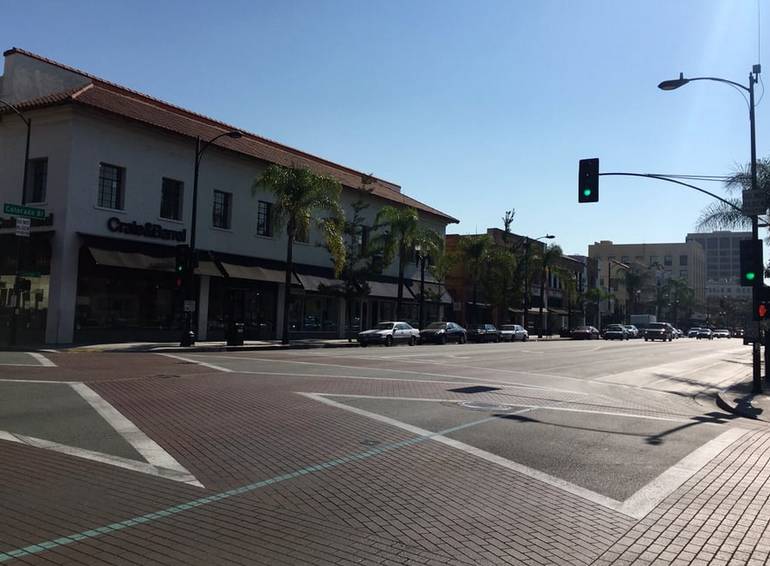 Old Town Pasadena
Lastly, for shopaholics and fashionistas, Old Town Pasadena is the spot. Spanning 21 downtown blocks, this vibrant section of the city boasts upscale retail shops and a wide variety of restaurants, nightclubs, outdoor cafes, pubs, and comedy clubs.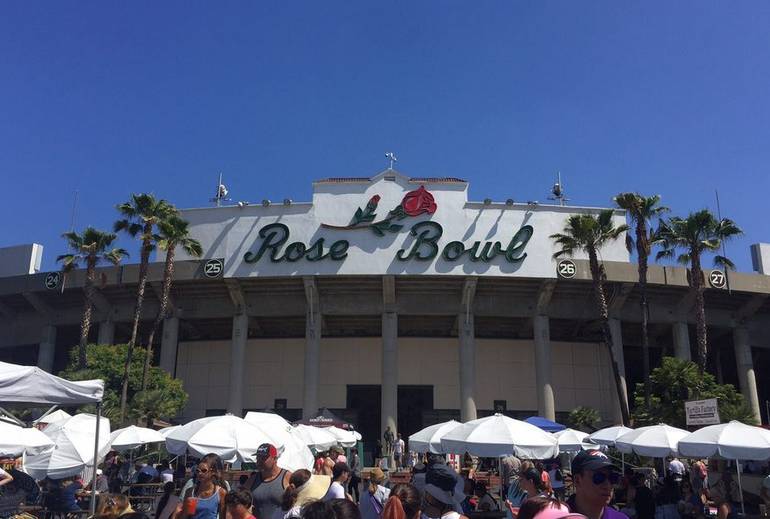 Rose Bowl Flea Market
Looking for a bargain? Then head to Pasadena's Rose Bowl Flea Market, held every third Sunday of the month. Attracting up nearly 2,500 vendors and up to 20,000 buyers, this 40-year-old event is the largest swap meet on the West Coast and provides a trip down memory lane as you stroll past merchandise ranging from old world antiques, classic toys, and vintage clothing.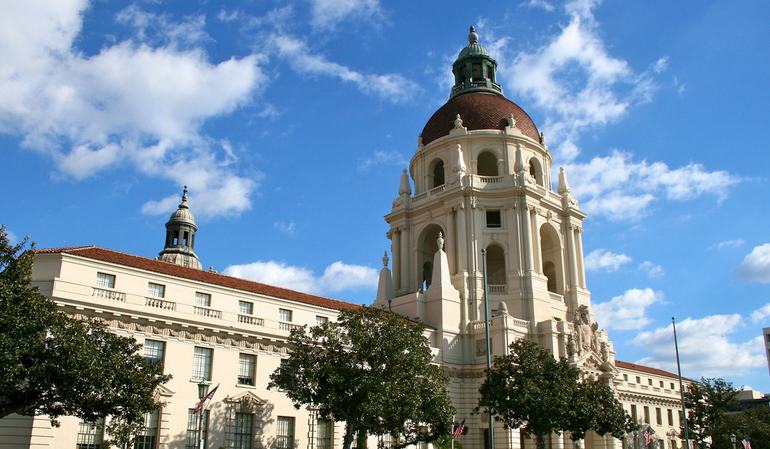 Pasadena is a perfect destination for either a day or a weekend getaway. It is best visited during the winter and spring, as summers can get hot because of its location near the foot of the mountains. Pasadena is easy by drive from downtown Los Angeles or Orange County.