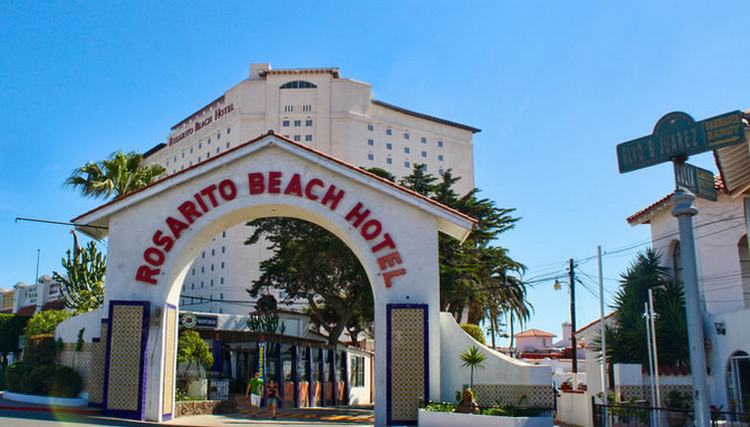 The seaside community of Rosarito Beach is roughly 30 miles south of San Diego in Baja, California, Mexico. Interstate 5 provides a scenic thoroughfare to the border where travelers can continue via Highway 1 for the remainder of the trip.
Rosarito Beach possesses plenty of Old World charm and provides visitors with an escape rich in culture and full of activities. Enjoy world-class surfing, rent a jet ski, indulge in authentic Baja cuisine, or spend an evening out in the town at one of the area's bustling nightclubs.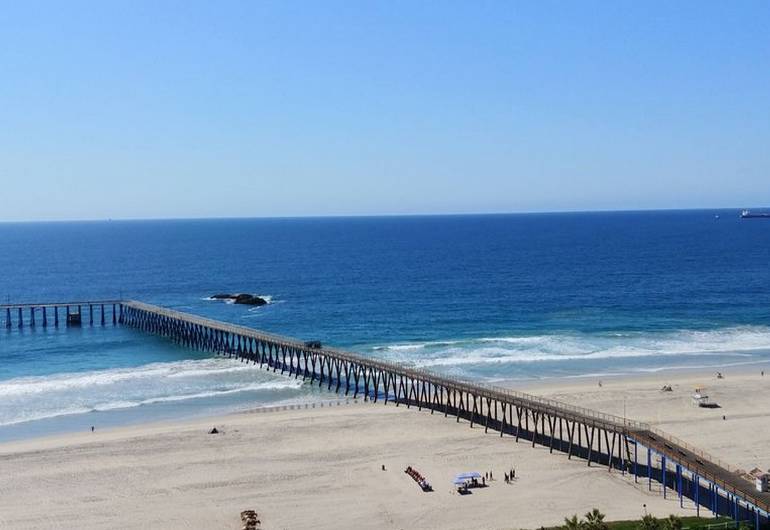 Over one million visitors travel to Rosarito Beach annually, yet the town still feels like a best-kept secret. A variety of tours allows visitors to explore the area and fully experience this hidden gem in the heart of the Gold Coast.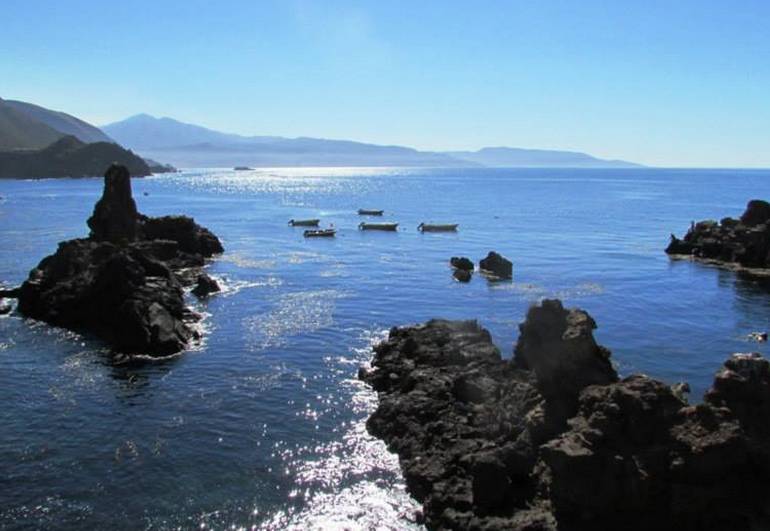 Things to do in Rosarito Beach
Both land and sea tours are offered by several locally based companies with trained and knowledgeable guides. Deep-sea fishing and scuba diving are popular choices in addition to the many hiking, mountain biking, and ATV options.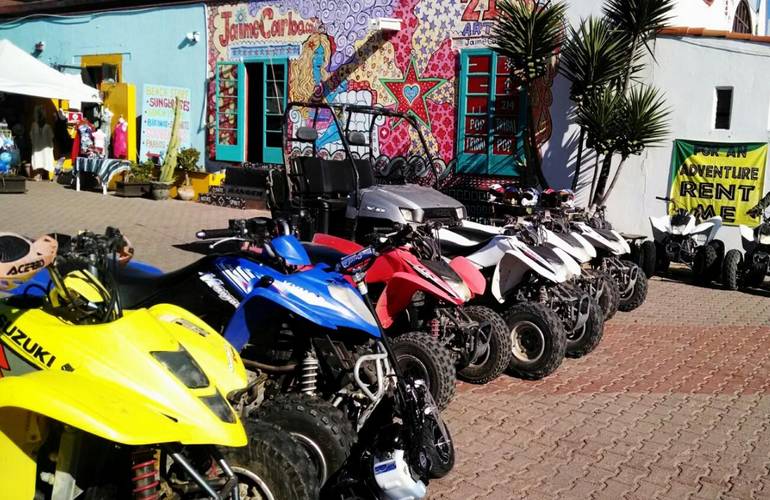 Baja Fun Adventures
Visitors can learn to rappel with the Baja Fun Adventures company. Guides assist more daring travelers with a 25-foot descent down a rock wall into La Mission Canyon. A picturesque hike back to the top allows visitors to view the canyon from several perspectives. Enjoy the canyon's waterfall in the spring and winter months and colorful foliage in the summer and fall—more Info.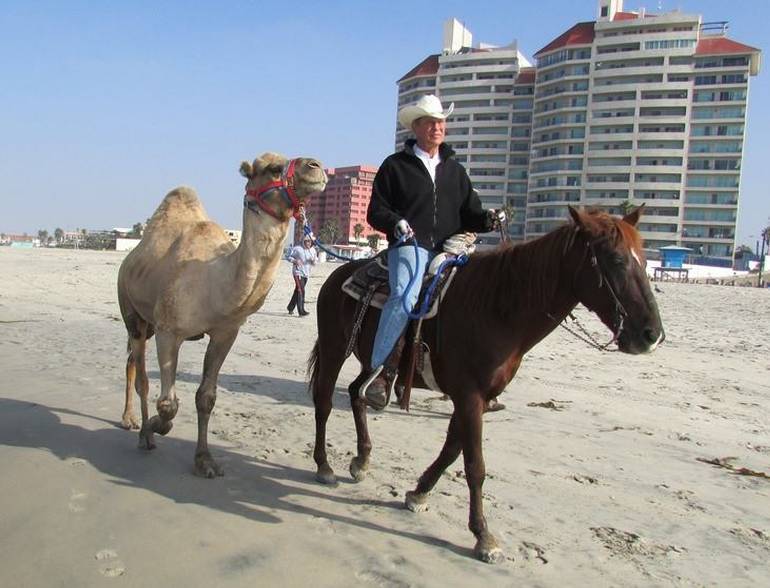 Rosarito Ocean Sports Camel Rides
For an especially unique experience, trek across the beach and wander through Rosarito Canyon through a camelback ride offered by Rosarito Ocean Sports. Friendly camels show you the sights in this Mexico meets Middle East expedition.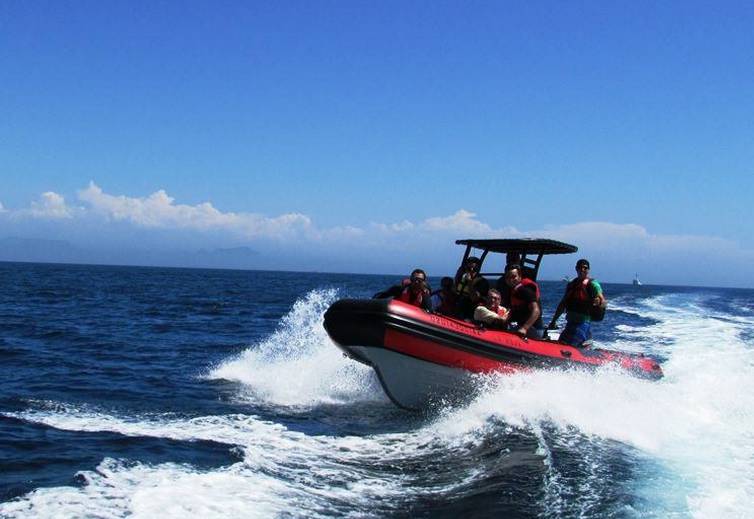 Rides can last as little as five minutes for those who want to perch atop a camel or as long as two hours for an actual tour of the area. Rosarito Ocean Sports also offers kayaking, banana boat rides, and trips to see elephant seals and sea lions. Rosarito Ocean Sports Blvd. Benito Juárez Rosarito B.C. Mexico. Website.
Where to Eat in Rosarito Beach
Rosarito Beach offers a wide assortment of dining options to suit any budget. Try Tacos Baja Jr. just south of Rosarito Beach for great fish tacos at a low price.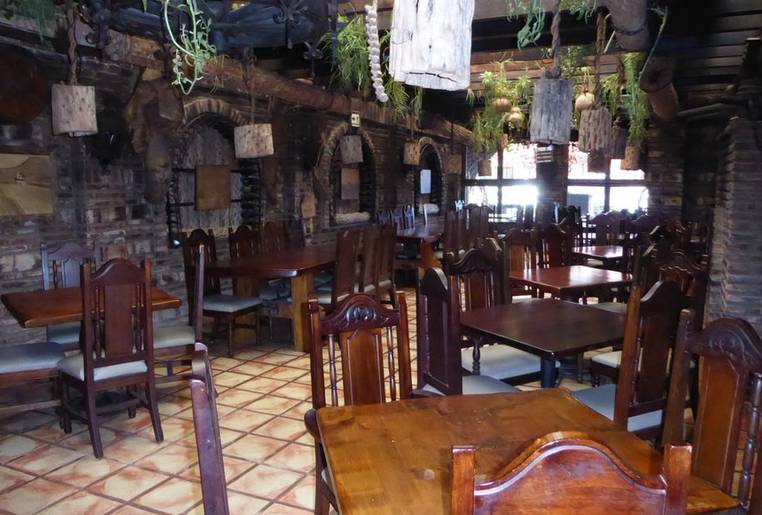 Restaurante El Nido
El Nido Restaurant is popular for its rustic charm and unique menu items, including rabbit, deer, and quail. El Nido is one of the most popular places to dine in Rosarito Beach. Located at Blvd. Benito Juarez 67, the restaurant, is only a couple of blocks from the beach.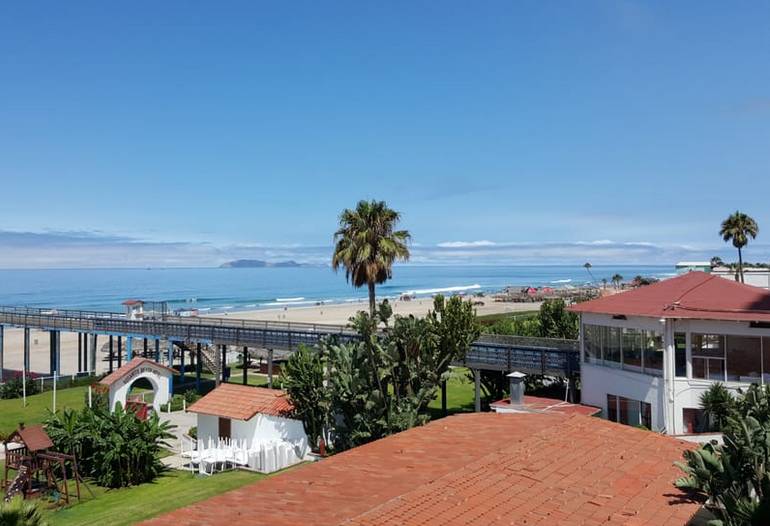 Rosarito Beach Hotel
Visitors interested in fine dining can't beat Chabert's restaurant in the historic Rosarito Beach Hotel. Once a private, oceanfront mansion, the Rosarito Beach Hotel was built in the 1920s and has seen its share of celebrity visitors, including Marilyn Monroe and Orson Welles. Also at the hotel is the Azteca Restaurant that serves breakfast, lunch, and dinner. Website.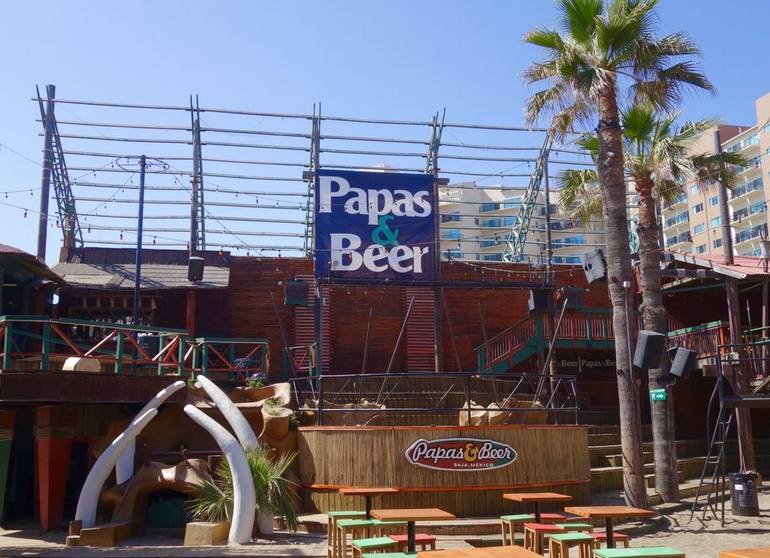 Papas and Beer Rosarito
Papas and Beer is a popular choice for visitors who enjoy a lively party atmosphere. The venue is a part restaurant, part bar, and part nightclub. Papas and Beer is the destination for travelers with a wild side. Papas and Beer are especially spirited during spring break when college students swarm the dance floor and celebrate their vacation with few inhibitions. Coronado 400 22710 Rosarito, Baja California. Website.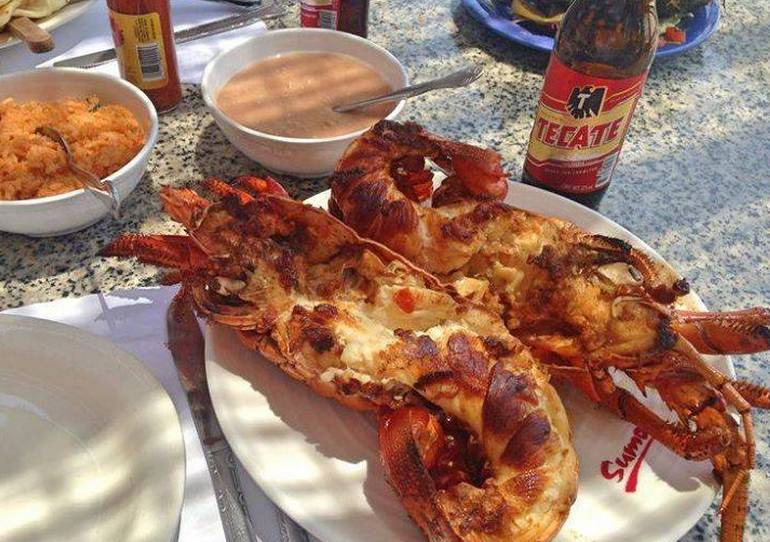 Puerto Nuevo Lobster Village
Visitors with some extra time and a hankering for lobster may opt to drive the extra 10 miles south of Rosarito Beach to what locals refer to as "Lobster Village." The town of Puerto Nuevo is famous for providing travelers with a lobster feast at an affordable price. Most restaurants specialize in the coveted crustacean, which is traditionally fried but can also be steamed or grilled.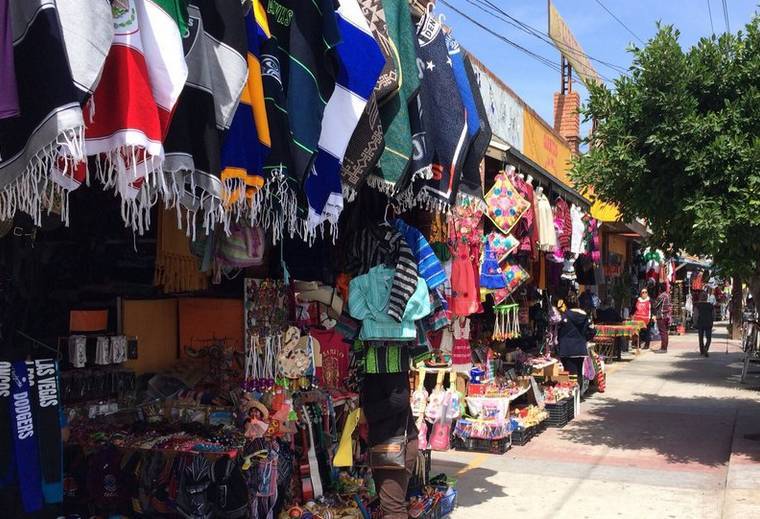 Shopping Rosarito Beach
A strong artist community is steadily growing in Rosarito Beach, offering fine art at prices much lower than the states. Several galleries in Rosarito Beach and the neighboring artist town of Popotla provide ample choices for art collectors. There are also many little shops selling that cater to tourists and sell just about anything and everything. The best shopping can be found along with Boulevard Benito Juarez, which is considered Rosarito's main street.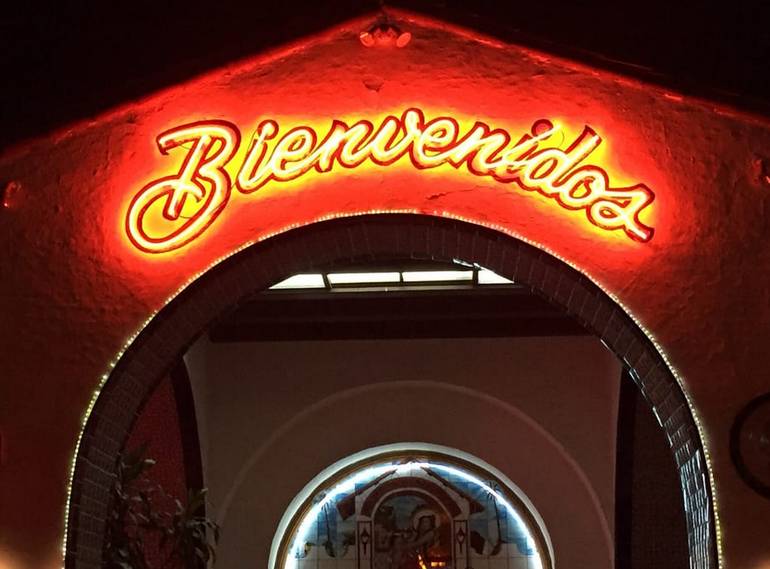 Getting To Rosarito Beach
You will need a valid passport to travel into or back from Mexico. If you drive your car, you will need vehicle registration or title for your vehicle, plus a valid driver's license. Insurance that will cover driving in Mexico or can purchase additional insurance.