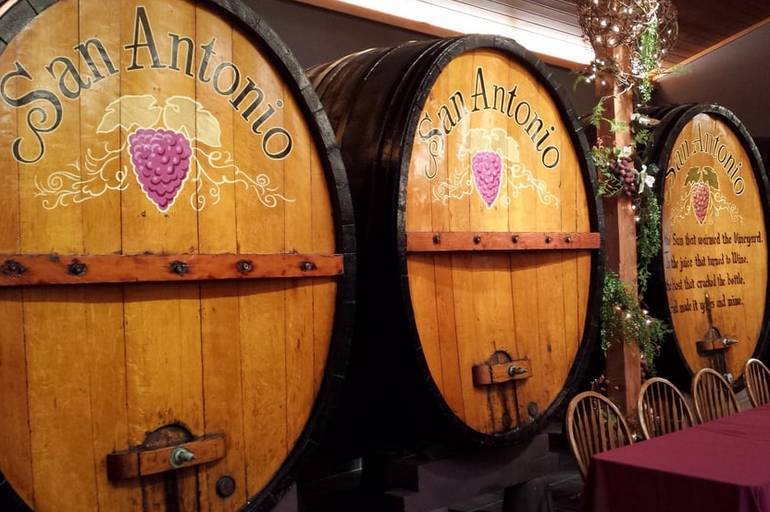 San Antonio Winery is the only producing winery in Los Angeles. Long gone are the vineyards that used to line the Los Angeles River. The one lone survivor of the Los Angeles wine industry is San Antonio Winery. The winery is open daily for guided winery tours and wine tasting. Special group tours for clubs and organizations are welcome.
At the winery, you will also find a wine shop and the Maddalena Restaurant. Open from 10:00 a.m. – 7:00 p.m.. The restaurant serves fresh pasta, grilled entrees, rotisserie chicken, salads, and sandwiches. Still, in its original location on Lamar Street, the San Antonio Winery is a Los Angeles cultural, historical landmark.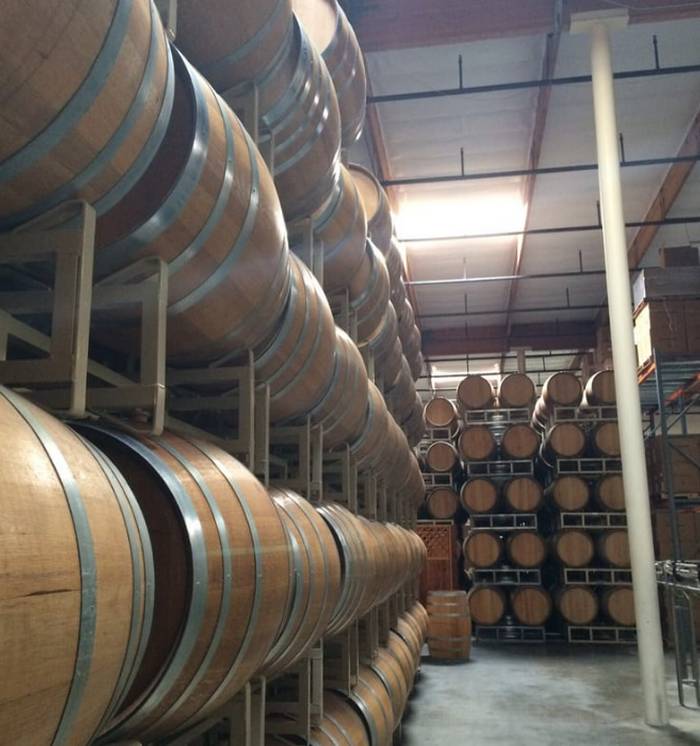 Wine tours are offered every hour on hour. You will get the chance to learn about some little-known Los Angeles history and get a first-hand glimpse of what winemaking is like. If you go during the week, you also get to see the wine-mixers, bottlers, and labelers in action. Bring a sweater; the aging rooms can be quite chilly.
San Antonio Winery History
San Antonio Winery is located in Lincoln Heights, the oldest neighborhood in Los Angeles, dating to the 1830s. Perched on bluffs above the Los Angeles River, it was originally home to some of the city's wealthiest residents, who built many Victorian mansions in the district.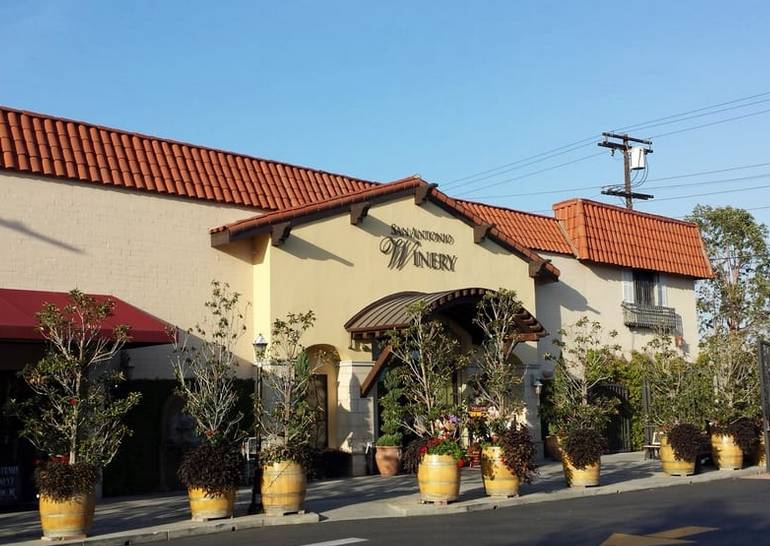 By the turn of the 20th century, however, the rapid industrial development along the riverbanks made it less appealing for wealthy Angelenos, who moved on first to the Arroyo Seco area and Hollywood, then rapidly developing Mid-Wilshire.
As wealthy residents departed, Lincoln Heights became home to a large Italian American population and an increasingly larger Mexican American population. During the 1950s, with the construction of the Golden State Freeway, which split the district right down the middle and devastated its neighborhoods, it passed.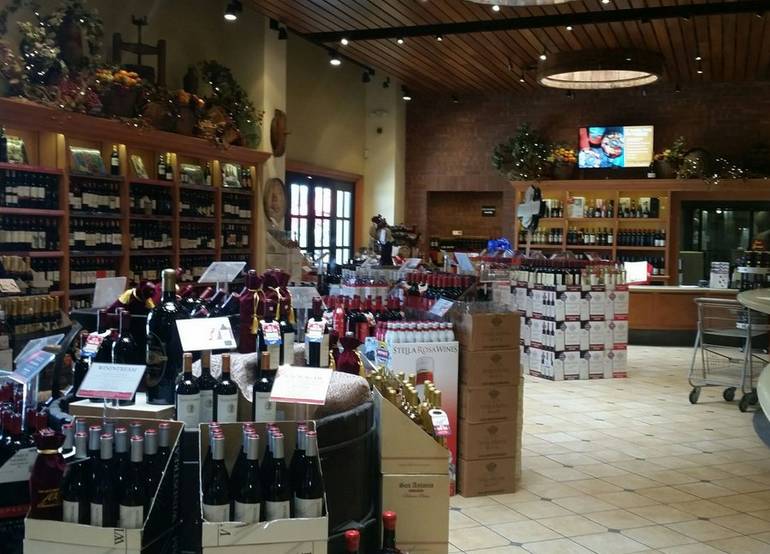 Ever since, Lincoln Heights has been a poor-to-working class Chicano and Latin American immigrant barrio. Many Chinese immigrants, mainly from Southeast China and Vietnam, and their US-born children also reside in Lincoln Heights due to its proximity to Chinatown.
No fields of grapevines here; the winery is in the middle of an industrial area of downtown adjacent to the concrete-lined Los Angeles River. Don't let the location put you off from visiting the winery. It is the last original winery left in the city and is a Los Angeles and a historic monument.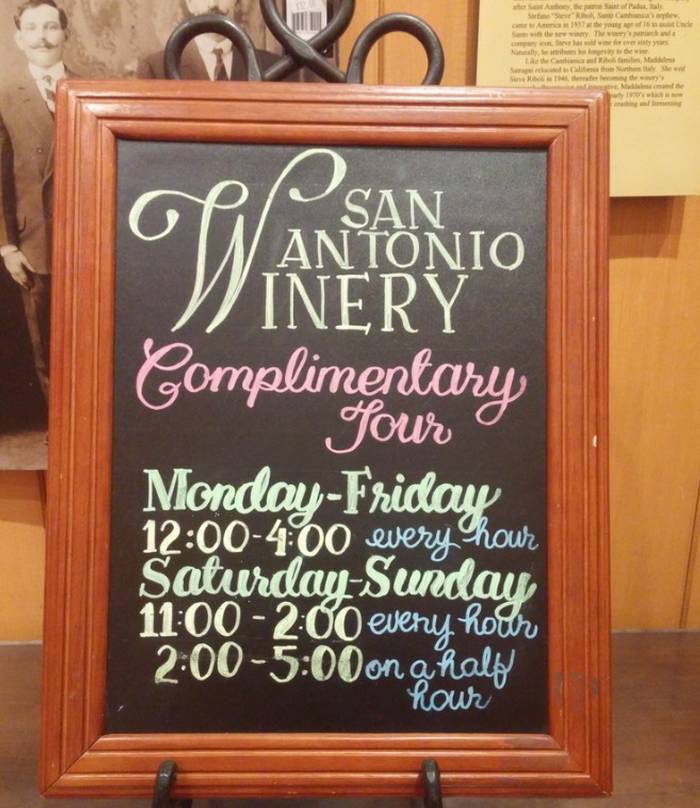 San Antonio Winery is located five minutes from Downtown Los Angeles. San Antonio Winery 737 Lamar Street Los Angeles, CA 90031. website. Phone: 323 223 1401 Open seven days a week.