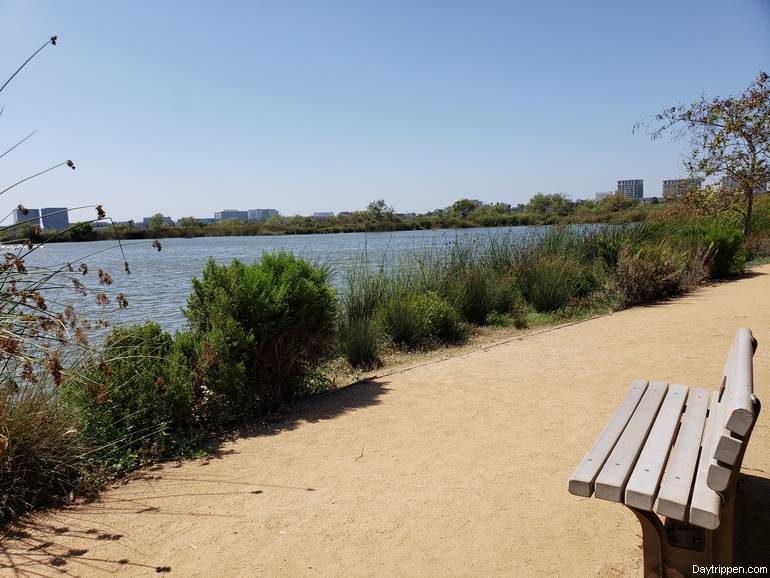 San Joaquin Wildlife Sanctuary is free to the public and is open from dawn until dusk, seven days a week. This amazing hidden oasis is a picture-perfect place to visit. Take a walk and enjoy the sights and sounds of nature minutes away from high rise buildings and the San Diego freeway.
There are about 12 miles of trails through the sanctuary with plenty of benches relax on. See if you can spot some of the more than 200 bird species that have been sighted in the reserve.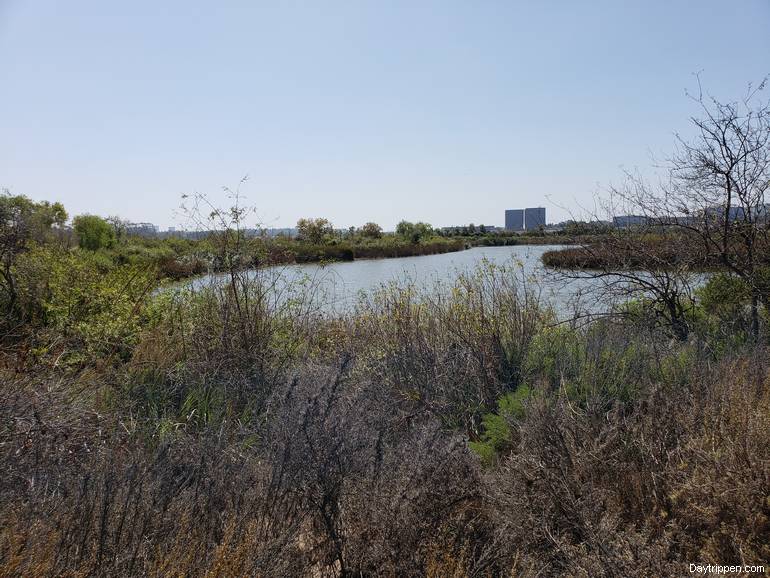 The marsh is located within a ten-minute walk from UC Irvine and a bike trail that leads to Newport Bay runs adjacent to the wildlife sanctuary. No bikes are allowed in the reserve so park them at the Audubon house and head out on foot.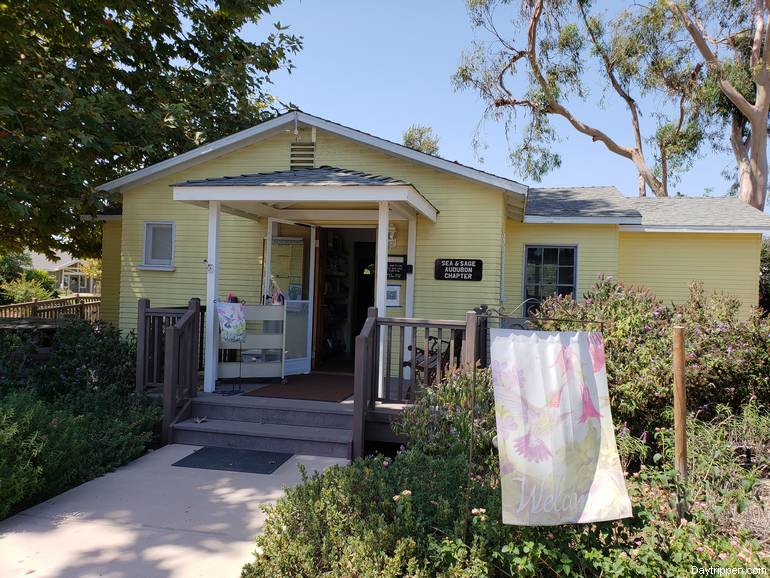 San Joaquin Wildlife Sanctuary Audubon House
Audubon House is home to the Sea & Sage Audubon Society is located at the San Joaquin Wildlife Sanctuary. Inside you can learn more about the sanctuary and its feathered inhabitants.
Browse through a selection of books and pamphlets, check out a couple of stuffed birds, and have a chat with one of the volunteers that are more than happy to answer any questions.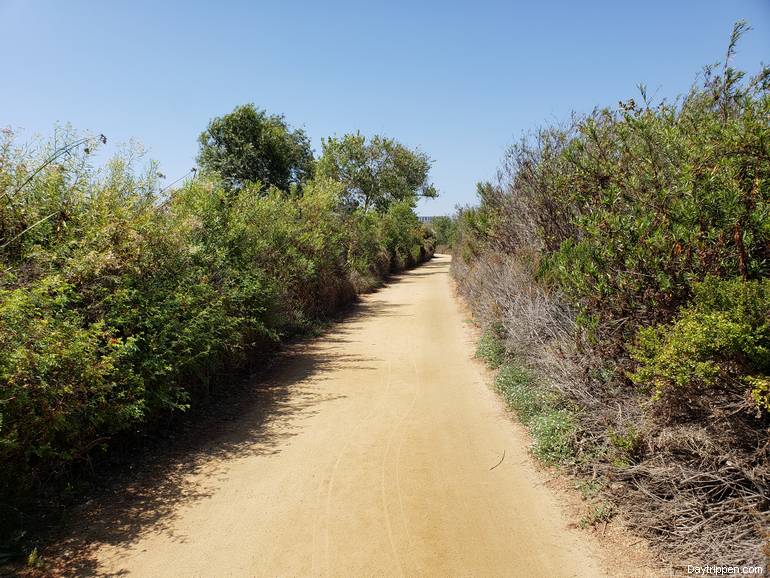 Birding at San Joaquin Wildlife Marsh dates back over 100 years when this area was a private duck hunting club. These days the only bird shooting is with cameras. The duck club building on site was originally from the Tustin Air Base duck hunting club, not from the San Joaquin Marsh.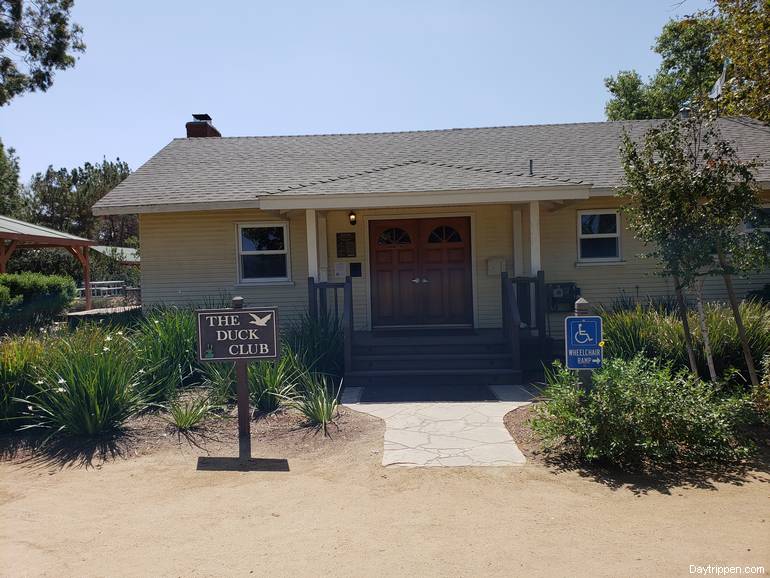 San Joaquin Wildlife Sanctuary Duck Club
By the early 1960s, only two of these clubs remained: the 20-Ranch and the Old San Joaquin. In the mid-1980s, as the Irvine area population increased and the city began filling in, hunting ceased, and the former duck hunting clubs and water treatment settlement ponds adjacent to the banks of San Diego Creek once again became a sanctuary for migratory waterfowl.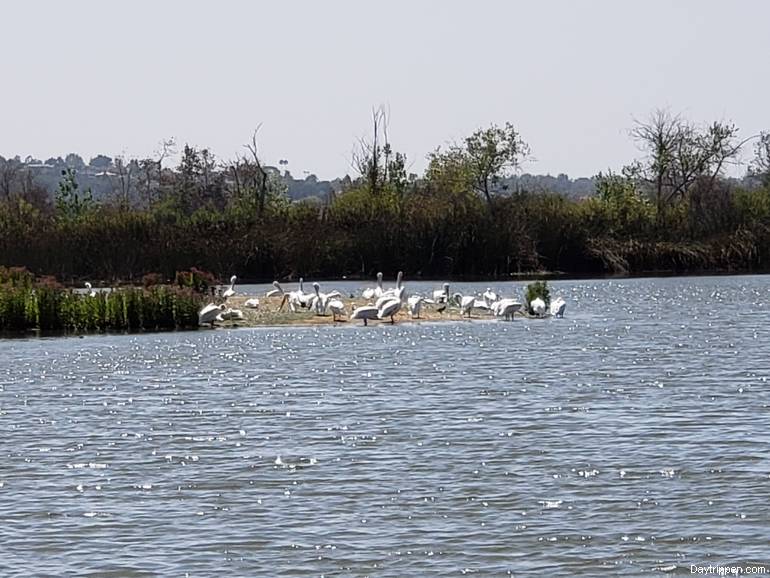 Plan on spending at least one hour here, longer if you are a bird watcher or you just want to sit back and relax and enjoy nature. Parking and admission free. Donations are welcome and can give at the Audubon House. There are a couple of picnic tables near the entrance plus restrooms.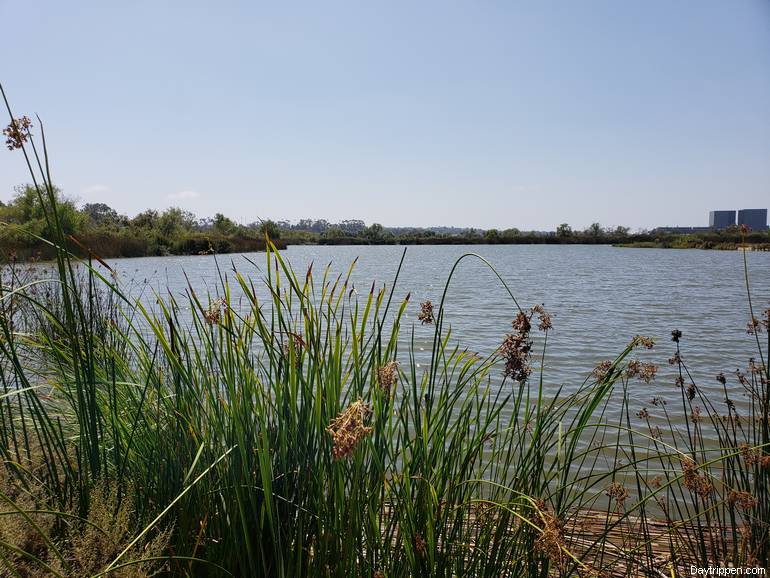 San Joaquin Wildlife Sanctuary is located adjacent to the UC Irvine campus upstream from upper Newport Bay 5 Riparian View, Irvine CA 92616. We highly recommend picking up a map at the visitor center before heading out on the trails. It is very easy to get lost on the trails so a map comes in handy.
The access road to Audubon House, the Duck Club, and the San Joaquin Wildlife Sanctuary changed you now enter from Campus Drive instead of from Michelson. Dogs and other pets – leashed or unleashed – are not permitted on the property. The sanctuary is free to the public and opens from dawn to dusk, seven days a week.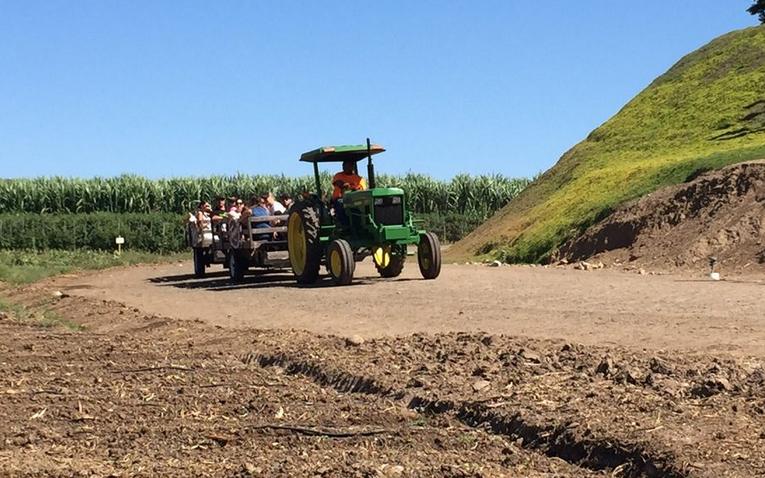 Chances are kids are going to get bored after about an hour so have a backup plan ready and take them to nearby Tanaka Farms.