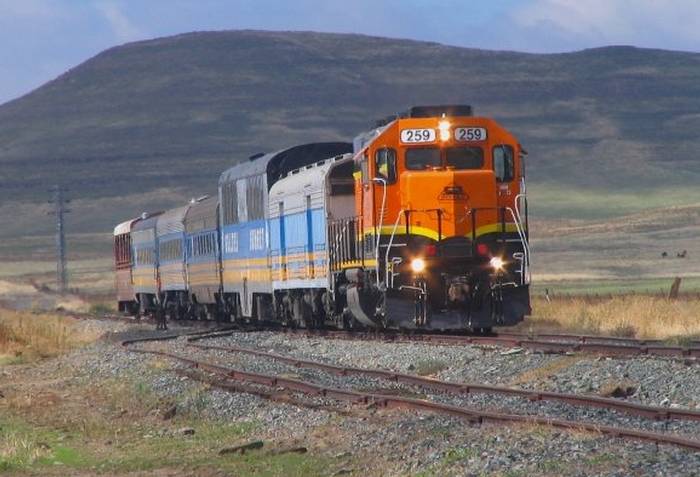 Day-trippers report that the Sierra Railroad is no longer in operation.
Travelers journeying through California's Central Valley looking for a unique dining experience should check out the Sierra Railroad Dinner Train.
Launched in the 1970s, the Sierra Railroad Dinner Train playfully imitates the famous Sierra Railroad's rich history, which dates back to the 1800s. Thomas S. Bullock constructed a railroad through the Sierra Nevada foothills, which transported passengers and supplies used to connect California's Gold Country to the rest of the world.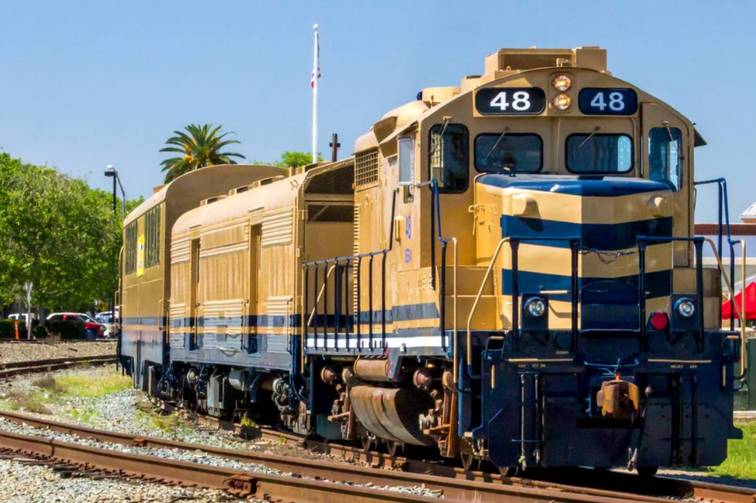 Today, the Sierra Railroad is the third oldest railroad in North America, and besides carrying freight and passengers, became famous during the modern age and dubbed as "The Movie Railroad" for making over 300 movies, commercials, and television shows.
Falling into depression, decades later, the railroad was revitalized by new ownership and now shares its rich history with thousands of visitors a year on the Sierra Railroad Dinner Train.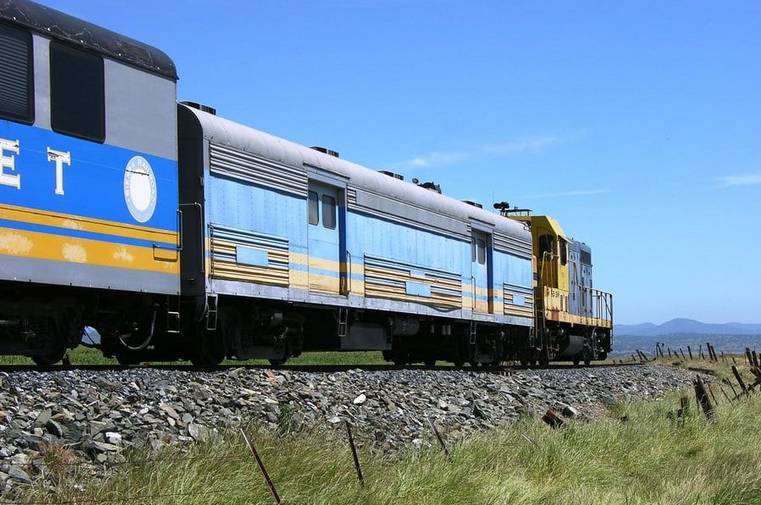 Never before has a railroad offered guests such an opportunity to experience the fascination and nostalgia of the early railroads as a regular attraction.
The Sierra Railroad Dinner Train. Runs two to four times a month on average, the train disembarks from the small rural town of Oakdale and heads eastward towards the Sierra Nevada foothills in eastern Stanislaus County.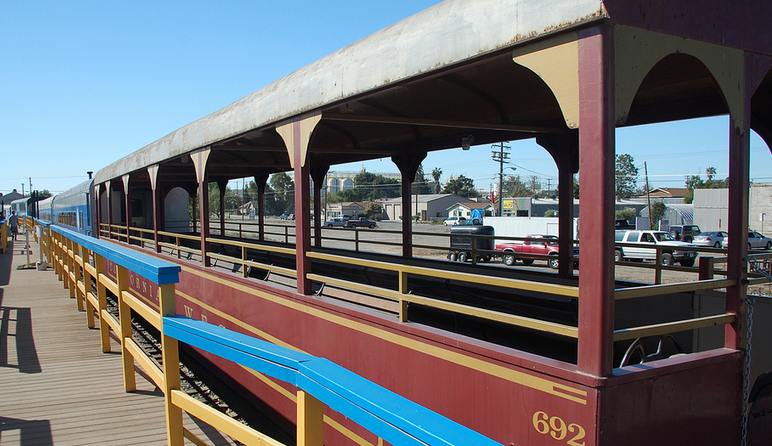 A diesel-powered locomotive pulls the dining cars plus one open-air car past wide ranges full of cattle and beautiful fruit orchards blossoming with flowers, all. At the same time, travelers are treated to a delicious meal and a wide range of entertainment.
And while open year-round, the most popular time to ride the train is during the spring, when the landscape is filled with lush grasses and plant life. However, those that want to experience a train ride in summer or winter have nothing to worry about, as the trains have both air-conditioned dining coaches and open-air observation cars.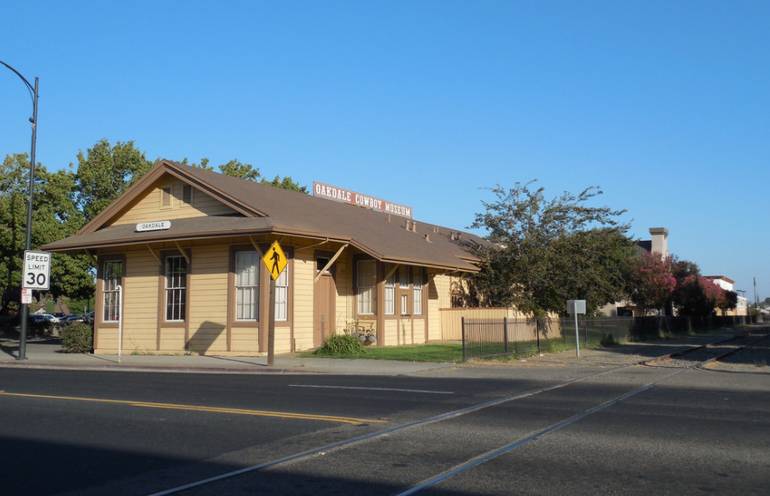 The trip lasts about three hours depending on the excursion you choose lunch, dinner, Murder Mystery Dinner, or Christmas Train.
The Sierra Dinner Train station is located in Oakdale, California. Drive time from the San Francisco Bay Area or Sacramento is a little over one hour, depending on traffic. Drive time from the Central Valley town of Modesto is about 45 minutes.
Address: Sierra Dinner Train 330 S Sierra Ave, Oakdale, CA 95361 Phone:(209) 848-2100