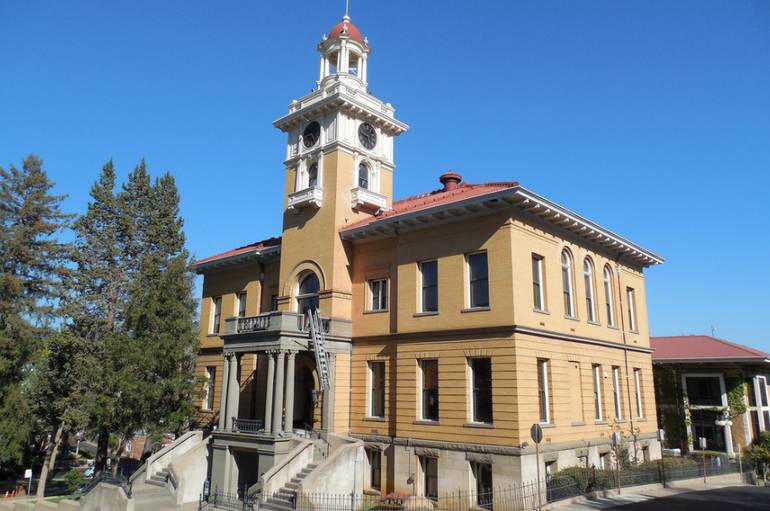 Beautifully located on the western slopes of the Sierra Nevada Mountains in the heart of California's Gold Country along winding California Highway 49, is a place with a lot of history that is popular with families, those who enjoy the outdoors, history lovers and antique shoppers.
Part of Tuolumne County, the City of Sonora is one of the area's largest towns in comparison to nearby Jackson and Jamestown.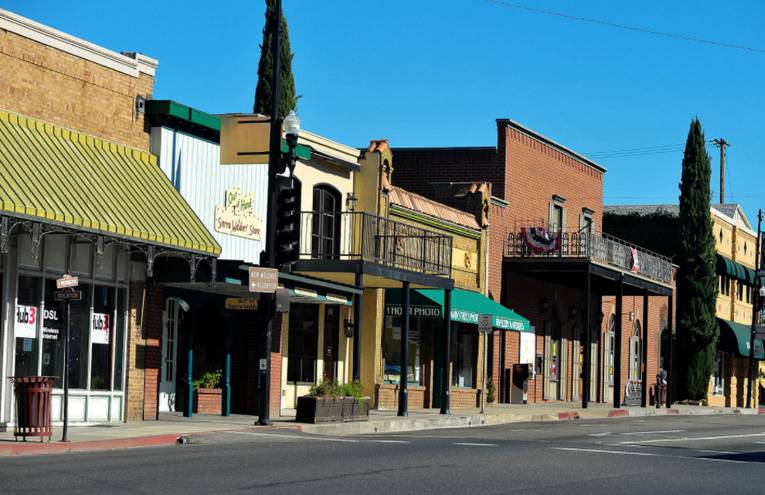 Once known as the "Queen of the Southern Mines," the Sonora was established in 1848, by miners emigrating from the State of Sonora in Mexico. The early settlement was often referred to as the "Sonoran Camp."
By 1849, the population of the town was approximately 5,000, and remains so today, as does its downtown district with its narrow streets and many historic buildings, including the Sonora Opera Hall, Tuolumne County Museum (originally a jail) and the Tuolumne County Courthouse.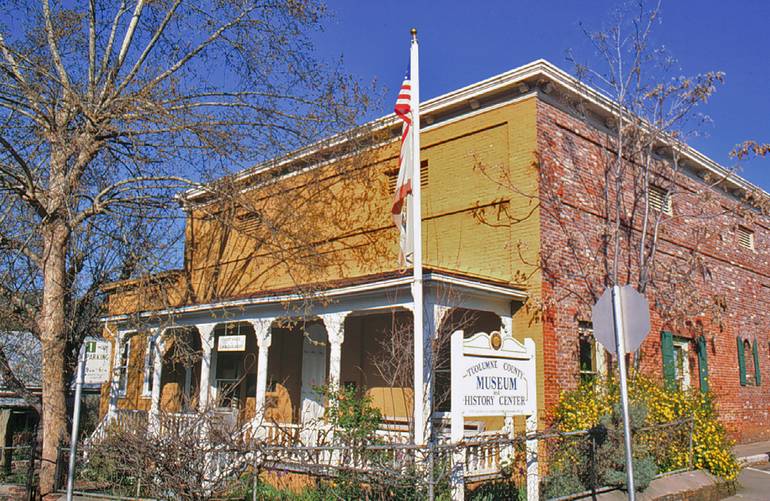 Many buildings and homes in the town date back to the 1800s and draw people from all over the world who want to experience California's rich past. Get out of your car and take a walking tour to discover some amazing gold rush era gems.
Another historic attraction in town is the Sonora Fire Museum and Veterans Memorial Military Museum, which honors veterans from WWI to the present.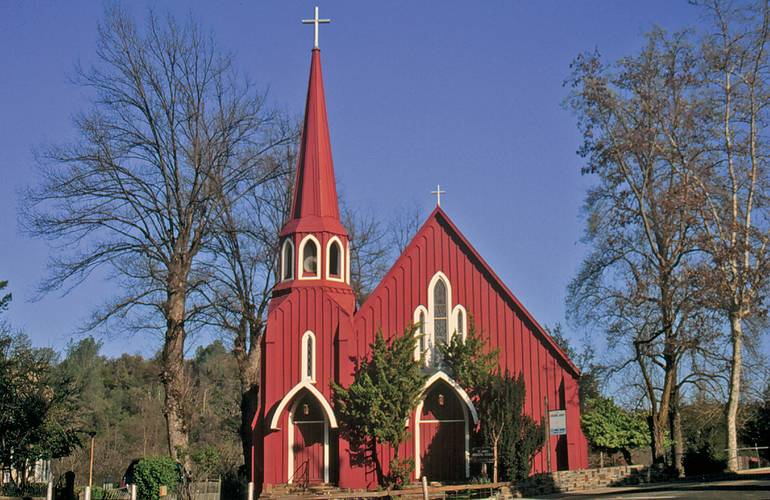 The downtown district is also home to the Central Sierra Arts Council and several art studios featuring the brilliant work of local artists.
Nearby things to do in the area of Sonoma include train rides at Railtown 1897 State Park, several gold mines tours, white water rafting trips on the Tuolumne River and local wine tasting.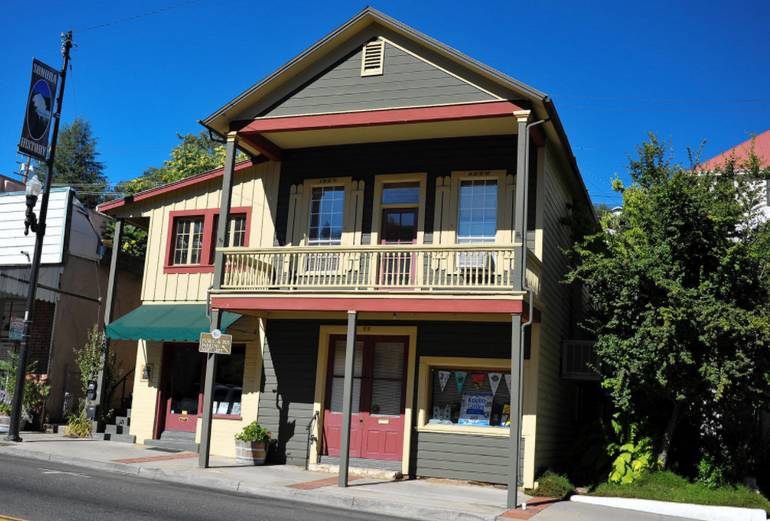 With so much to do, travelers that only have a day will want to visit nearby Columbia State Historic Park just north of Sonora.
With every season, natural beauty is brought to Sonora, but the weather is the best spring through fall, with the most popular time being spring with its pretty wildflowers and striking colors.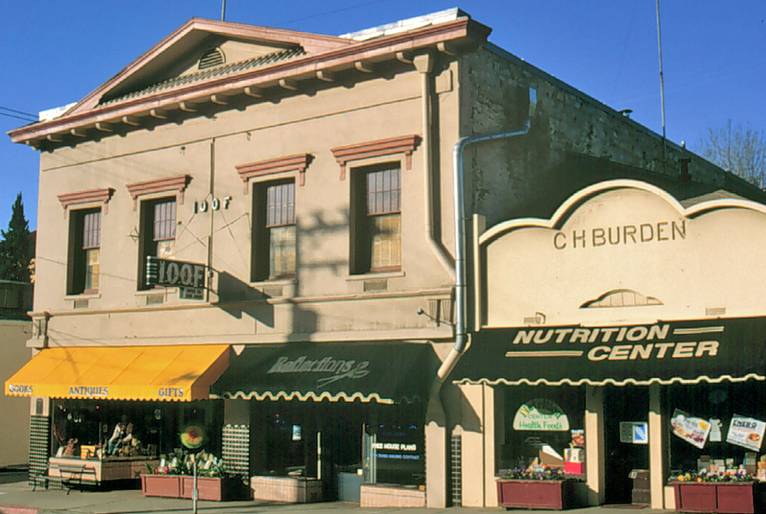 However, during the winter and summer, visitors can partake in the cadre of outdoor activities located just outside the city and in the nearby Stanislaus National Forest.
These include skiing, boating, swimming, horseback riding, and hiking, some of which can be enjoyed along the newly developed Dragoon Gulch Trail. The trail is an easy walk and will allow visitors to experience the beautiful oak woodlands surrounding the City of Sonora.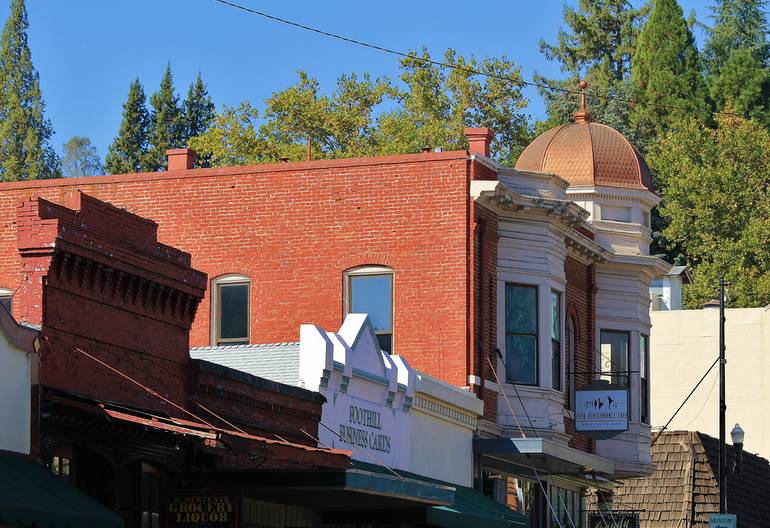 As you can see, in Sonora there is something for everyone, making it the perfect destination for a weekend getaway or extended family vacation.
Sonora and the entire California Gold Country can be reached by taking California Highway 120 or Highway 4 east to Highway 49, just a few hours from Sacramento.