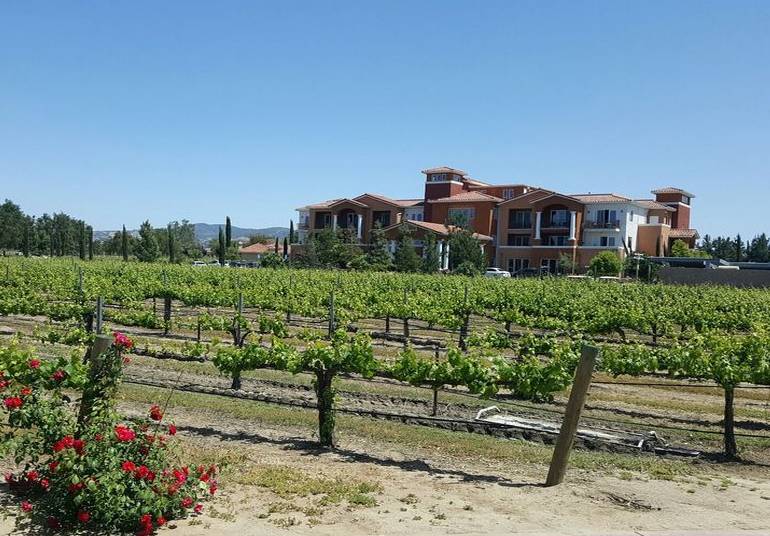 Enjoy a great romantic weekend getaway in one of the South Coast Winery Resort and Spa's 76 luxurious villas while sampling some of the wines that have earned the winery the honors of Best California State Winery of the Year for several years. One of the vineyards surrounds the villas, and you can eat grapes off the vine from your patio.
Founded in 2003, the property also features a full-service day spa and salon, the Vineyard Rose restaurant, and numerous year-round concerts and events. With an annual case production of 65,000, Jon McPherson and Javier Flores' talented winemaking team certainly keep busy.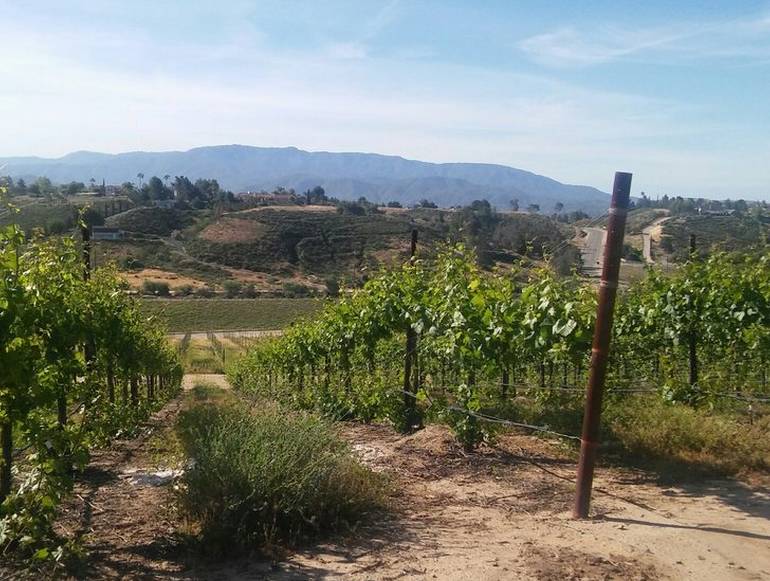 Grapes for South Coast Winery are grown in the valley of Wild Horse Peak, on the eastern side of Mount Palomar, 2,200 feet above sea level.
The extra sunshine the area receives helps produce exceptional grapes for these award-winning wines. One wine not to miss: Black Jack Port – a blend of 85% Zinfandel, 10% Alicante Bouschet, and 5% Malbec.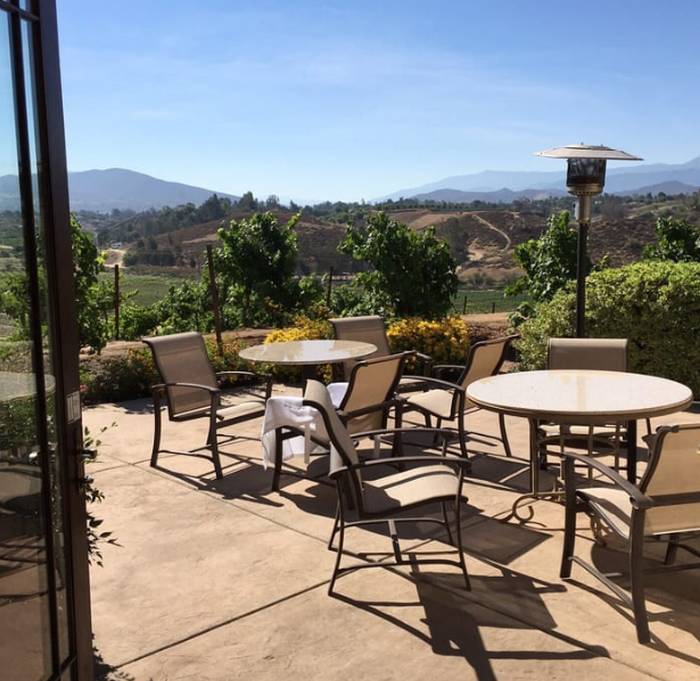 After a long day of wine tasting, guests can delight in a delicious dinner at the Vineyard Rose. Some local favorites are the tropical scallop and shrimp ceviche and the lobster ravioli. The servings were huge and can definitely be shared.
The ravioli were brimming with fresh lobster, and the cream sauce is heavenly without feeling too heavy. For dessert, you can try the crème Brulee. Each menu item has a featured wine pairing, which really makes for a brilliant meal.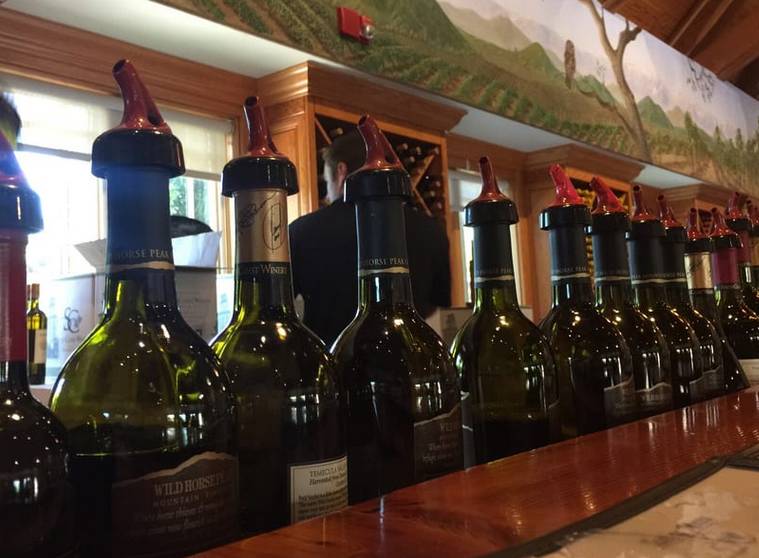 South Coast Winery Resort and Spa 34843 Rancho California Road Temecula, CA 92591. website. Conveniently located about an hour's drive from San Diego, Orange County, and Los Angeles, you'll discover a unique resort and working winery.
Tasting Room open 10 a.m. to 6 p.m. daily; Vineyard Rose restaurant open for breakfast 7:30 am to 10:30 am daily; lunch 11:00 am to 3:00p m weekdays/12 noon to 3:30 Saturday & Sunday; dinner 5:30 pm to 9 pm Sunday through Thursday/5:30 pm to 10:00 pm Friday & Saturday.