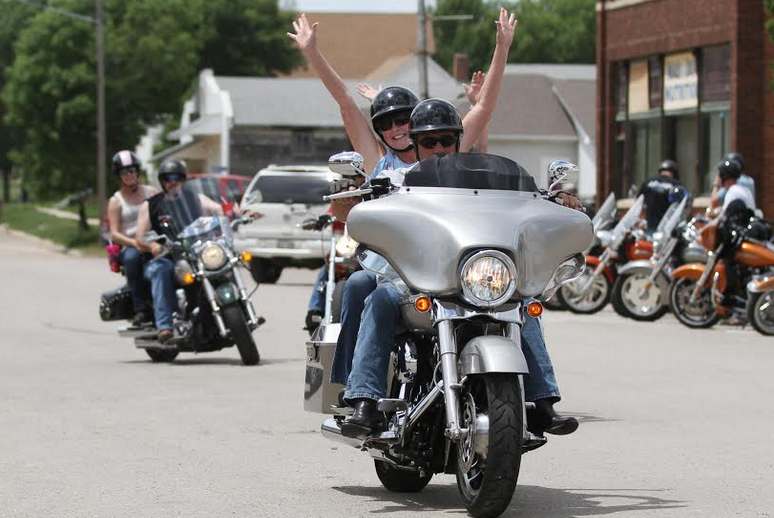 One day, one adventure, one exciting ride at a time
Southern California Guided Motorcycle Tours for locals and tourists. All guides are experienced California motorcycle riders who enjoy sharing their favorite rides and spots. They will take you from the big city to known and unknown places, making it easy for you to discover the many sides of Southern California.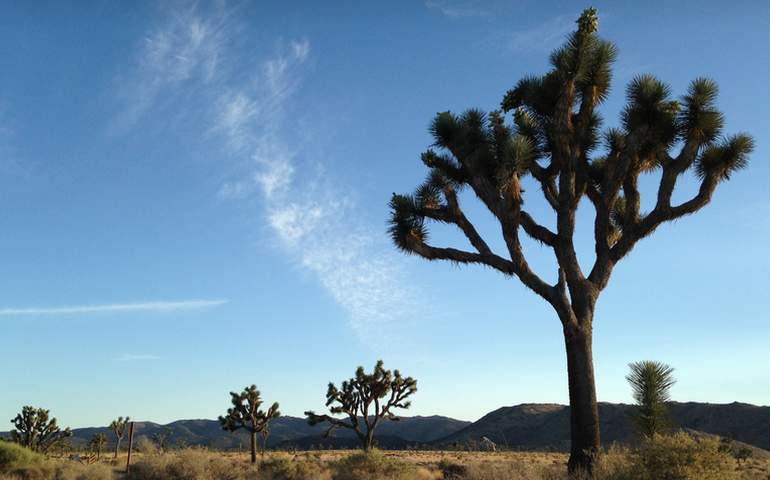 Twisty back roads, shaded canyons, mountain & desert roads, wide-open valleys, and famous highways & freeways will delight the rider that you are. Thanks to our partner Laidlaw's Harley-Davidson, your big V-Twin rental guarantees an easy, comfy, worry-free riding experience punctuated by multiple stops.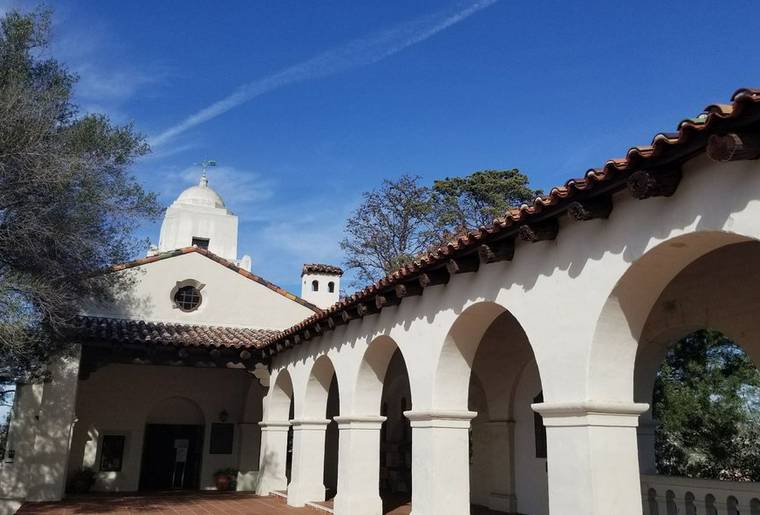 Enjoy your ride all the way, which is why they ride at a gentle pace, and they take the time to enjoy a scenic point, visit an old Spanish Mission, a local museum, a prestigious landmark, or just take a walk and have a drink in the historical part of a typical southwestern town.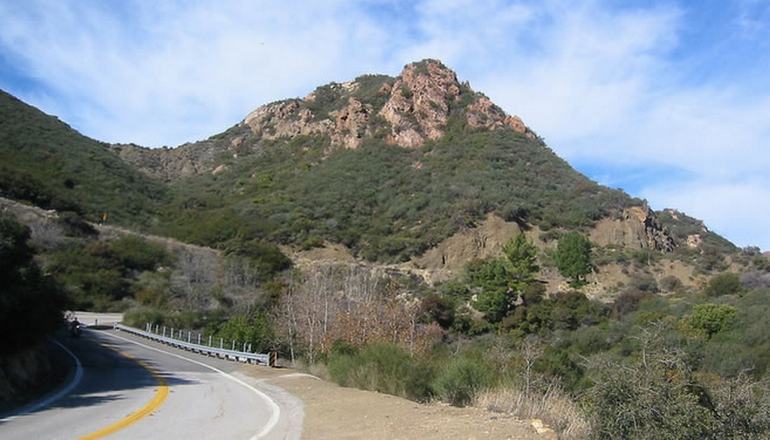 From L.A. to Solvang, Santa Barbara & Ojai to the West, to Wrightwood and Big Bear to the North, to Borrego Springs, Palm Desert & the Salton Sea to the East or Newport, Oceanside, Julian, and Mount Palomar to the South, you will see with your own eyes the too often unrecognized diversity of a region which in many ways contributed to making this country what it is today.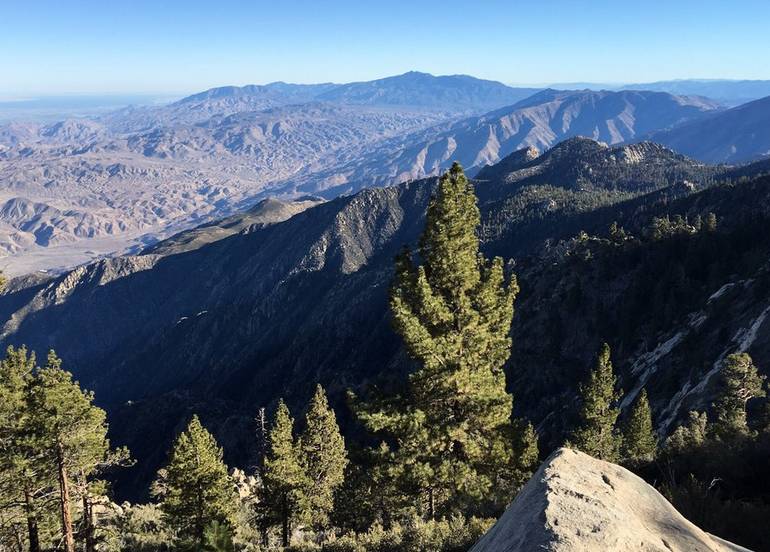 To make sure you have a pleasant stay, Los Angeles Bikers will, upon request, handle your local motel reservation at the charming Saga Motor Hotel in Pasadena and will arrange for your Harley rental to be ready when you are. If you have your own bike and lodging, it is fine too. No obligation whatsoever.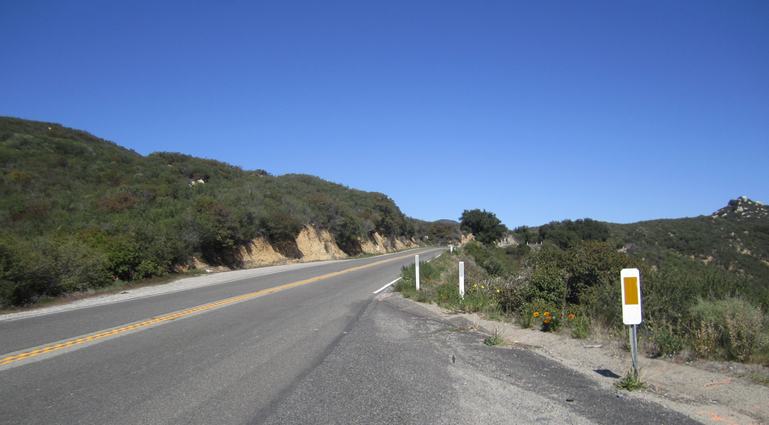 If you stay at the Saga, transportation will be provided to and from the dealership. As is mentioned on their website, they have been showing friends and family around for the past 15 years. They have decided to extend their expertise to those of you who are interested in discovering the many hidden treasures of Southern California.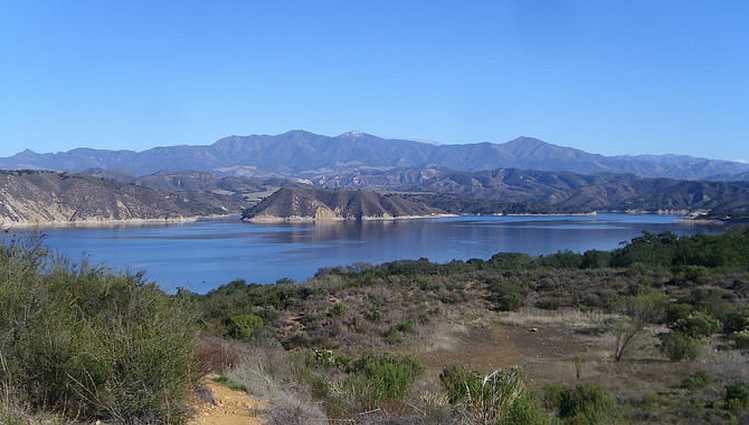 This year, their first year, they are offering a 20% "welcome to SoCal" rebate on your guide fees. The more of you, the more days you book services, the better rate you will have. So gather your friends and put together your own group. In Southern California, it is always time to ride with Los Angeles Bikers.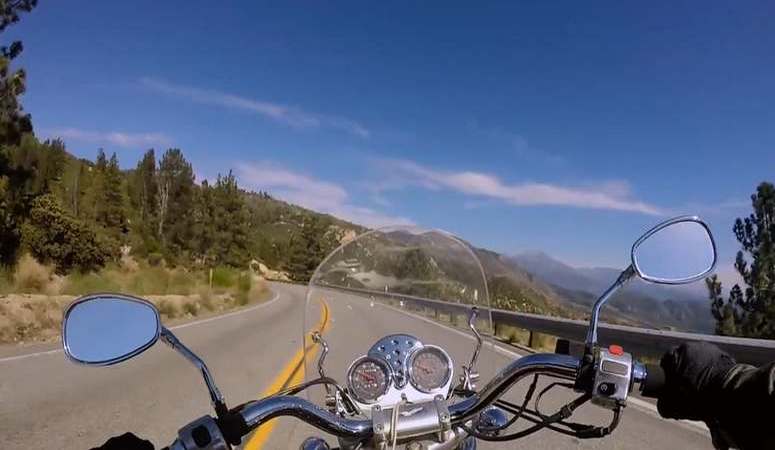 Southern California Guided Motorcycle Tours
Los Angeles Bikers offer one-day rides and tours for 2 days and up. Los Angeles Bikers 959 E. Colorado Blvd. Pasadena, California Visit Los Angeles Bikers for trip options and booking info.