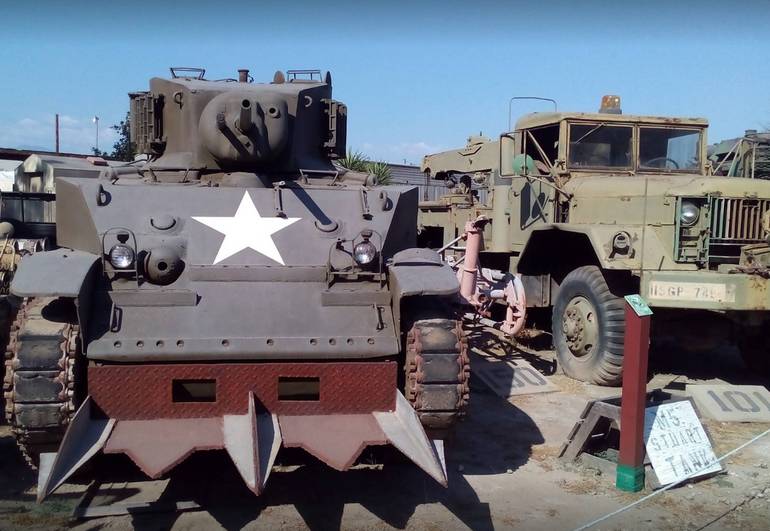 Tankland. as locals know it, officially named the American Military Museum, is an outdoor museum in South El Monte, California, that features tanks, military vehicles, artillery, and artifacts. In all, there 180 exhibits on display in various states of disrepair.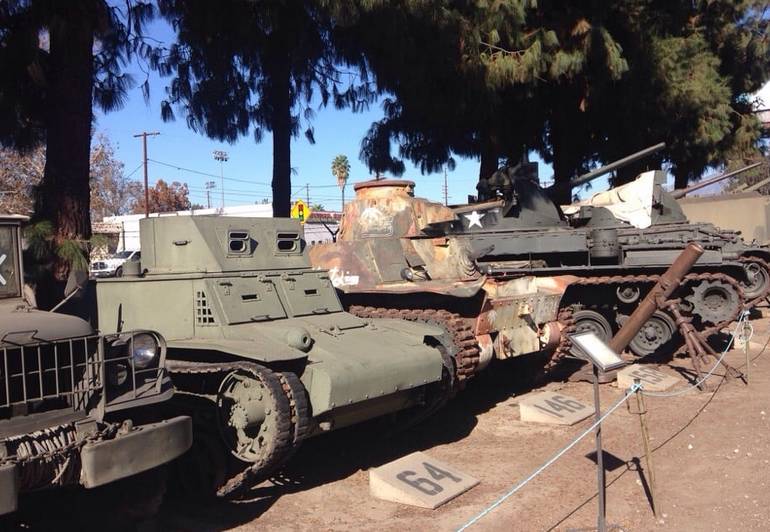 Some of the better-preserved vehicles are rented out for movies, television shows, music videos, and special events. The majority of the collection sits in rows on a dusty lot near Whittier Narrows Recreation Area. Just about every nook and cranny are filled with military artifacts, large and small.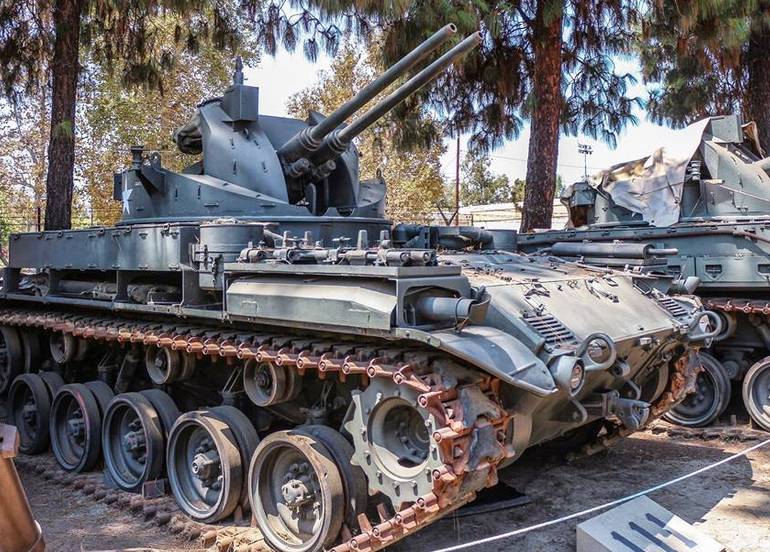 If you are interested in tanks or military vehicles, then Tankland is a must-see. On display are tanks from World War 2 up to Operation Desert Storm. Some in better shape than others but all of them have a story to tell. Visitors have the option to carry a binder with them that goes into detail about each exhibit.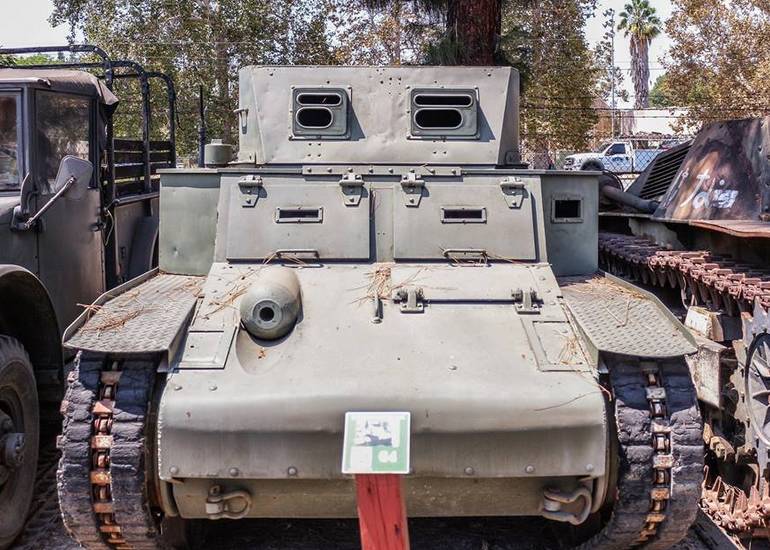 Highlights of Tankland include M-47 "Patton" Medium Tank, M551 "Sheridan" Light Tank, M5A1 "Stuart" Light Tank, and an M53 155mm Self-Propelled Gun. There are also jeeps, trucks, flak cannons, amphibious vehicles, half-tracks, and a helicopter. Plus dozens of smaller artifacts from helmets to shell casings.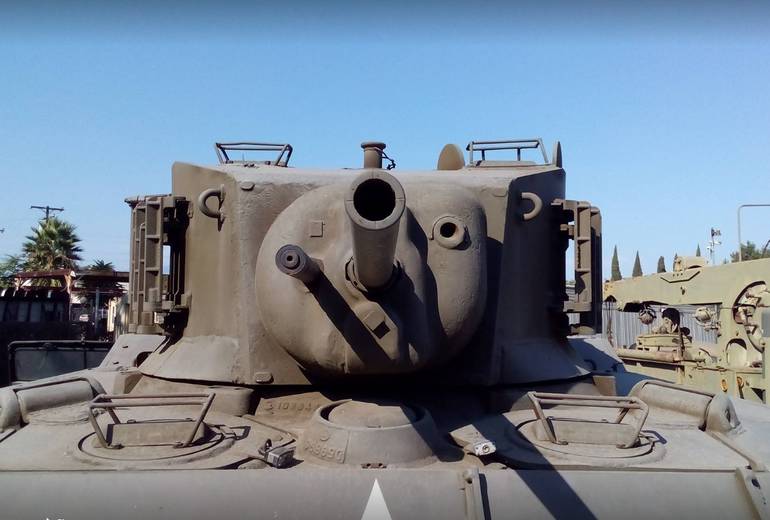 Plan on spending about an hour at Tankland more if you are a history buff. The museum is only open to the public on Friday, Saturday & Sunday. Admission is $5.00 for adults, $4.00 for Seniors/ Vets, Kids 5 -9, one dollar.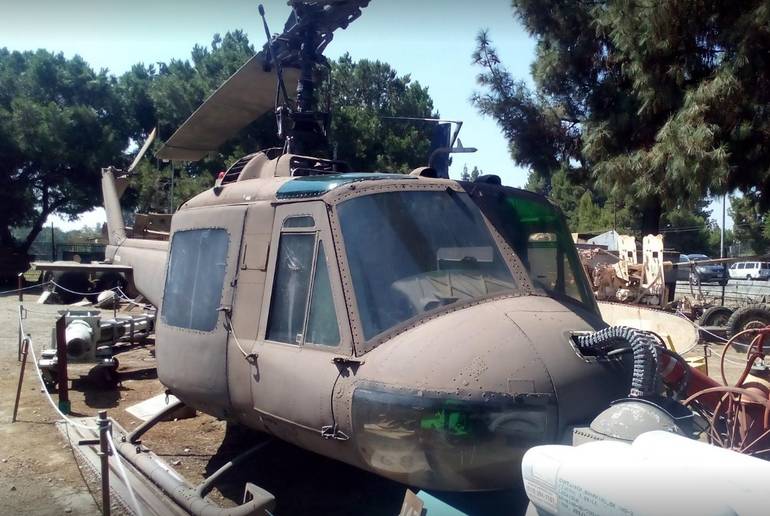 Address: 1918 Rosemead Blvd. South El Monte, California. Website.
If you like Tank land, you will love the Antique Gas and Steam Engine Museum in Vista, California.