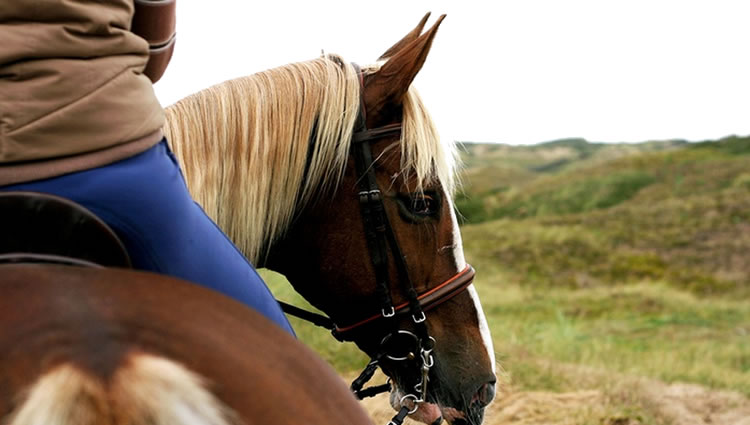 Several companies are offering Temecula horseback riding wine tours. Booking directly often is not the most economical option. Tour operators usually charge a premium to walk-ins.
Ride on horseback through the Temecula Valley stopping at several wineries to taste premium wines. This is a great way to see the valley for a romantic adventure or special occasion.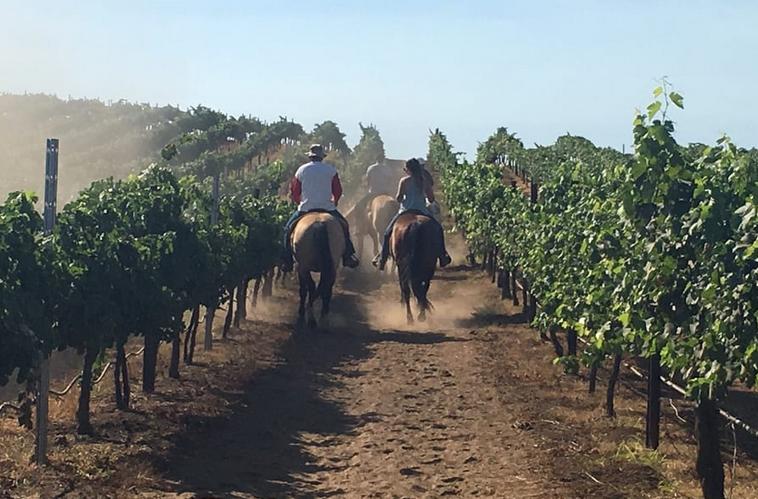 Park your car and enjoy Southern California's wine country by a horse. There are several outfits in the valley offering wine tasting by horseback. All offer the same service so we recommend using discounts or this trip can get very expensive.
If you have never ridden a horse the tour operator will usually give you some saddle time in a corral until you feel confident enough to head out on the trail. Then it's off to the wineries with your group.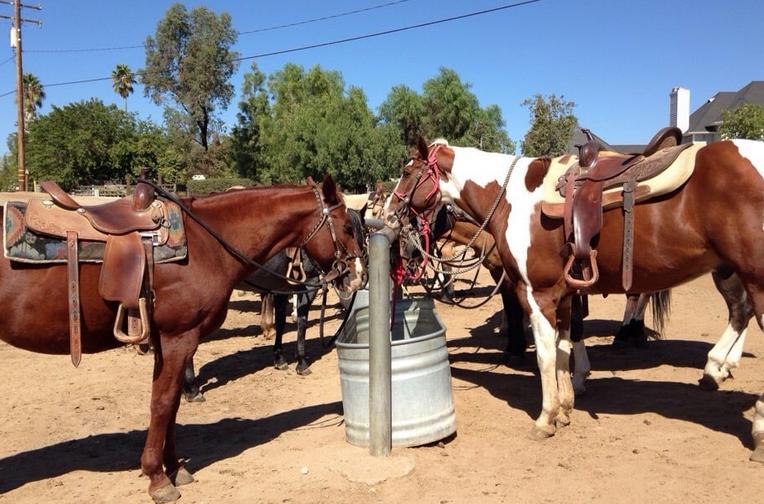 During the ride, you can take the scenery of the Temecula Valley, stopping along the way at selected wineries where you can sample local favorites.
At each winery, you will try several wines, be offered discounts on wine purchases and leave with a complimentary wine glass depending on which tour outfit you choose. Located in south Riverside County, the city of Temecula provides a myriad of year-round activities for the entire family that makes visitors want to return again and again.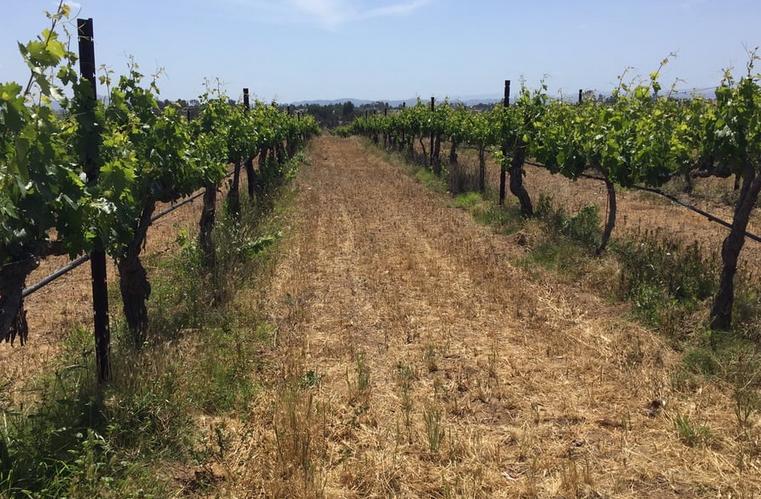 With cool coastal breezes making their way up from the Pacific Ocean in nearby San Diego, Temecula provides the optimal climate for outdoor adventure and grape growing.
As a result, the Temecula Valley has become southern California's version of Napa's wine country and an ideal travel destination.
Most of Temecula's wineries have tasting rooms, with prices that vary from a few dollars to the most expensive choices with generous pours. Wine tasting packages, as well as a variety of touring options, are also available.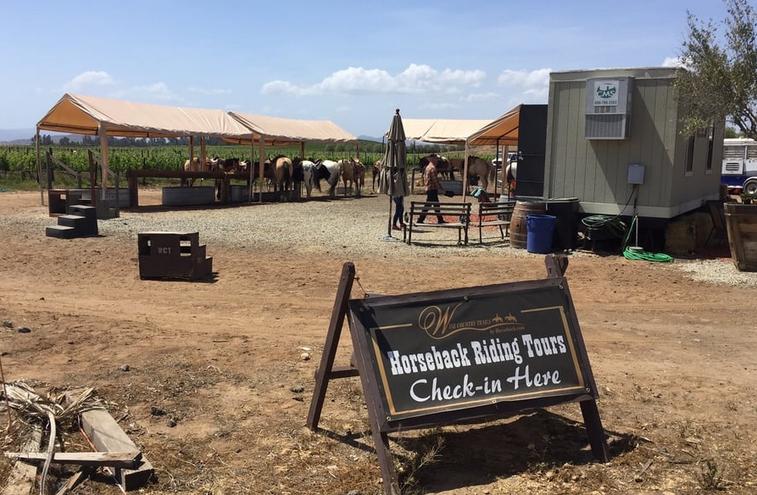 If bouncing around on the back of a horse is not your thing there are plenty of other options to tour the valley's wineries. Several operators run bus and limo tours and of course, you can always set out on your own.
Whatever path you use to discover the Temecula Valley Wine Country be sure to have a designated driver for the trip home.