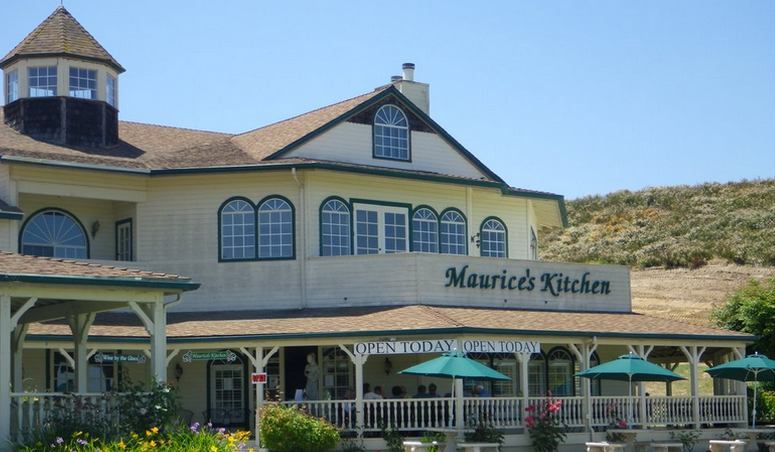 Maurice Car'rie Winery was Founded in 1986 and located in a large Victorian-style farmhouse. The winery. is snuggled amongst some of the first vineyards planted in the region nearly 25 years ago. The winery offers one of the most inviting and warm Wine Country atmospheres amidst the rolling hills of the beautiful Temecula Valley.
There are 46 acres of vineyards that produce 30,000 cases annually of some of the finest wines in the area. Wines include the sweet and fruity varieties of Chenin Blanc and Riesling along with the traditional greats of Chardonnay and Merlot.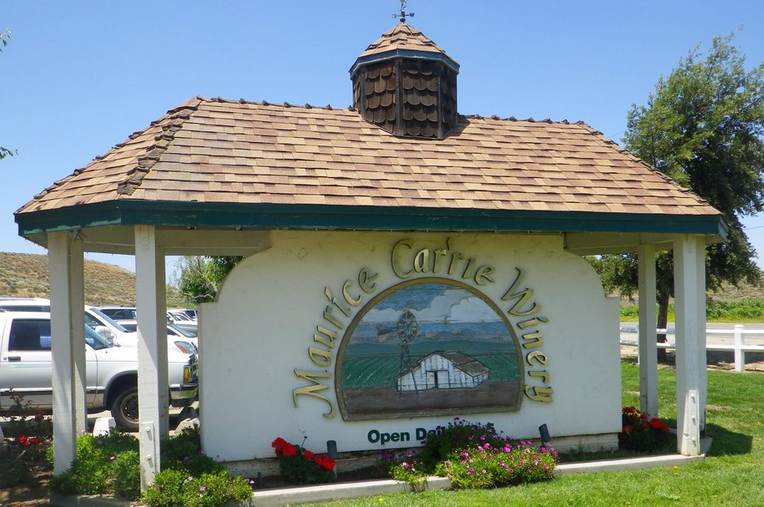 There are 14 varietals all prepared and ready to drink at a fairly early age, including exciting Pineapple-flavored Champagne and their popular Pinot Noir.
The lush picnic grounds are also a great place to spend the afternoon with a basket lunch or pre-packaged deli items available for sale at the winery. One of the winery's more unique experiences in the arts and crafts fair held every Saturday and Sunday throughout the year.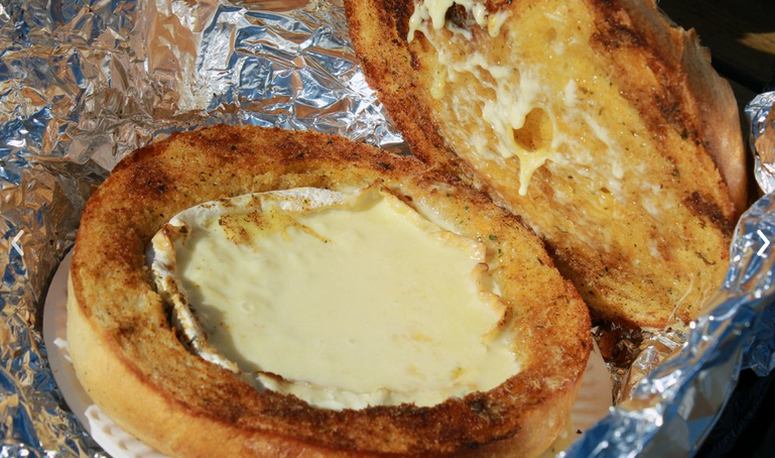 Maurice Car'rie Winery Sourdough Bread
Upon arrival, guests are welcomed with the heavenly smells of the winery's famous baked brie in sourdough bread permeating the air that can be enjoyed with a bottle of award-winning wine in a truly relaxed atmosphere.
Fresh Baked Brie in Sourdough Bread on Saturday and Sunday. Each loaf serves 2 -4 persons. If you are visiting during on a weekday you can purchase a bread bowl to take home and bake. Visitors can purchase handmade wares such as jewelry, paintings, and ceramics to take home as a reminder of their visit. The winery also hosts special events including live music on selected dates.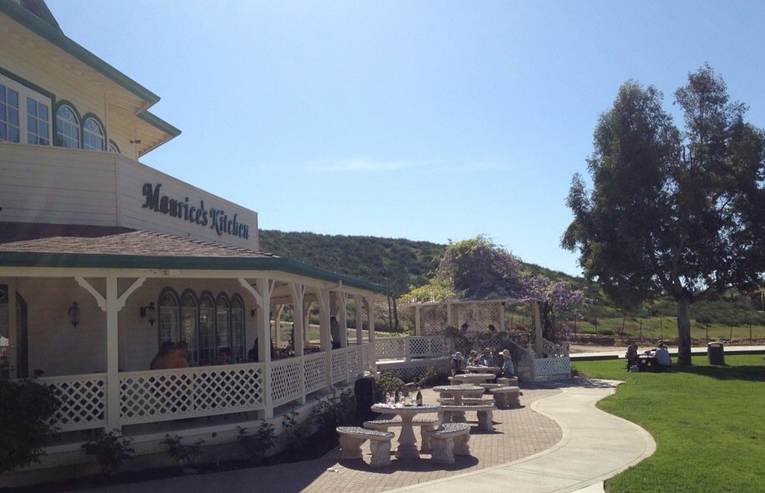 Getting to the Winery
Maurice Car'rie Winery 34225 Rancho California Rd Temecula, California. Website. Facilities include a tasting room, a unique gift shop, and shady picnic grounds.
Tastings are for six tastes or a Passport which entitles guests to 6 tasting's at both Maurice Car'rie and its sister winery, La Cereza. Hours: 10 a.m. to 5 p.m. daily; (closed Thanksgiving and Christmas) Dog and Kid friendly winery.