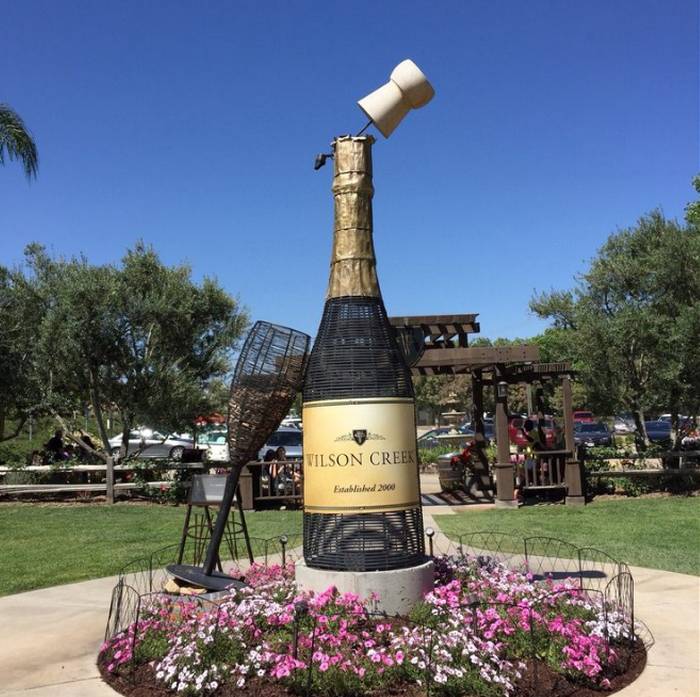 Founded in 1998, Wilson Creek Winery is one of the most popular wineries in the Temecula region, with its award-winning wines having reached international fame with their "Almond Champagne.
The Winery is also known as the "unofficial official winery" of many U.S. Navy ships, including eight aircraft carriers! Guests have the opportunity to participate in many activities at the winery, including enjoy tasting and tours and learn about the wines, labeling, and the business of winemaking.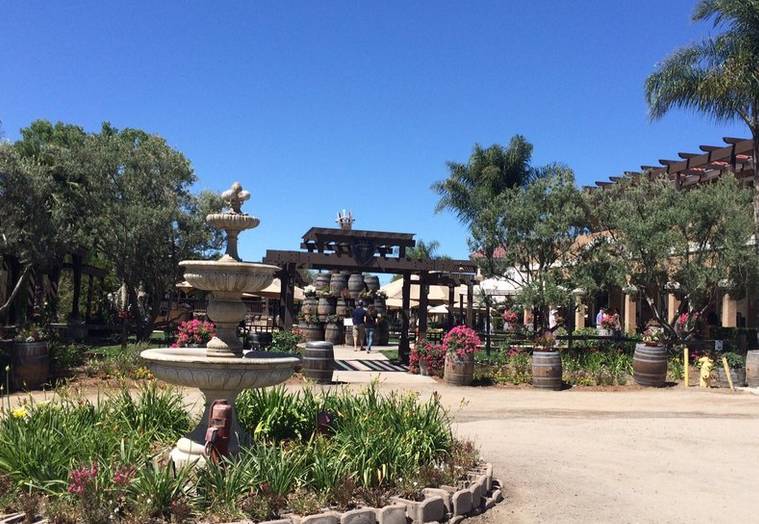 They have back rooms for wine tasting — the Intimate Barrel Room, Merlot Mesa, and the Wine Cask Room. They are more spacious than some of the areas other wineries. During your visit, make sure to splurge for the chocolate shot glass and try a mix of the Almond Champagne and signature Port.
Located in the heart of wine country, Wilson Creek Winery offers breathtaking views from vineyards and Tuscan-inspired gardens, an open-air gazebo, a spacious lawn for weddings and concerts, a scenic picnic area, and a new Creekside Grille restaurant, where guests can dine alongside the vines.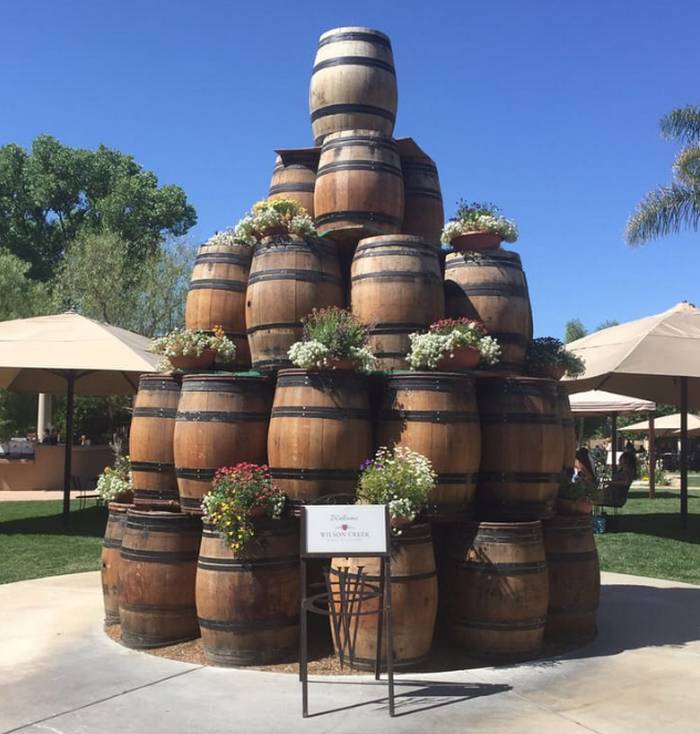 Events held at Wilson Creek Winery range from weddings, corporate events, social events, and group tasting's up to sunset jazz concerts and more. The Creekside Grille serves a selection of delicious cuisines from a menu that changes daily. Trendy among guests is the Sunday Brunch that includes Almond Champagne, French Toast, and more.
Because of its popularity, you can also expect larger than average crowds at the Wilson Creek Winery, especially on weekends and holidays.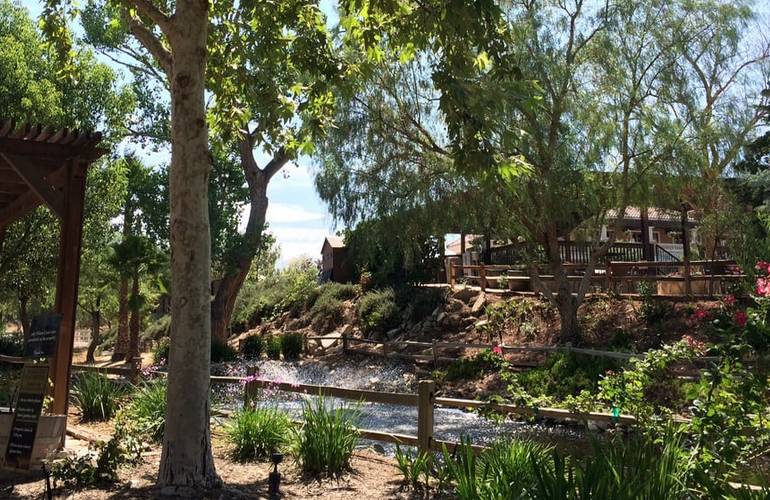 40,000 sq ft Event Center; Intimate Barrel Room; Tasting Room; Gift Shop; Wine Tours; Restaurant; Special Events; Event Center for Weddings, Corporate Functions & Private Groups. Creekside Grille Restaurant; Banquet and wedding services. 10 a.m. to 5 p.m. daily Tasting Room ~ 11 a.m. to 5 p.m. Restaurant.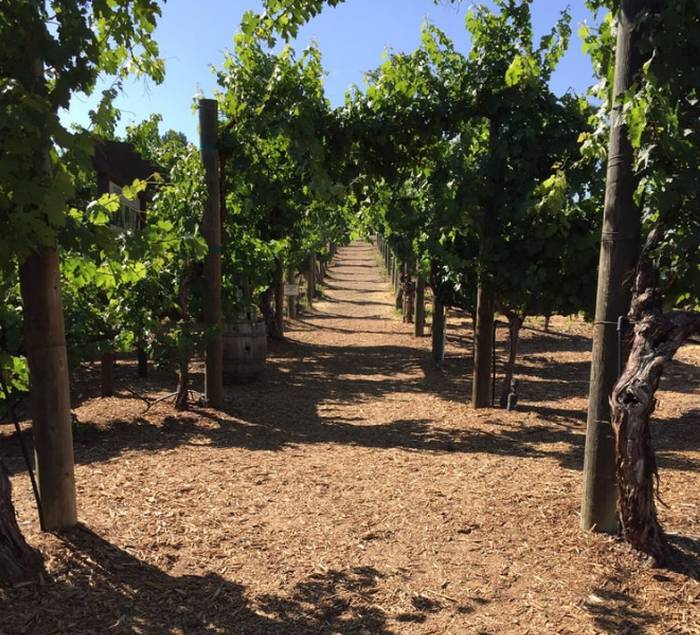 Wilson Creek Winery & Vineyard Inc. 35960 Rancho California Road Temecula, California. Website. Phone Number (951) 699-WINE (9463).