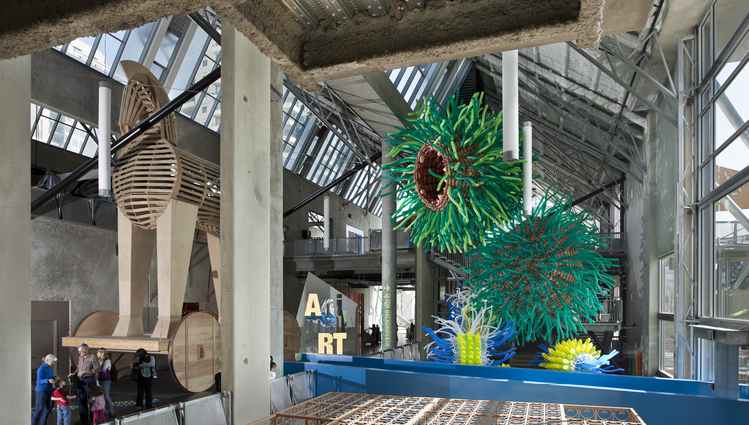 The New Children's Museum, in downtown San Diego and is a community center for children and families. The museum features hands-on activities that kids can touch, climb or create.
The first thing you notice when visiting the museum is the dramatic design of the 50,000-square-foot three-level building. The New Children's Museum is one of the first green museums in California. Inside the museum are numerous artworks that kids can touch and climb, plus there are art classes and camps that kids can join in.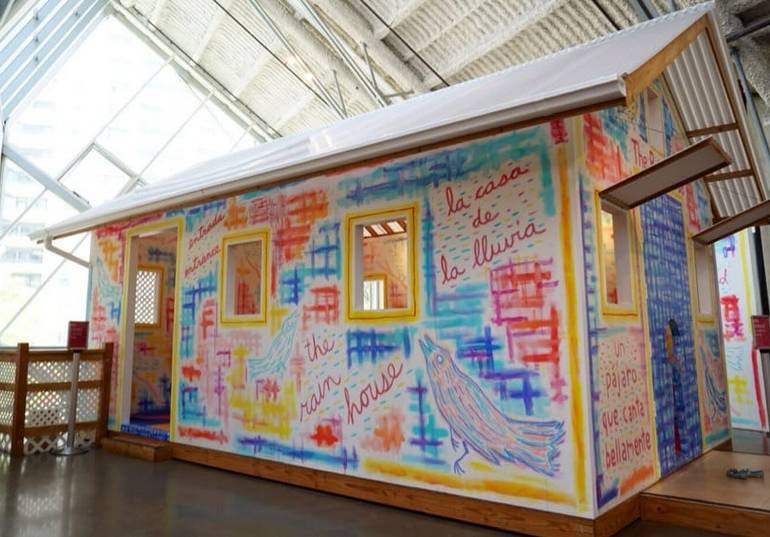 There is plenty of seating for parents and an outdoor playground for children to run, jump and play to round out the museum experience. Even though the museum has been open for several years, it's still called "New" because there is always something new going on.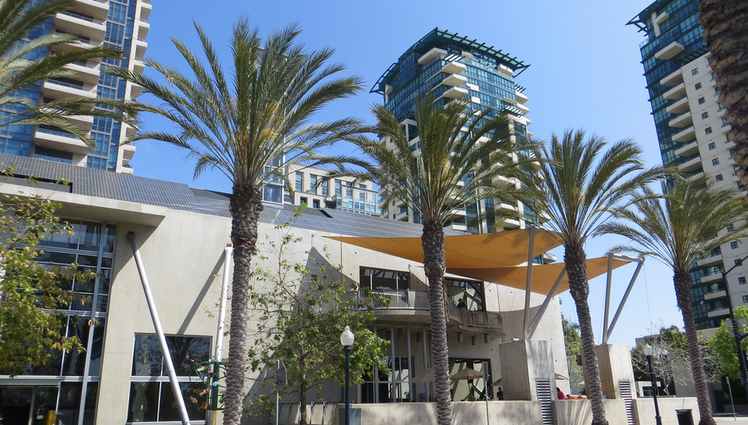 Hands-on studio spaces cultivate children's creativity, inspiring them to explore a range of creative art and design activities with a wide variety of recycled and sustainable materials. Paint, clay, paper, wood, found objects, and more will become the building blocks of each inventive studio project. Kids will never get bored visiting this place.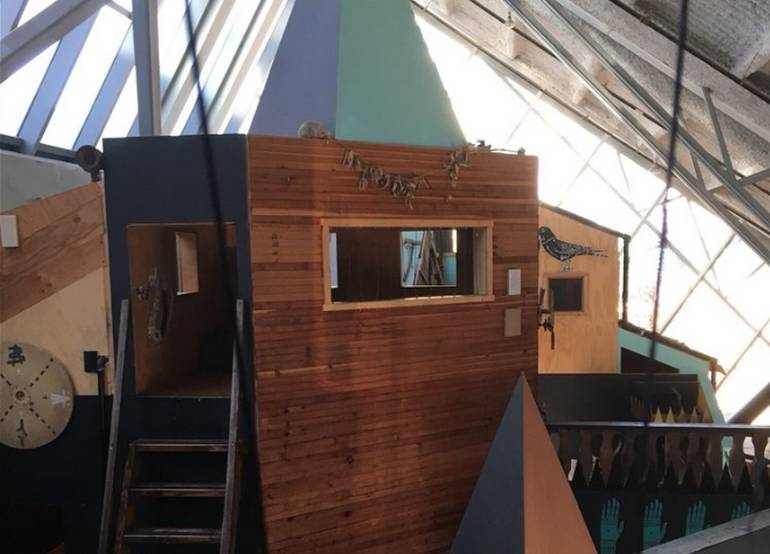 The New Children's Museum is dedicated to providing inventive and engaging art experiences meaningful to children and families. The museum's mission is to stimulate imagination, inquisitiveness, and innovative thinking by exhibiting participatory works of art by contemporary artists and providing a venue for art-making and play.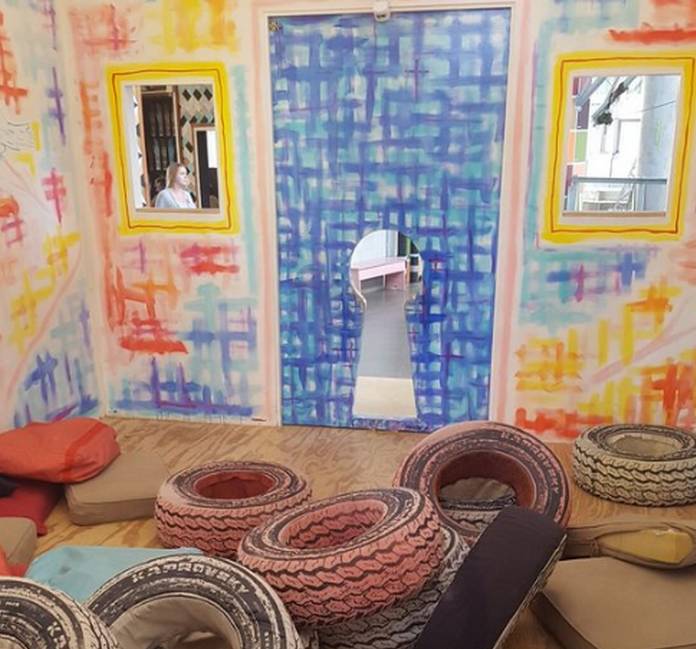 There are 3 levels to the children's museum; each level is interactive exhibits that kids can get hands-on and enjoy. The top-level is geared toward small toddlers.
Other floors have lots to do, including a climbing wall, a giant Trojan horse you can stand inside it, a block station, a 30-foot long/ rainbow-colored tunnel kids can crawl through, plus painting and crafts activities.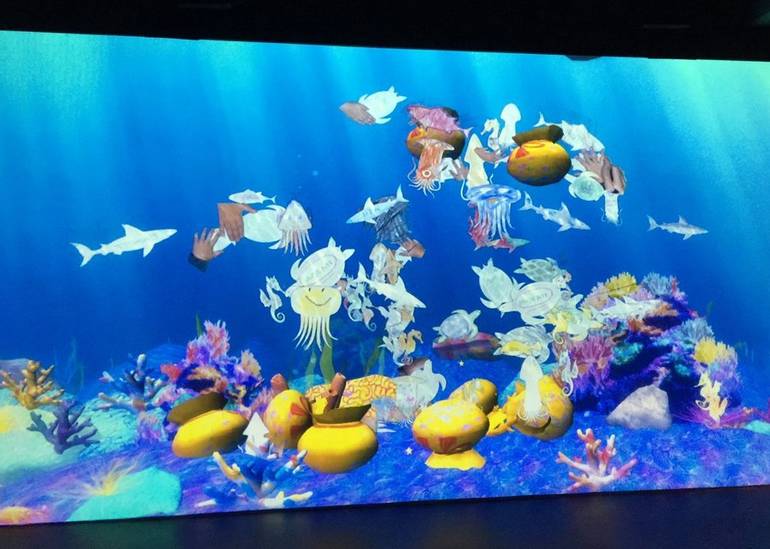 Plan on spending at least two hours at the New Children's Museum in San Diego. If you are spending a day in San Diego, there are plenty of nearby attractions, including the USS Midway Museum and Seaport Village.
NCM has a small parking lot that costs ten dollars, or you can hunt around and find a metered parking space. Another option is to ride the San Diego Red Car Trolley, which has a nearby station.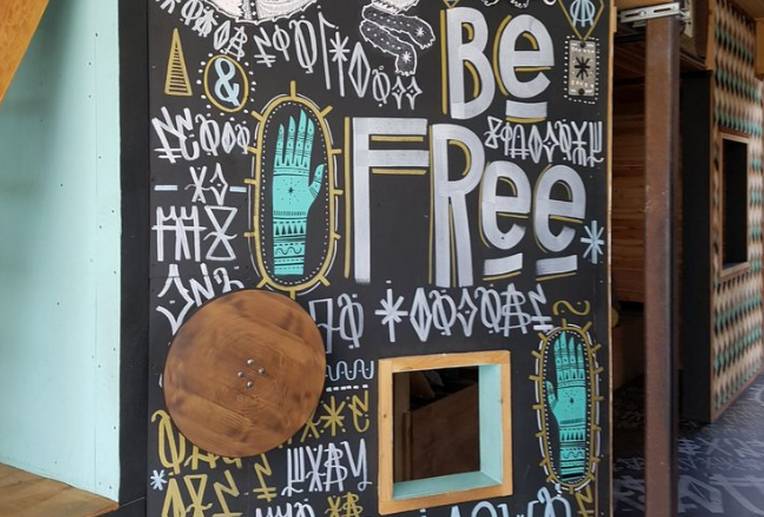 Children's Museum is open daily. Children under one year free. Website. New Children's Museum 200 West Island Avenue in the Marina District of San Diego across the Convention Center. FREE admission for active military Memorial Day to Labor Day through the Blue Star Museum program.