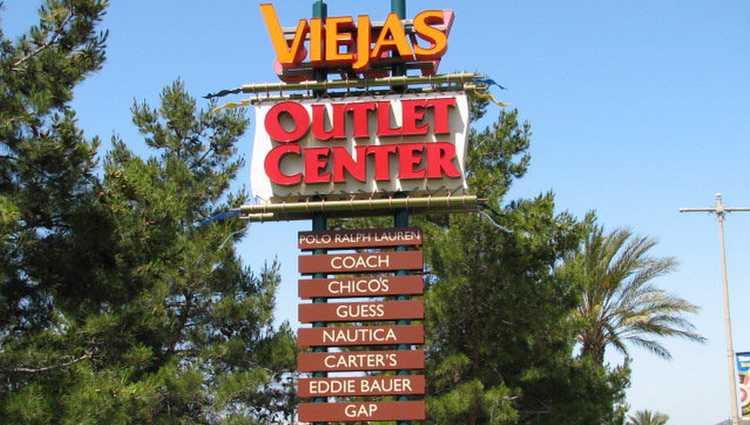 A family day of fun doesn't always mean everyone is doing the same thing. Viejas Outlet Mall in Alpine is sure to be a hit with the entire family.
Outlets usually mean mega shopping. If shopping is not your bag, do not discount the other attractions available as part of your trip. Viejas Outlets offers shopping, of course, in addition to entertainment, activities, and eateries.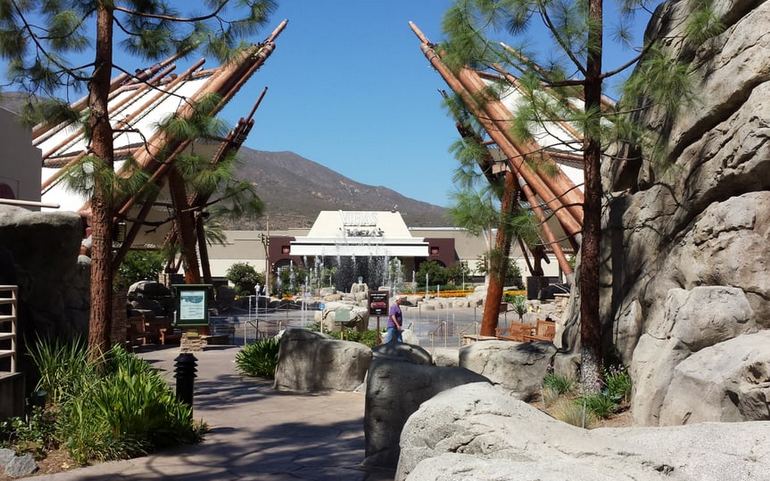 Let's start with the shopping. If you are a "by brand" shopper, numerous brand-specific stores are filled with the most up-to-date fashions right alongside your favorites.
Prices are easy on the wallet, the help is knowledgeable, and the stores are well lit, clean, and pleasing to the eye. If you prefer to shop for a specific type of merchandise, such as shoes or accessories, you will find several geared more item-specific stores.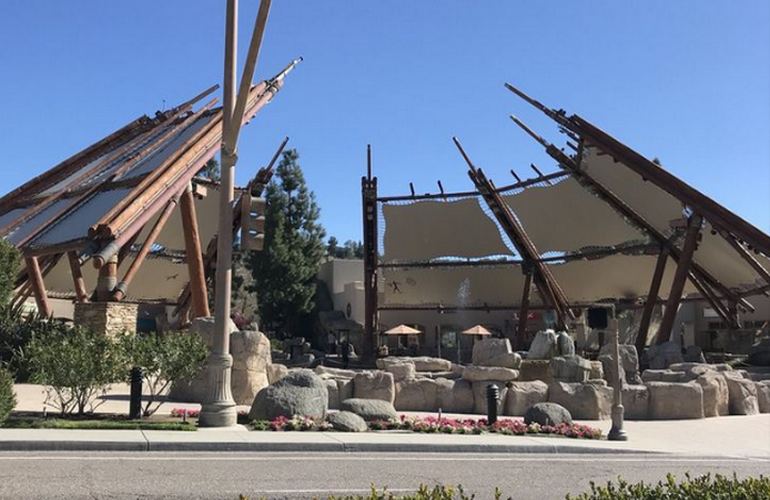 Shopping can work up quite an appetite. Viejas Outlets has several food places. If you want a snack, have a sweet tooth, or desire a full meal, you won't be disappointed with the selection at Viejas Outlets. There are ethnic food places, candy shops, grills, and sandwich shops.
The food court is a good place to link up with your family and talk about your great finds and strategize the rest of your day because there is so much more than shopping at Viejas Outlets.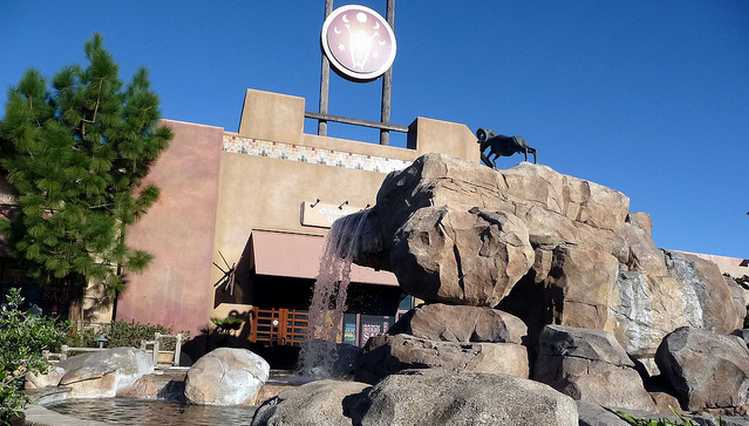 Keep the kids interested with some time at the arcade. The arcade is an indoor dream come true for the gamer boasting all the latest skill games, in addition to your favorites. Clean, safe, and fun, this is a place where you can enjoy hanging out while the rest of the family explores their interests.
When did you last go bowling? Try it with the kids, or get back in the swing yourself with a few lines of bowling at the Viejas Outlets. Leagues are ongoing and available each season. Birthday parties are fun at the bowling alley, and it's a great way to shop around with friends and get in a bit of exercise as well.
Mini golf is fun for the whole family. Whether you are just putting around or you have a small bet on the side, mini-golf will keep you engaged with 18 holes of challenging fun that tests your skill and sense of humor! Mini golf is fun for all ages and another great place to spend some time while at the Viejas Outlets.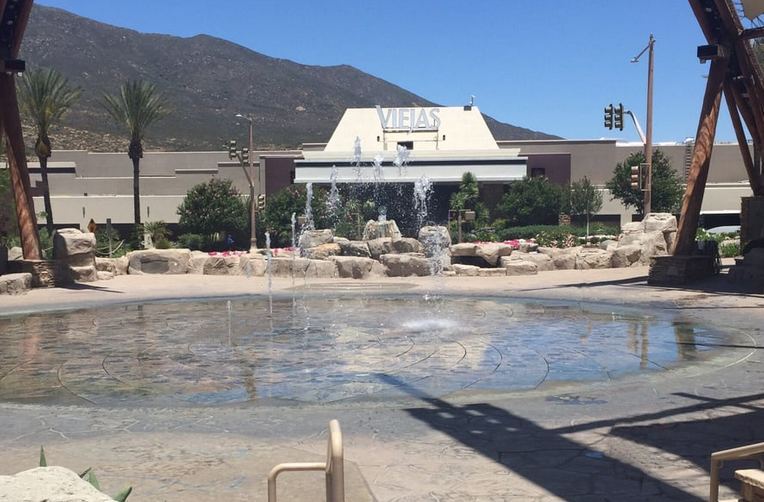 Weather permitting, there is an interactive fountain open on weekends from 10 a.m. to 5 p.m. Oh, what a great time you will have there. There is one requirement: you must have rubber-soled shoes.
Another popular feature at the outlets is a free offering called NOW SHOWING. It plays Friday through Sunday evenings starting at 9 p.m. with seating on a first-come, first-serve basis. What can you expect? Quality entertainment for the whole family featuring Elvis, Aretha Franklin, The Beatles, James Brown, Van Halen, and even Michael Jackson.
Now Showing is a weather-permitting event, but if ever there was a place with perfect weather, it would be right here, in the San Diego area.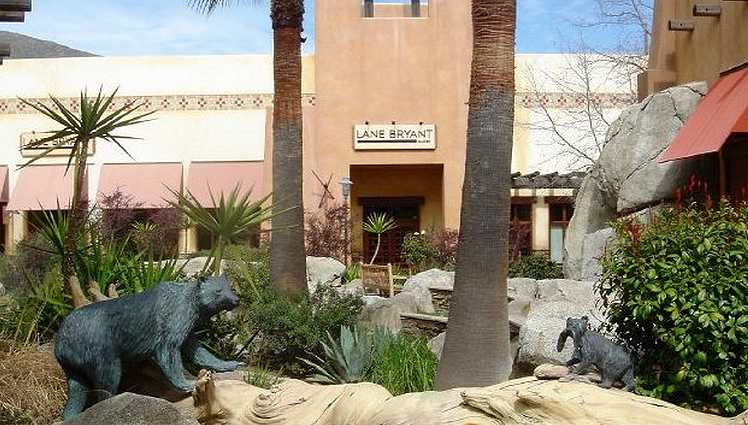 Viejas Outlets are a fantastic place to meet and mingle with friends as well as the family. If you are looking for a way to spend the day just pampering yourself, after you shop, check out the day spa and other beauty-related retail outlets.
Unique to the Viejas Outlets is the Viejas Casino, said to be one of the best gaming casinos in Southern California. Open 24 hours a day, seven days a week, Viejas Casino has slots, poker, blackjack, and other table games. They even have penny slots and a non-smoking poker room.
Suppose you work up an appetite while at the Casino, enjoy one of many restaurants in the casino, including a large buffet and a steakhouse. If you happen to visit the Viejas Outlets during the holiday season, be sure to save some time for ice skating on the 10,000 sq ft ice rink.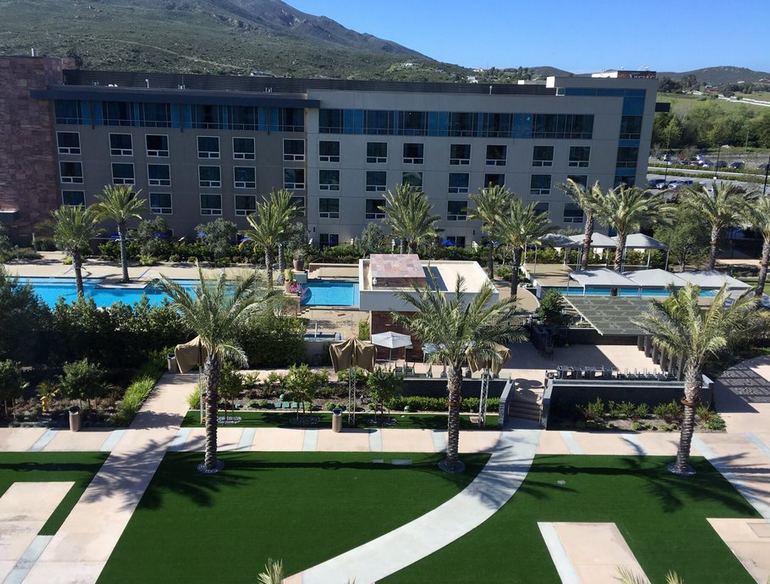 Clearly, you can see that a day at the Viejas Outlets is a full day of fun. Start early, and plan to stay late. There really is that much to see and do.
Getting there: The Viejas Outlets are easy to find. They are located 30 miles east of San Diego on Interstate 8, in Alpine. Take the Willow Road exit and follow the signs. There is ample free parking and easy access to the complex from all sides. Viejas Outlet Center 5000 Willow Road Alpine, CA 91901