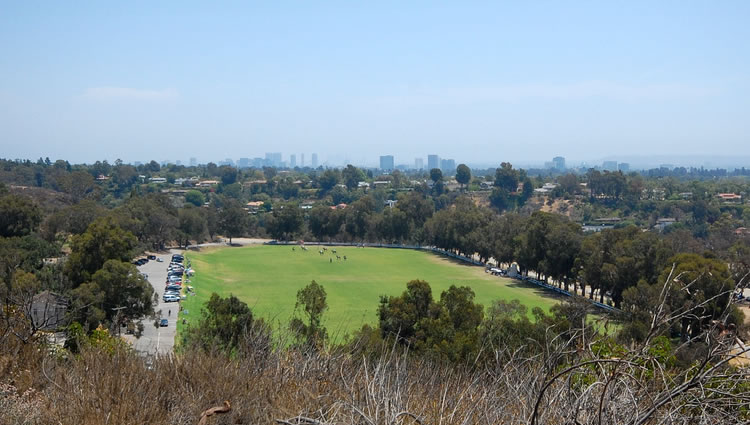 Start your day trip off to Will Rodgers State Historical Park at the visitor center, which has a self-guided tour of the area's history. There are photos, a mini-theater rolling films that Will Rogers starred in, and a small gift shop.
Will Rogers did it all. He was a movie star, columnist, philosopher, humorist, radio personality, and avid rider and roper. He also had a beautiful spread of 186 acres in the Santa Monica Mountains overlooking the ocean in Pacific Palisades. His family gifted the home and land to the State of California in 1944.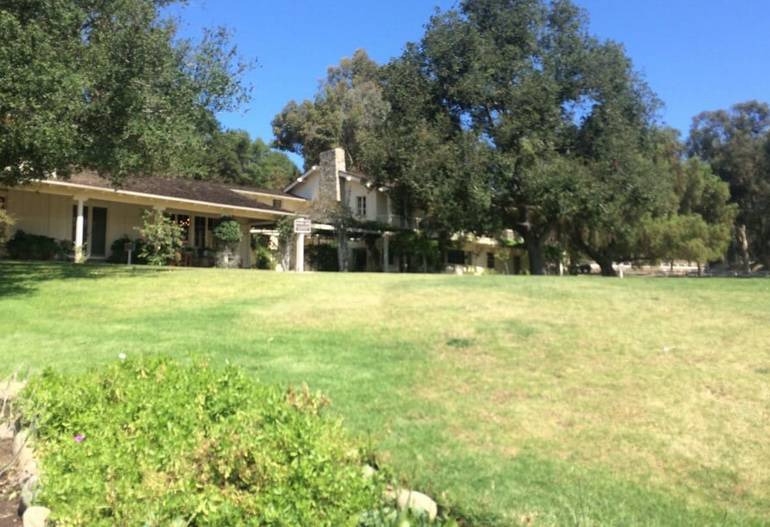 The ranch was all about relaxation for Rogers, who would relax with family and friends, practice his roping and riding and escape the world of Hollywood. At his death in 1935, from a plane accident, the ranch had sprawled to include the ranch house, a stable, roping arena, corral, riding ring, golf course, polo field, hiking trail, and beautiful grounds.
The ranch house started as a small cabin-like building. Eventually, it expanded, per Rogers' direction, to include a second story, 31 rooms, 11 bathrooms, seven fireplaces, several porches and patios, and easy access to the exterior from most places in the house.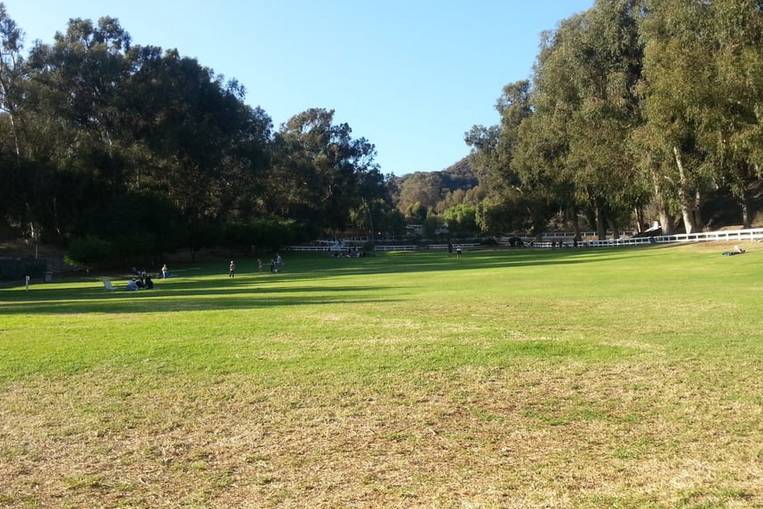 The home is ranch-revival in style, and inside there is the most extensive collection of Western art in the California State Park System. Rogers and his wife, Betty, loved the home and enjoyed entertaining and spent a lot of time outdoors, enjoying the mild Southern California weather.
Horses and equestrian-related activities were a mainstay at the ranch. When you visit the park, you can see many remnants of this past activity, including the Will Rogers Historic Stable. There were up to thirty horses on the ranch at a time.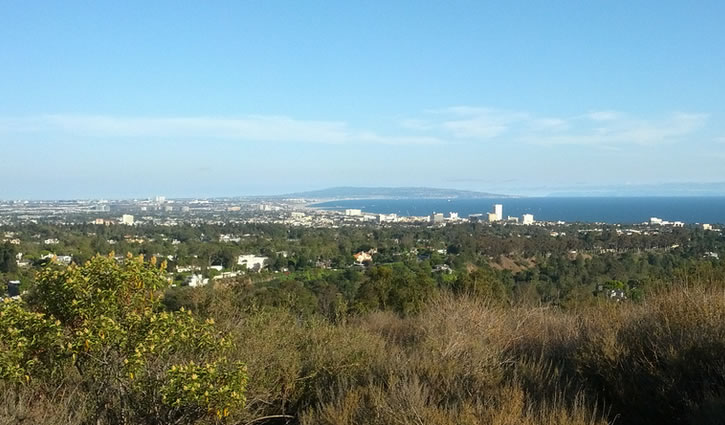 The ranch has the last remaining polo field in Los Angeles. Polo matches are held most weekends from mid-April to early October. Visitors are welcome to attend. If you want to try your hand at riding, the on-site equestrian concession offers riding lessons and trail rides.
A nice feature of the park is the two-mile trail. You can access the path from the tennis courts, west of the park headquarters. The trail has a 300-foot elevation gain. You can see stunning views of Santa Monica Bay, the city skyline, and the San Gabriel Mountains on a clear day.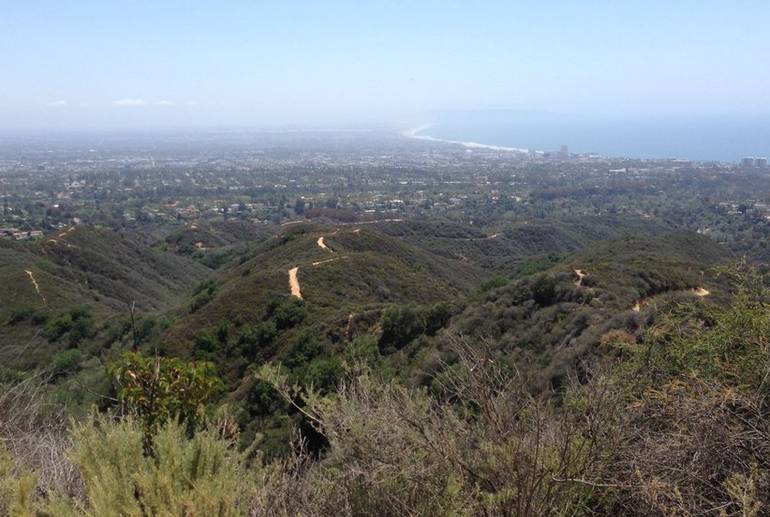 The trail also connects to the Topanga State Park via the Backbone Trail System. Suppose you are looking for a more extended outing. The Backbone Trail System extends over 60 miles across the length of the Santa Monica Mountains, from Will Rogers Historic Park to Point Mugu State Park.
Aside from the roster of activities mentioned in this overview, the park has other special events. For example, in August, there are screenings of classic Will Rogers films under the stars. There are also art shows, music events featuring Rogers' era's music, and exciting western events.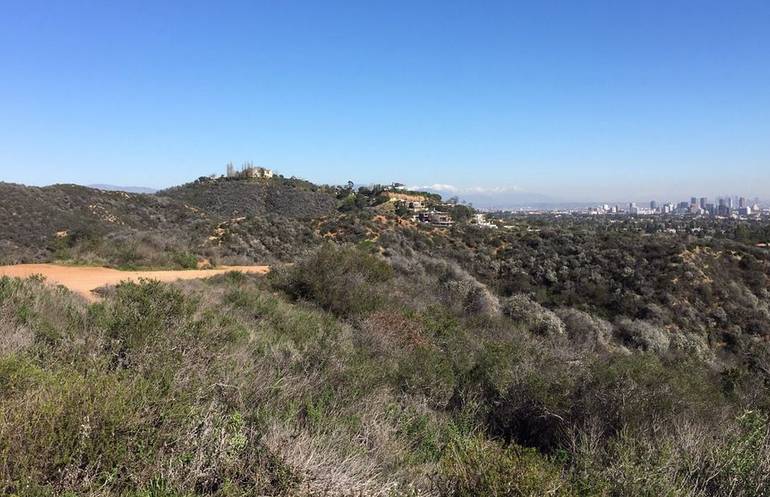 Suppose you want to extend your visit to the Pacific Palisades/Malibu area. In that case, you can also add in a visit to another nearby state park, such as Topanga State Park, Malibu Creek State Park, or Malibu Lagoon State Beach, and Adamson House. Will Rogers State Historical Park is open daily, including holidays, 8 AM to sunset. House tours are offered every day, except holidays. Current hours for house tours are Thursday and Friday at 11 AM, 1 PM, and 2 PM.
On Saturday and Sunday, tours are offered from 10 AM to 4 PM, on the hour. The park is located in Pacific Palisades. From I-405, head west on West Sunset Boulevard, Will Rogers State Park Road will be located off West Sunset Boulevard. You can also access Sunset Boulevard from the Pacific Coast Highway.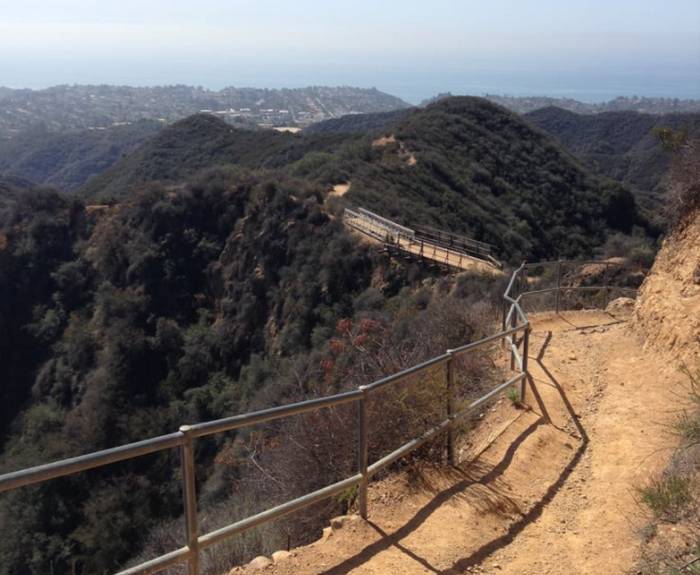 Tips Before You Go
If you visit, wear comfortable walking shoes. Due to its coastal location, it's always a good idea to dress in layers. In the middle of the summer, it exceeds 100 degrees.
Be sure to bring water and sunscreen, particularly if you plan to hit the trail. From a trail safety perspective, remember that you could encounter ticks, rattlesnakes, and poison oak along the route, so be alert with small children and dogs.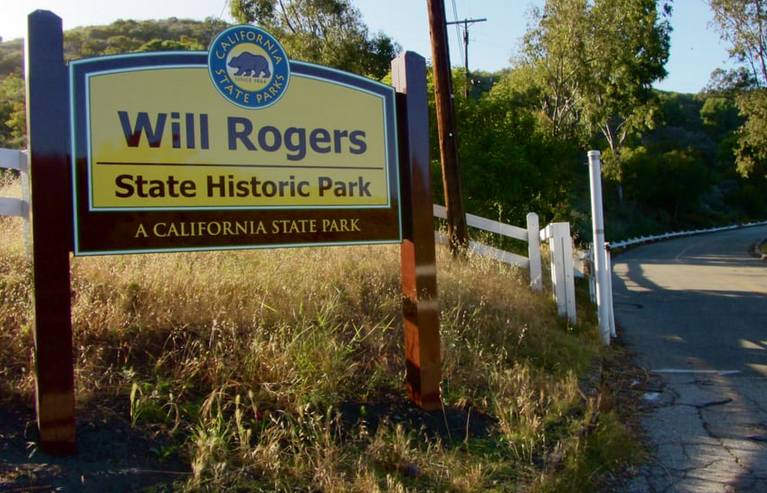 The grounds have several picnic areas where you can bring a meal to enjoy. The visitor center, picnic areas, travel paths, and parking area are wheelchair accessible. Additionally, the entire first floor of the ranch house is wheelchair accessible.  
Will Rogers State Historic Park 1501 Will Rogers State Park Rd, Pacific Palisades, CA 90272. Will Rogers State Historical Park is a year-round destination perfect for a family day trip, hiking adventure, or horseback riding.