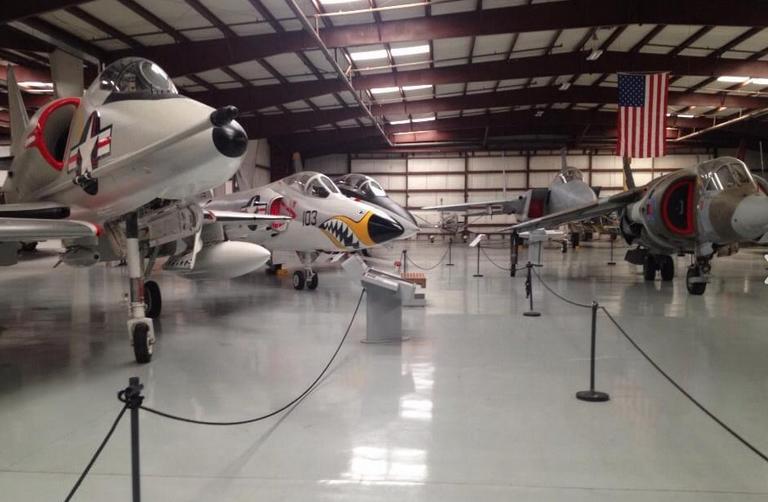 Yanks Air Museum is perfect for those that can't enough of those magnificent men and their flying machines. Over 200 historic aircraft from the early days of flight to modern-day aircraft are on display here.
The west hanger houses 37 aircraft, several vehicles, military armament, and aviation memorabilia covering a period of 1903-1931 and consists of a 1918 Curtiss JN-4d "Jenny", North American Mitchell III B-25, and a pair of P-51 Mustangs.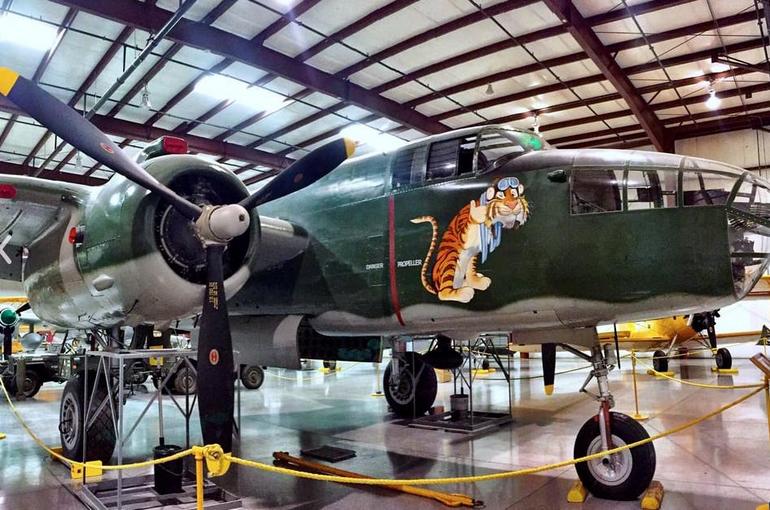 The east hanger exhibits aircraft from 1946 to modern-day jet fighters and includes modern aviation relics and the unique "Evolution of Ejection Seats" display. There is even an array of decommissioned US Air Force bombs an extensive model aircraft exhibit and a Grumman A-6 "Intruder" flight simulator.
On Monday, Wednesday, and Fridays., visitors are treated to a rare look into the restoration hangar where you can view photos and sneak a behind-the-scenes glimpse into how they restore their remarkable findings.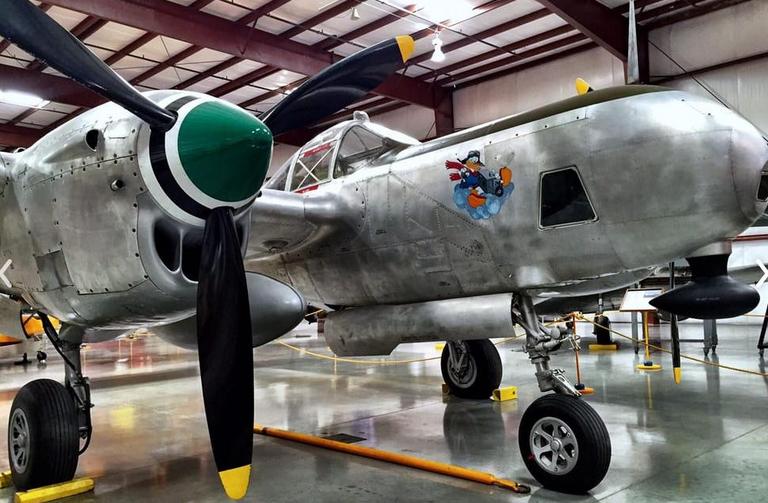 For kids, there is a carousel ride where they can try out their flying skills. This ride is free with admission to the museum
Once a month on the every third Saturday is "Open Cockpit Day." Visitors are allowed to sit inside the cockpit of a featured aircraft. They are also allowed to go inside a very rare EC-121 Constellation.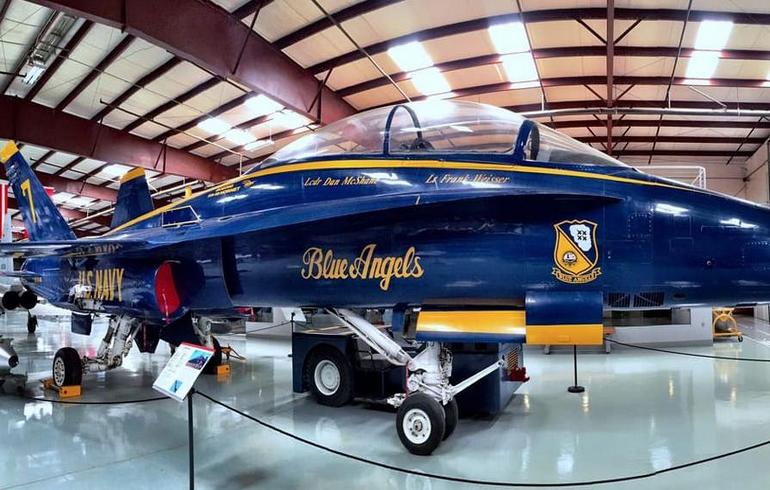 To fill out your day you can visit Planes of Fame Aircraft Museum which is also located at Chino Airport. Yanks Air Museum is different from Planes of Fame in that they only display aircraft manufactured in the United States. Both museums are worthy of a visit.
Plan on spending two hours exploring the museum. If you an interest aviation past or present Yanks should defiantly be on your list of things to do in the Inland Empire.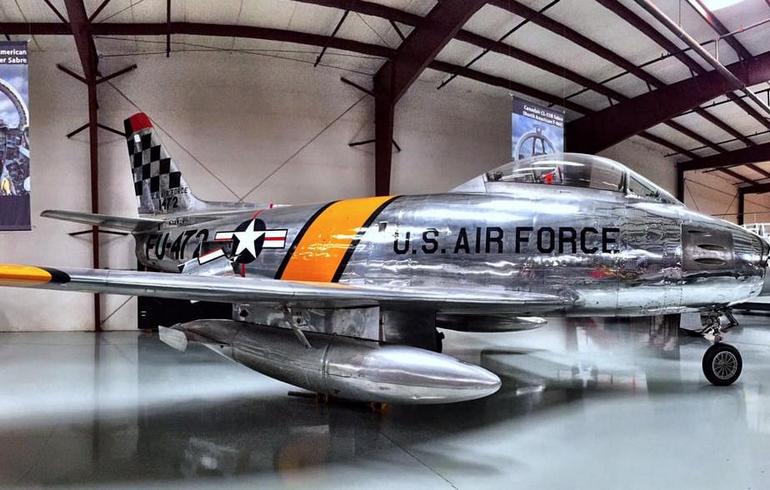 Operating hours are Tuesday through Sunday 9 a.m.to 4 p.m. Discounts include kids, senior, veteran, and AAA. Groupon deals are offered several times a year.
Yanks Air Museum 7000 Merrill Ave, #35-A270 Chino, CA 91710. Parking is free.