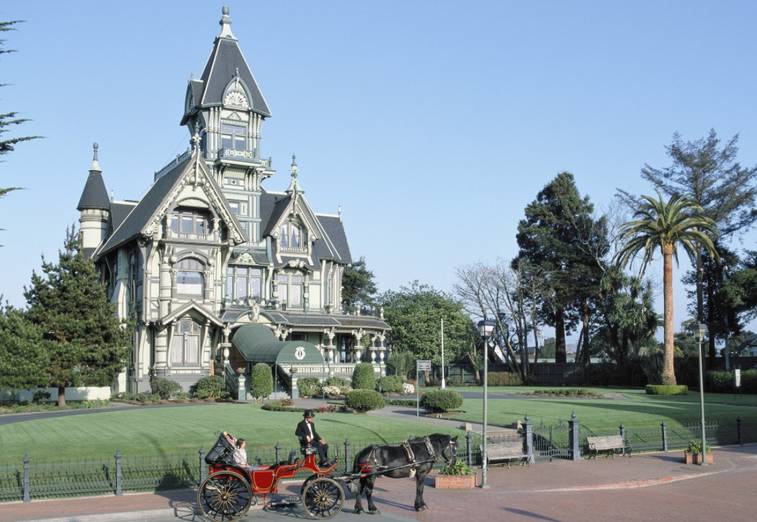 Eureka California has escaped significant development that has changed the look of most coastal city's north of San Francisco. The town is situated on the Humboldt Bay. At one time, Eureka was the north coast center for the fishing and the timber industries.
Both industries are still crucial to the city though in a smaller way form from the past. Inland you can find giant redwoods trees at Redwood National and State Parks. Nearly half of the remaining old-growth redwoods are in this park system, including the world's tallest tree.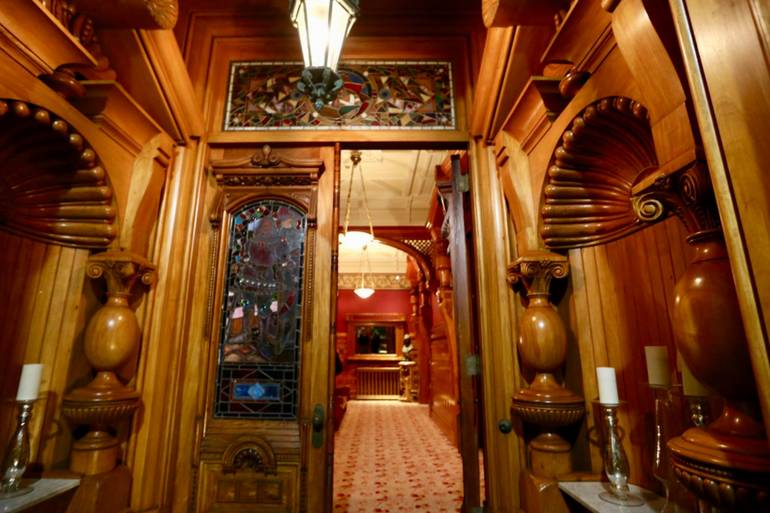 Carson Mansion
The town of Eureka has beautifully restored Victorian homes and businesses and a growing number of excellent restaurants along the waterfront. One of the most exciting and most photographed buildings in Eureka is the Carson Mansion.
Timber magnate William Carson is said to have built this Victorian landmark in the late 1800s during a downturn in the lumber industry, as a means of keeping 100 skilled workers employed. The gorgeous home was designed by the Newsom Brothers, famous San Francisco architects.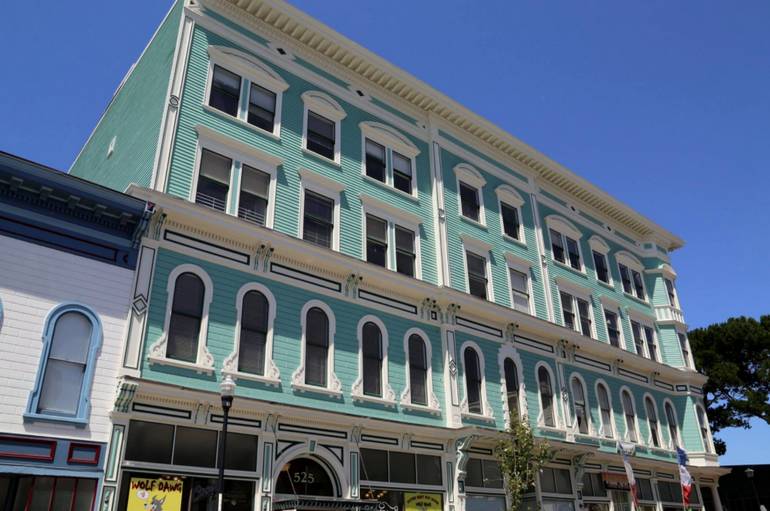 Old Town Eureka
Old Town is the thriving cultural heart of Eureka and an attraction for locals and visitors alike. Nestled amongst art galleries, restaurants, inns, and antique stores, is the Clarke Historical Museum, with its rare collection of basketry of indigenous native cultures and regional and cultural history, with a focus on the Victorian era.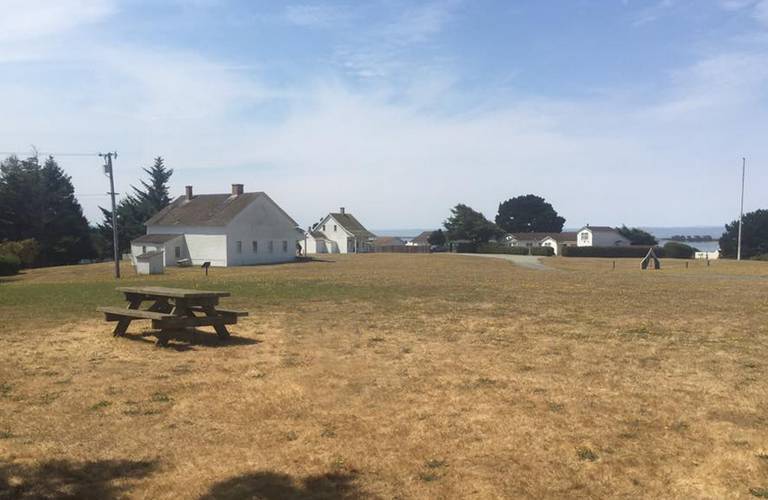 Situated high above scenic Humboldt Bay, Fort Humboldt was initially established in 1853, once provided protection from attacks by Native Americans on gold miners and settlers from who migrated to the area after the discovery of gold.
Port of Humboldt Bay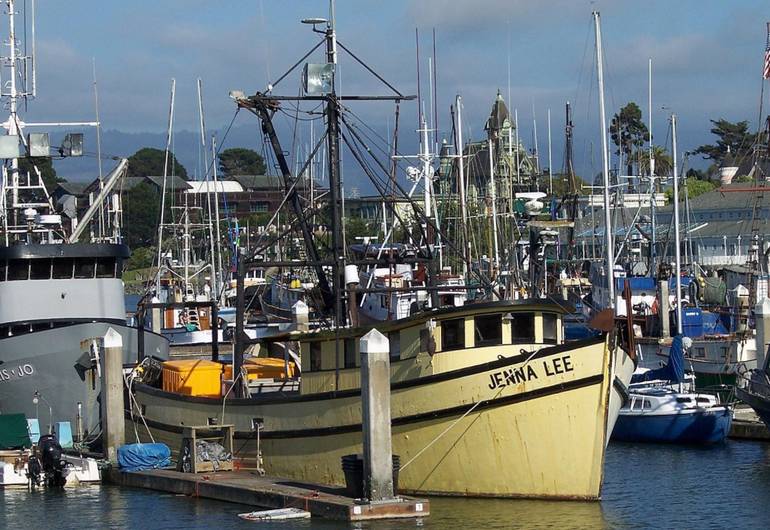 Eureka's fishing fleet adds a colorful and authentic touch to scenic Humboldt Bay while providing shops and restaurants with the freshest and most excellent seafood available. In town, you will find a full range of hotels and bed and breakfast if you plan on spending more than a day.
The city makes a perfect base for exploring California's north coast with many points of interest less than an hour's drive away.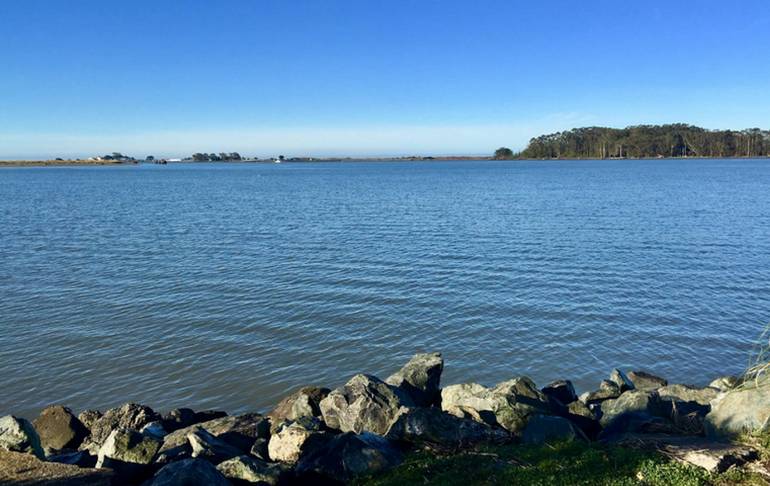 Getting to Eureka
Eureka is located along the northern California coastline 280 miles north of San Francisco. Driving time from the San Francisco Bay Area is four hours through the wine country and mountains of Sonoma and Mendocino counties.
Plan on spending a few days in Eureka to explore the region in and around this classic California town. Expect to see quite a few foggy days when visiting during the winter and spring. Summers can be quite pleasant on sunny warm days.