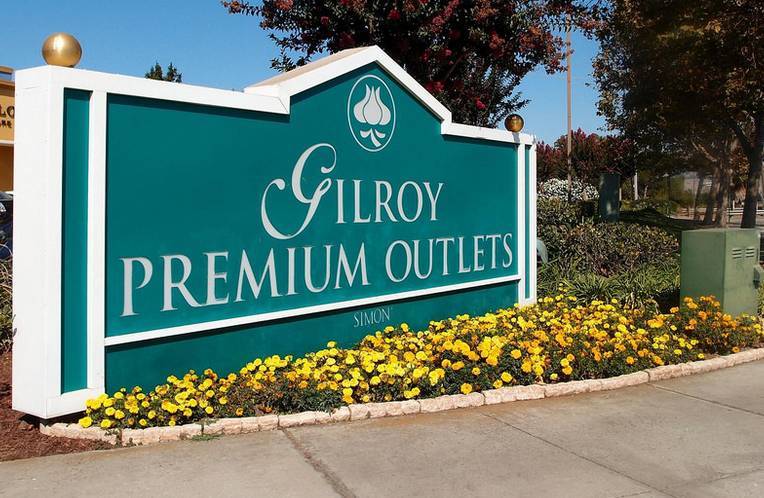 With over 100 outlet stores, many of them upscale, Gilroy Premium Outlets is a shopper's paradise. Spread out over four separate buildings. The outlets contain just about anything a person would want to buy
From designer clothes, shoes, and handbags to jewelry and other accessories to luggage to kitchenware and other homewares, this outlet mall has it all.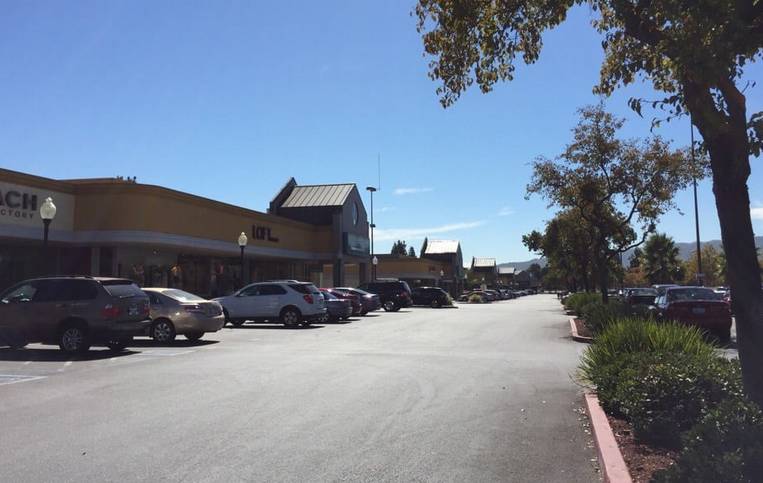 Building A, the largest of the four buildings, starts with the ever-popular Nike Outlet, circles around to the Coach outlet, then to Lane Levi's Outlet Store, and ends at the Forever 21 outlet. In between each of these stores are many other popular outlet stores.
The second-largest building is Building B, anchored on one side by Abercrombie & Fitch Outlet and the other by Ann Taylor Factory Store. Building C has several key stores, Disney Store Outlet, BOSS Outlet, and J.Crew Factory Store.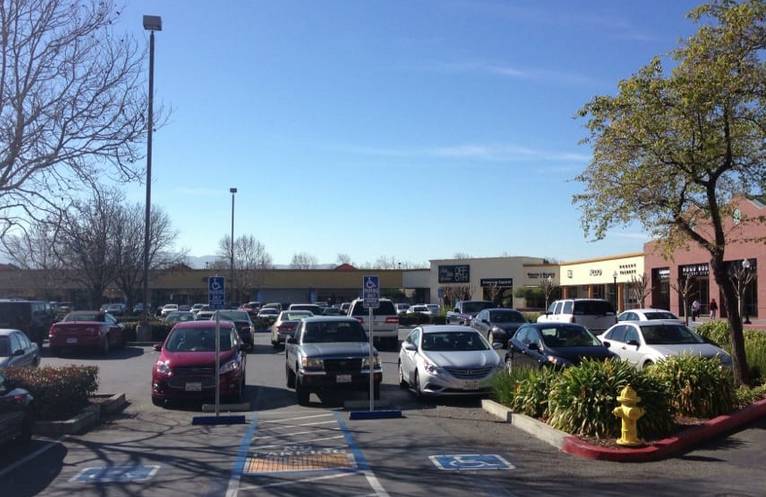 Building D completes the outlet center and is bordered on either end by the OshKosh B'Gosh and Polo Ralph Lauren Factory Store. With such a wide variety of outlet stores, you are sure to find stores that every member of the family will enjoy shopping in.
For women, Kasper, Juicy Couture, Charlotte Russe, and Ann Taylor are just a few of the name brands that let them purchase quality fashions at bargain prices.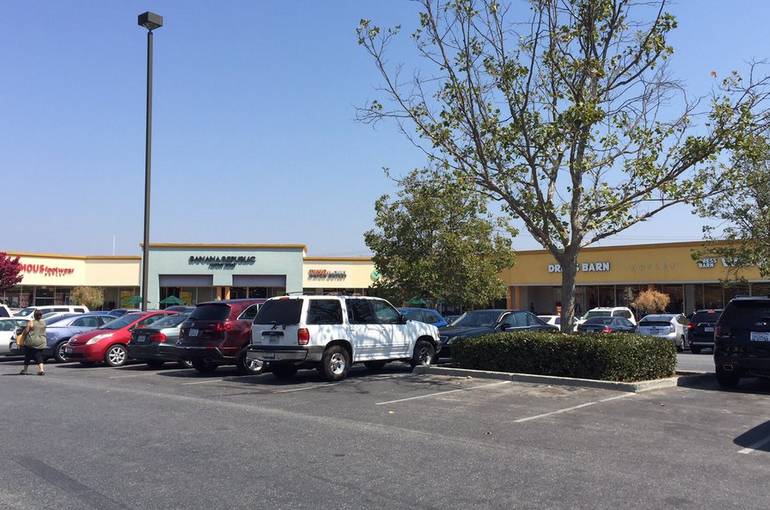 Men will be intrigued by the outfits at the Brooks Brothers Factory Store, Eddie Bauer, and the shirts at Van Heusen.
Kids will look forward to visiting the Disney Store Outlet, tween girls will salivate over the fashions at Justice, and moms will appreciate the quality and style for younger children at Osh Kosh B'gosh.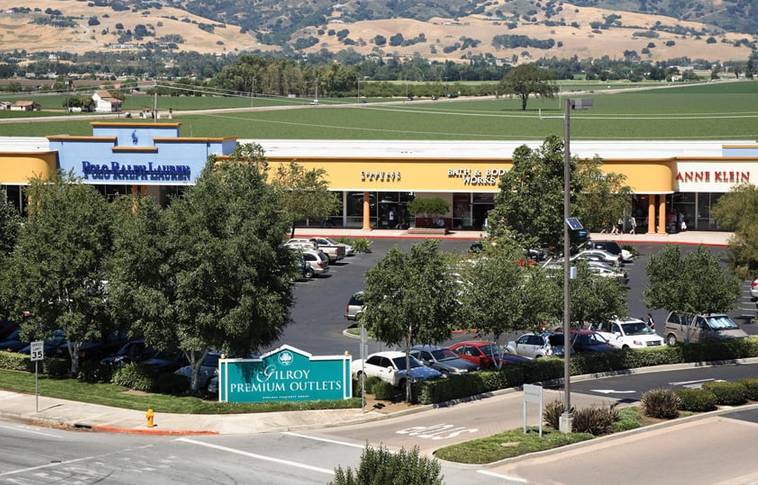 Getting to Gilroy Premium Outlets
Gilroy Premium Outlets is conveniently located within easy reach of San Francisco, San Jose, Fresno, and Monterey. The Outlets can be reached by car, train, and bus. Most shoppers arrive via Highway 101, which runs adjacent to the shopping mall. The current list of stores.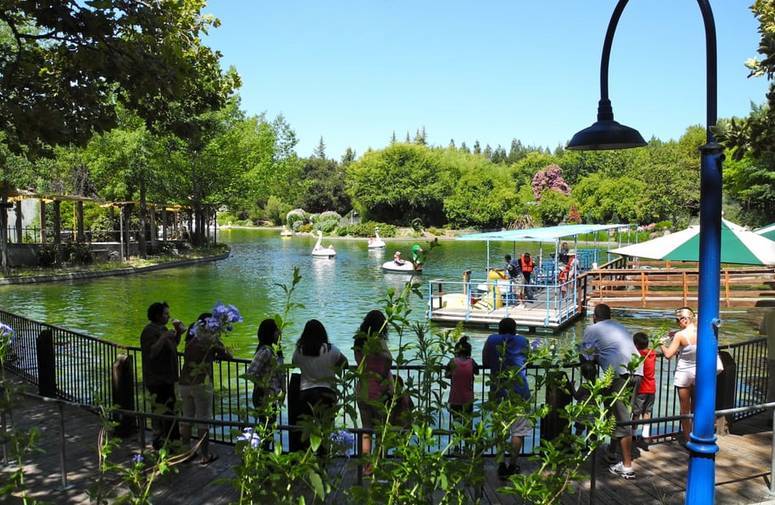 Gilroy offers visitors a wide range of exciting things to do and see for a day trip. Shopping, dining, and sightseeing.