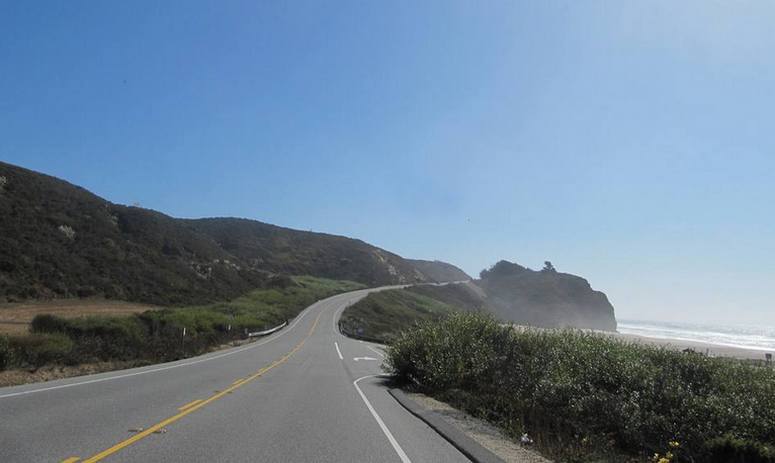 With so many destinations on Daytrippen.com, we decided to list our top ten Southern California day trips. All of these trips can be made in one day from just about anywhere in SoCal.  This list is not in any particular order and may change from time to time. If we have missed your favorite Southern California day trip or have visited any of these destinations, let us know in the comment section below.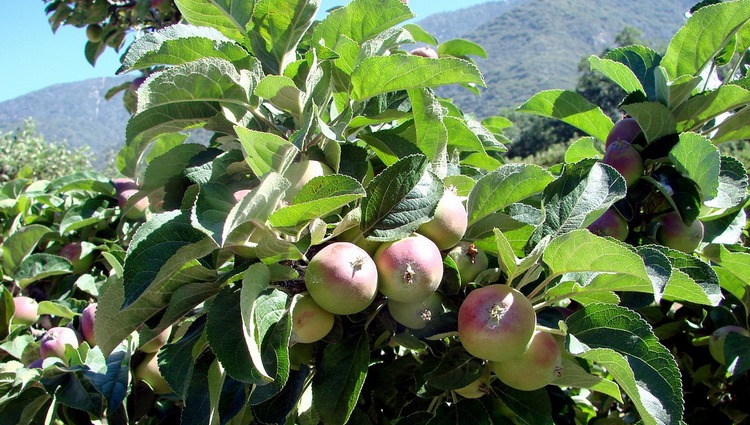 Oak Glen is a year-round day trip destination, although it is most popular during the fall apple harvest. Apple season is at its peak in the fall from September until the end of November.  Many of the local farms and orchards feature U-Pick apples and pumpkins. For folks that live near San, Diego Julian makes a great day trip for apple picking. If your traveling along the central coast, there is a lovely spot to pick apples inland from Avila Beach, called See Canyon. Oak Glen is located in the foothills of the San Bernardino Mountains, about an hour and a half from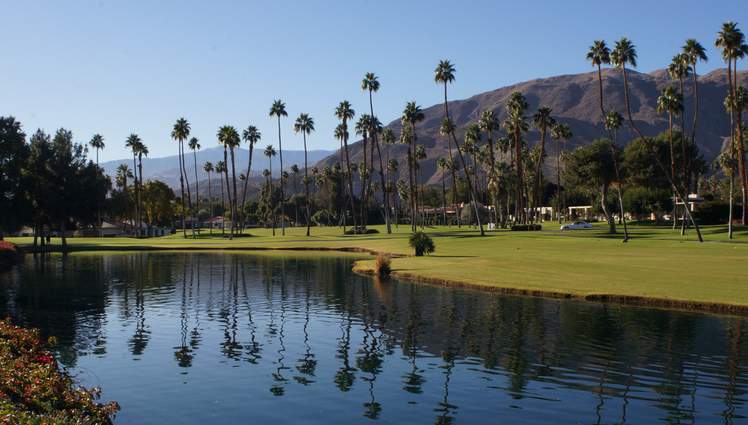 With so many things to do in and around Palm Springs, you will want to make several trips to this desert oasis. Year-round sunshine, shopping, outdoor activities, and spectacular scenery make Palm Springs one of our top ten-day trip destinations. Take an exciting trip on the Palm Springs Tram, enjoy shopping and dining along Palm Canyon Drive, or explore hidden palm oases in  Indian Canyons. For kids, a trip to the Living Desert Zoo is a must-do. And a delicious date shake at Shields Date Garden is the perfect way to end your day.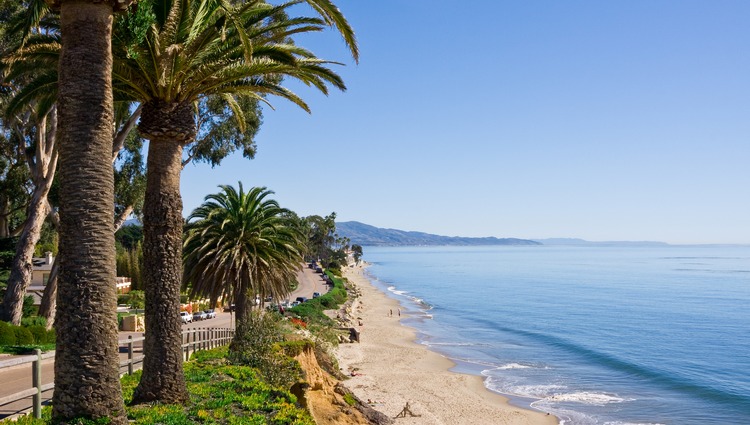 Santa Barbara is about 90 miles north of Los Angeles, well within day-trip distance from LA or Orange County. Santa Barbara offers so many things to do, and see it will keep you coming back for more. Popular Santa Babara attractions include miles of amazing beaches, Santa Barbara Zoo, Stearns Wharf, Santa Barbara Mission, and the Santa Barbara Botanic Garden. Drive or take Amtrak Pacific Surfliner to Santa Barbara for an amazing day trip.
Catalina Island is located just 26-miles off the coast of Southern California, southwest of Los Angeles. A popular day-trip destination for nearly 100 years, Catalina Island has something to offer for everyone. Seaside restaurants, rent a kayak or paddleboat, Wrigley Botanical Gardens for a peaceful stroll, scenic city, and island tours. Catalina Island is a fun family day trip or romantic weekend getaway. Catalina Express runs ferries to the island out of Dana Point, Long Beach, and San Pedro.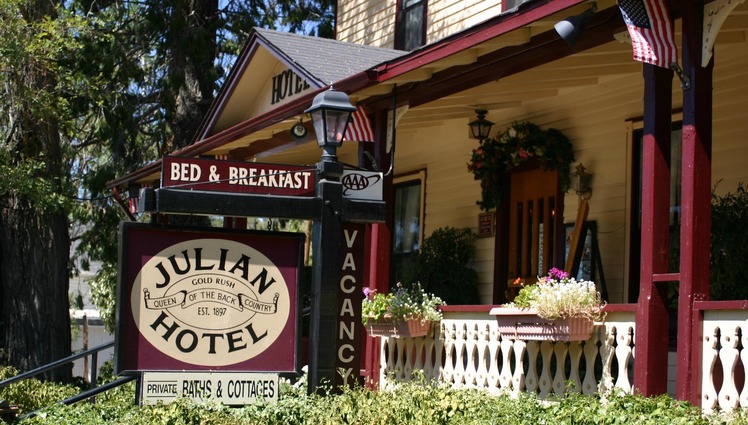 One of the most popular activities in Julian is apple picking. During the short apple harvest, the town tends to be overrun with visitors, so we recommend visiting at any other time. Julian was once a booming hub during California's gold rush. Today the town is a bustling tourist destination with a shopping district, gold mine tours, and bakeries selling fresh Julian apple pies. Julian is located about sixty miles from downtown San Diego, California.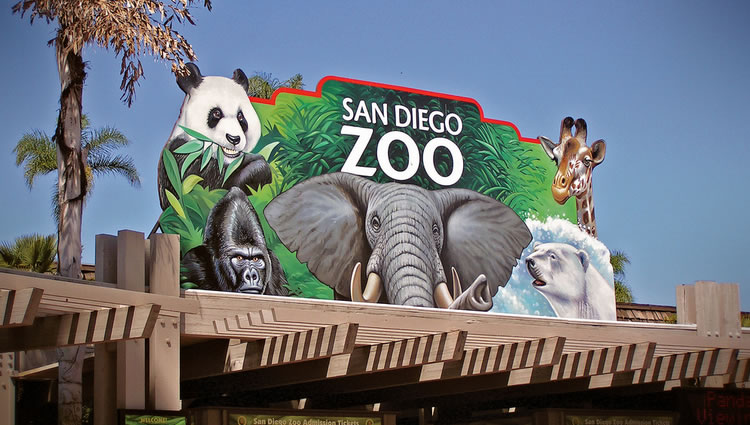 The San Diego Zoo is big, with over 100 acres of park to explore. Unique among major Southern California attractions as the San Diego Zoo does not charge for parking. If you are looking for a Safari Adventure, the San Digo Zoo has you covered. Balboa Park, adjacent to the zoo is located also features a full day of fun activities. With so much to do and see and the zoo, it was easy to feature the Zoo on our top ten Southern California day trips.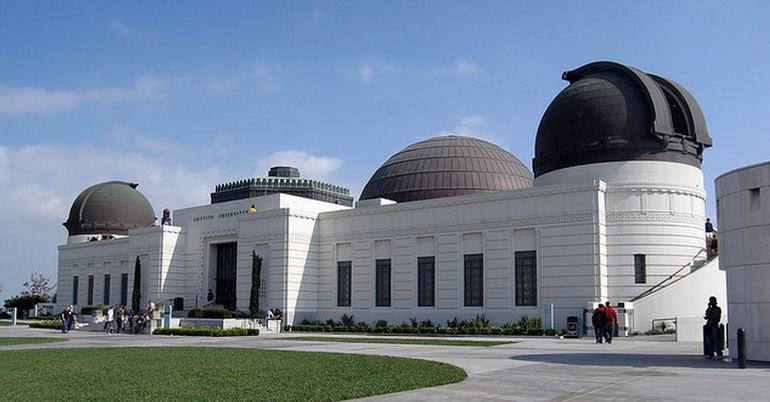 Griffith Park is one of the largest urban parks in the United States. The park is often called the "Central Park" of California. The centerpiece of the area is the Griffith Park Observatory. Other attractions include the Los Angeles Zoo and the Hollywood Sign. Kids will find plenty to do in Griffith Park, including Travel Town Museum, Griffith Park & Southern Railroad, pony rides, and Los Angeles Live Steamers train rides. Nearby attractions include downtown Hollywood and Beverly Hills.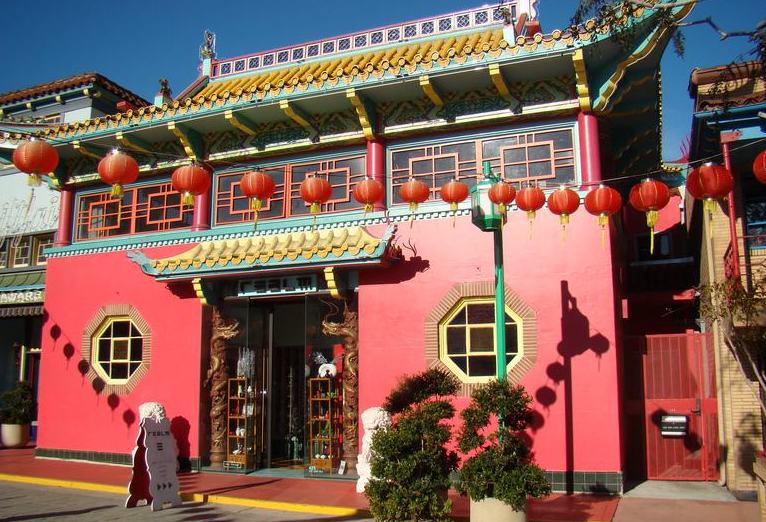 Dozens of restaurants, herbal shops, and temples with their pagoda rooftops make up a tiny Asian world with its residents zigzagging their way through the ocean of day-trippers and residents. A nice thing about a day trip to LA Chinatown is that there are two equally interesting destinations within a few minutes' walk or drive. Olvera Street is only a five-minute walk, and Little Tokyo is easily reached on the Metro Gold Line in less than ten minutes. Visit one or all these interesting places located in downtown Los Angeles.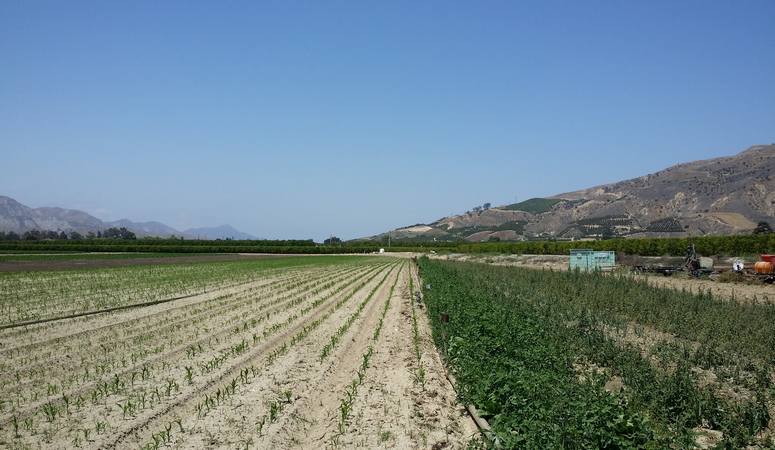 Not that far from the hustle-bustle of the big city lies the Heritage Valley. Take a trip back in time along Highway 126 as it passes through Piru, Fillmore, Santa Paula. The highlight of any journey through the Heritage Valley is taking a trip onboard the Fillmore and Western Railway. Another popular stop as you travel through the valley is Bennett's Honey Farm. A trip through the Heritage Valley from Santa Clarita to Ventura is 44 miles and will take approximately 2 hours.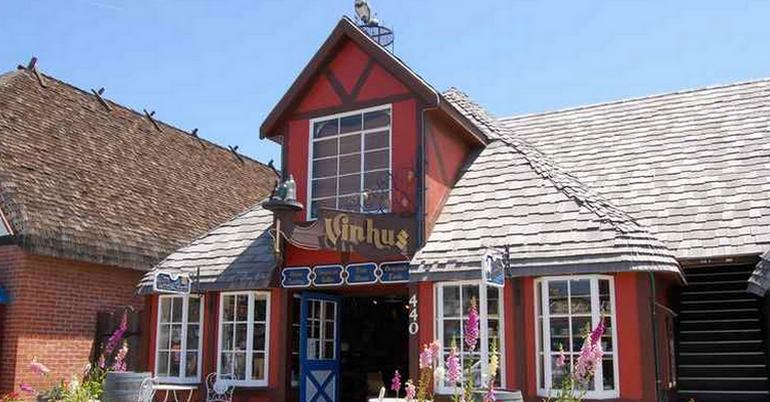 Rounding out our top ten Southern California day trips is Solvang, a Danish village in the Santa Ynez Valley. Day-trippers come to see the Danish windmills, half-timbered houses, the Danish rural church, Round Tower, as well as Danish music and folk dancing. Solvang gets busy on weekends & Holidays, but it is definitely worth mixing in with all the tourists. Numerous Danish Bakeries offer tasty delights that are sure to please. In town and nearby are wine tasting rooms and vineyards. And if you want to try your luck in a casino, Solvang has that too.