If you're looking for San Diego road trip ideas and wondering where you should go, here are 10 fun destinations within a two-hour drive of downtown San Diego.
Julian is located in the Cuyamaca Mountains under a two-hour drive from downtown San Diego. The town is best known for apple pies and its U-Pick apple orchards. With fame comes crowds, so it's probably best to avoid apple season for a more relaxing road trip to Julian. Year-round activities in Julian gold mine tours, wine tasting, fishing, or hiking at Lake Cuyamaca and enjoying a slice of Julian's famous apple pie.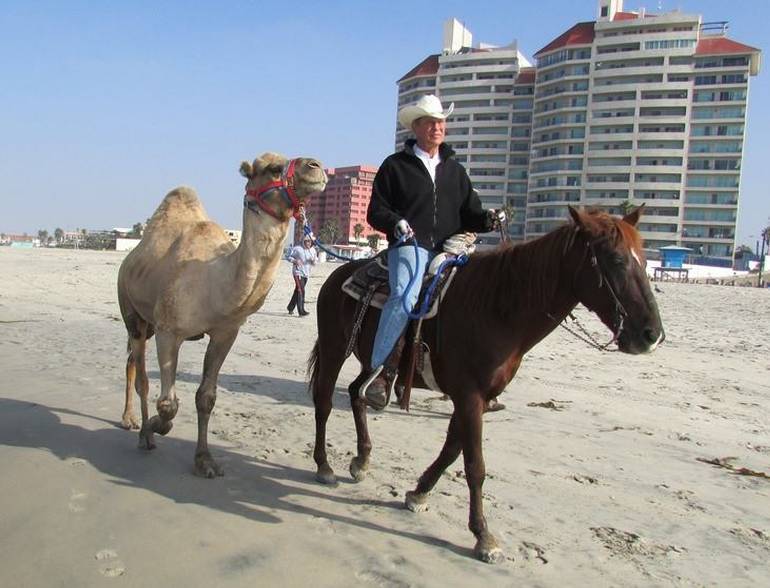 Rosarito Beach is about 30 miles south of San Diego in Baja, California, Mexico. Over one million visitors travel to Rosarito Beach annually, yet the town still feels like a best-kept secret. A variety of tours allows visitors to explore the area and fully experience this hidden gem in the heart of the Gold Coast. A passport will be required to visit Rosarito Beach.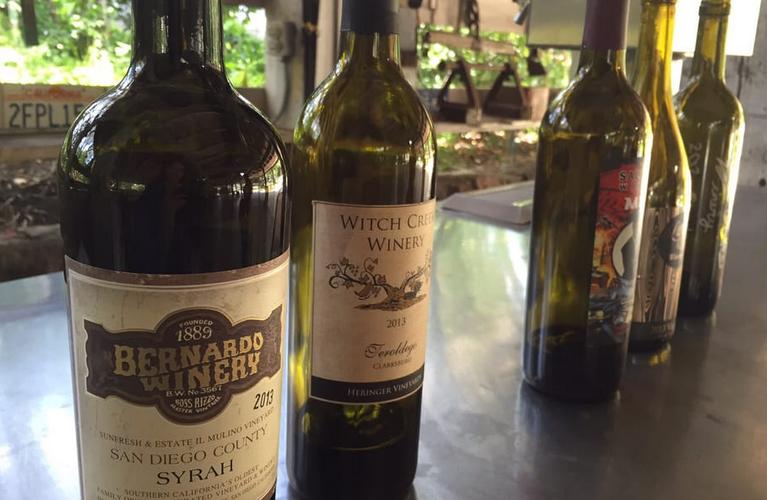 25 miles north of downtown San Diego you will find Bernardo Winery. The winery is a beautiful and historical place. A rustic oasis among the suburbia of Rancho Bernardo. You could easily spend several hours here exploring the grounds and shops. It's definitely worth checking out and is a great day trip from San Diego.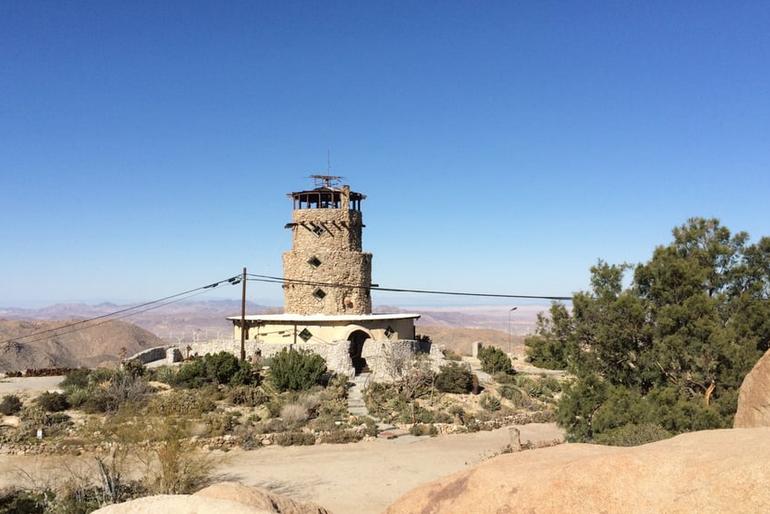 The tower is located at 3,000 feet elevation near Jacumba, approximately 70 miles east of San Diego and 45 miles west of El Centro. Constructed out of cut-stone, the tower stands four stories tall. Adjacent to the tower is Boulder Park, a collection of wind-weathered rocks that form a network of caves and walkways. Along the walkways are unique hand-sculpted animals and faces.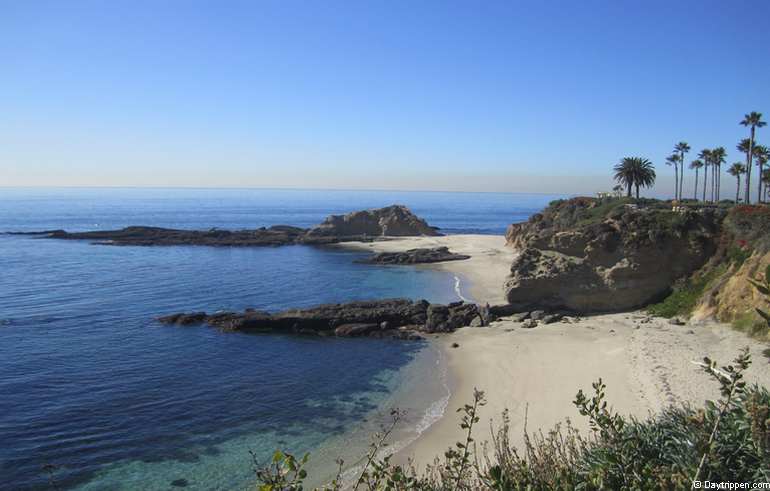 For most visitors, Laguna's seven miles of beautiful coastline is the main draw. When first arriving in Laguna Beach, travelers are greeted by the 1930's lifeguard tower that watches over the sand activities at Main Beach. Seasonal events that are well worth a look include the Sawdust Art Festival and the Pageant of the Masters. 1000 Steps Beach and Crystal Cove Beach should also be on your to-do list while visiting Laguna Beach.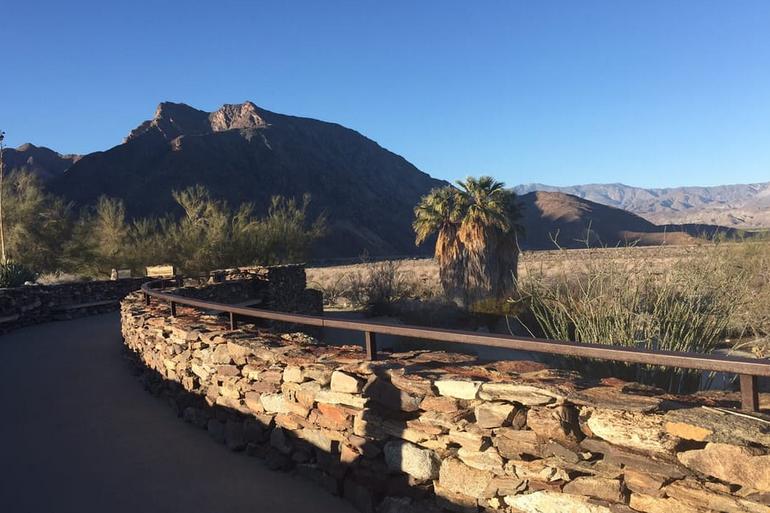 Anza-Borrego Desert State Park accounts for 1/5th of San Diego County's land, so if you choose to explore deeper, there are over 500 miles of roads. You can find routes up rocky climbs or through deep sand; some are paved, but most require an off-road vehicle or 4×4. A must-see while in the area is the welded steel sculptures of Galleta Meadows Estates.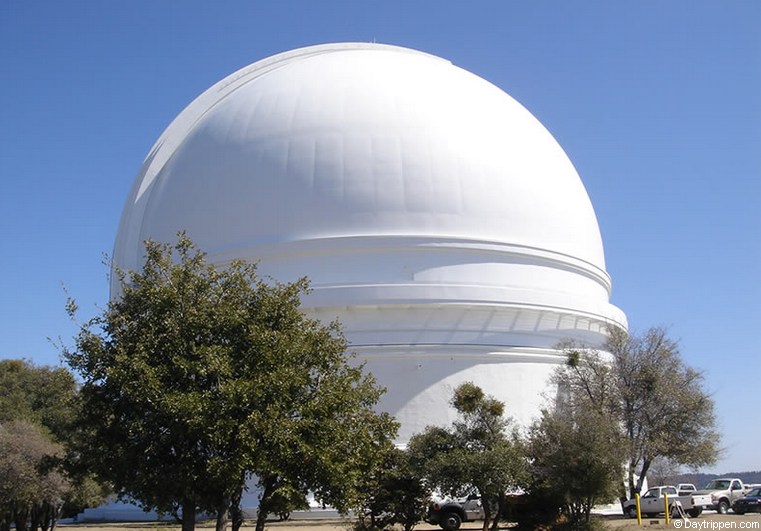 High above the bustling suburban sprawl of San Diego city life is Mount Palomar State Park. No visit to Palomar Mountain would not be complete without a visit to the centerpiece of the area–Palomar Observatory. One of the most amazing scientific marvels in the United States. Mount Palomar is only a two-hour drive from San Diego.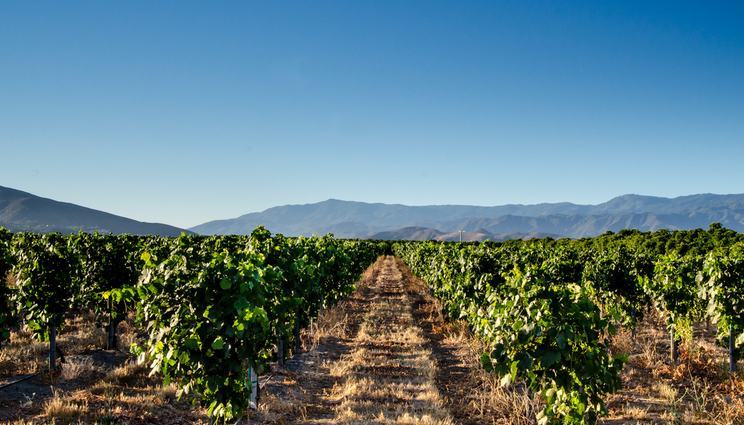 With cool coastal breezes making their way up from the Pacific Ocean in nearby San Diego, Temecula provides the optimal climate for outdoor adventure and grape growing. As a result, the Temecula Valley has become southern California's version of Napa Valley. Friendly and personable, each family-owned wineries is dedicated to creating wines of distinctive quality and character.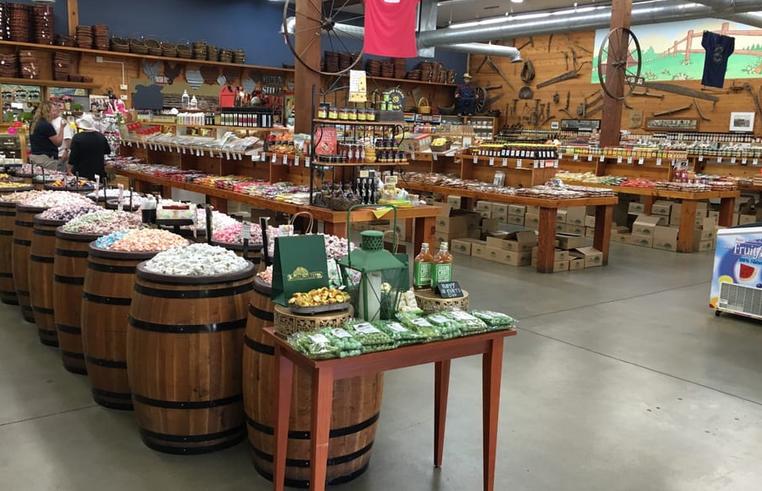 Bates Nut Farm welcomes visitors year-round and is especially popular during the fall and Christmas season. Bates farm was originally a walnut orchard. Today the only thing grown on the farm are pumpkins. Attractions include a huge farm store stocked with goodness: dried fruits, nuts, gifts, jams, and a large selection of candies. There is also a petting zoo on site. Bates Nut Farm is dog-friendly; however, they are not allowed in the store.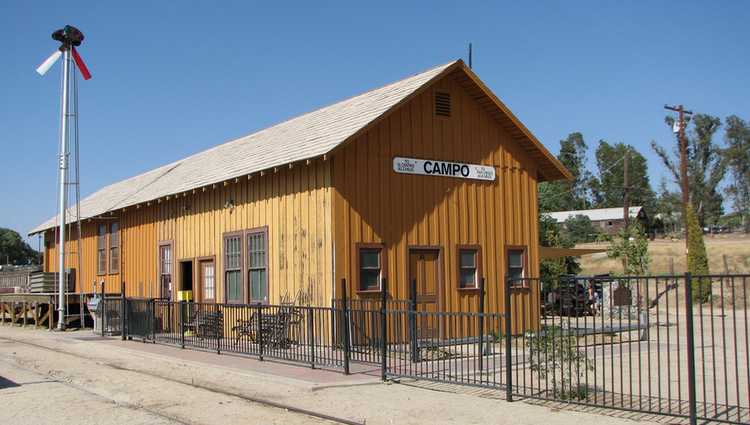 Located in Campo, California, the train museum is a little off the beaten path but well worth a visit. Situated on the grounds of what used to be Camp Lockett, the gymnasium building of the camp is now the Pacific Southwest Railway Museum car shop. Trains rides, most weekends, rake a 12-mile round-trip journey along with the old San Diego & Arizona Railway track. Campo is 60 miles from downtown San Diego. Travel time is about 1.5 hours.